This year has turned many a human being into a more negative, pessimistic and lethargic individual. You can't blame them for being this way, as the hopes of many different aspects have gone up in flames. Sure, a lot of people still have everything intact, and nothing really became significantly different, but those are the lucky ones. They're able to come out of this with their mental and physical states in complete check.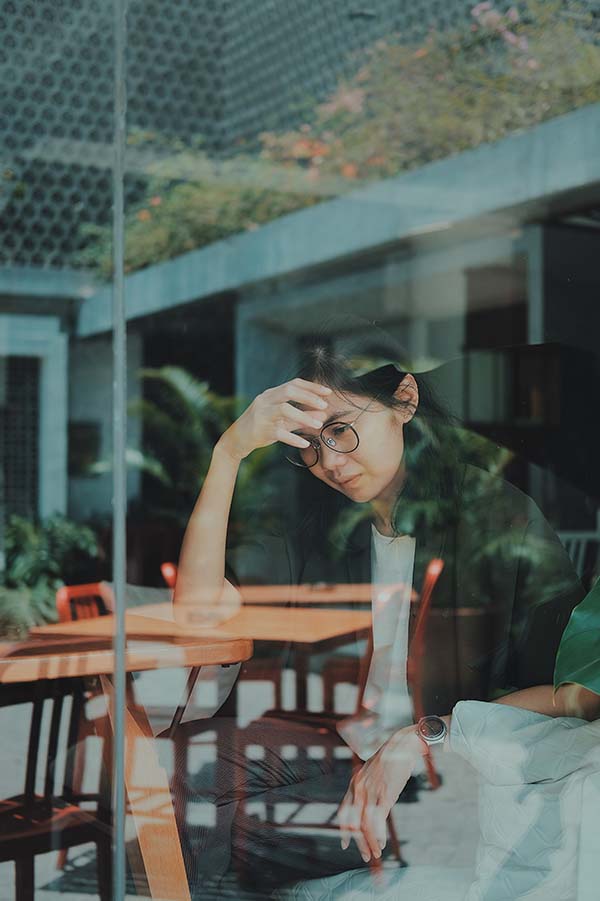 Productivity has been lowered in a lot of people's professional and domestic lives, but that doesn't mean their creativity needed to take a hit also. Creativity is something that we learn over time and unlock as we take part in all kinds of activities. Looking for solutions to problems and figuring out different ways of interpreting ideas both contribute massively to our creativity, and it can be applied to all kinds of areas in life.
A wonderful aspect of our being that needs a little attention and care is the home in which we inhabit. If we're not happy in our home, then things won't be right in pretty much every other aspect. Creativity can ensure we become a little more content with how most things are. Let's delve into a few examples right now…
Create A Blank Canvas And Let Your Mind Wander: This obviously isn't something that everyone has to do, but it certainly helps whenever you want to get a better idea in your head. Clearing out what you already have will, for starters, make the entire place a lot easy to maintain, but the blank canvas will let you play around and open up your creativity way more than before. There are so many different options for you and your home space, and a clearer area will open up so many possibilities.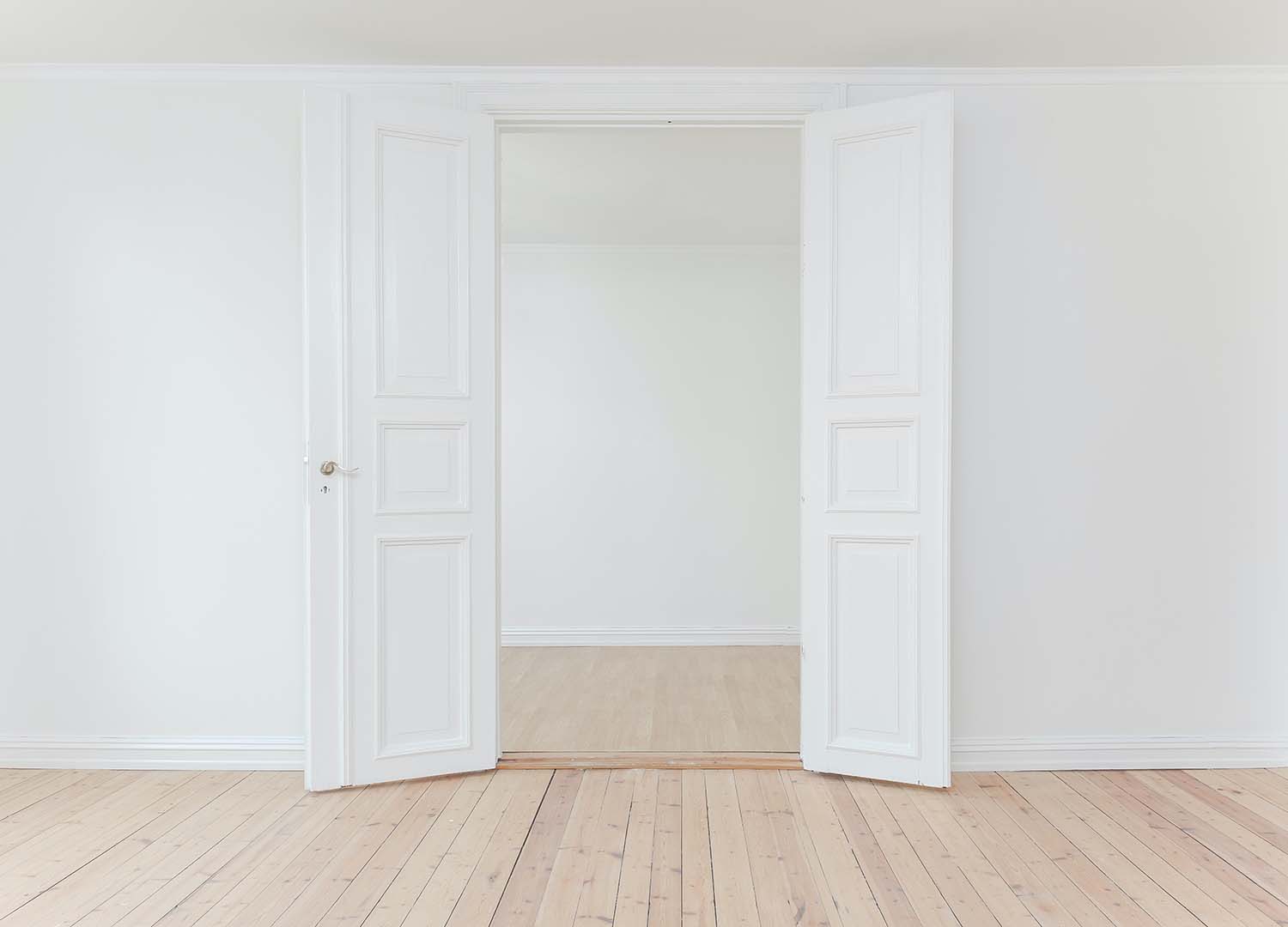 Think About The First Impressions: When you walk up to a home, you judge it immediately. Even if you don't mean to, your mind processes all kinds of thoughts and emotions relating to what you're seeing. With that said, surely you'll want to make sure you maximise the exterior and the entryway.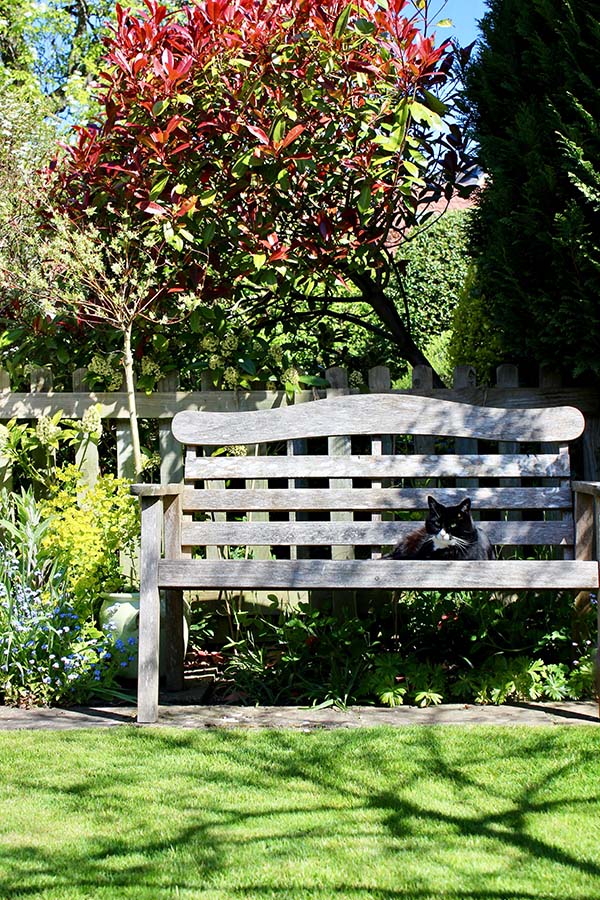 Clean up a little and don't allow the place to look as though it has been around for hundreds of years. In terms of the front door and the foyer, lots of space and a marvellous atmosphere will make anyone feel positive about the place they're entering.
Treat Your Garden Like Eden: Your garden should be a place you go when you want a little respite. You should feel as though it's a comfortable area that supplements the rest of the home. It obviously helps if this part of the home looks the part and feels as relaxing as it looks. Don't allow there to be too much clutter and make the ambience one of bliss and calmness. Sometimes, less is more when it comes to one's backyard.
Convert Your Vacant Areas Into Something Less Gloomy: When you live in a home that has all kinds of surplus inside, it can feel as though you're carrying around a dead limb. Seventy-five percent of the abode is in order, but the rest of it is just, kind of, there. When you have a spare bedroom that harbours old boxes or a basement that gathers dust and creepy-crawlies, it can be pretty boring and draining. Think about converting a useless room into a workspace or a gym. You can literally do whatever you wish; you're bound only by the creativity and the design skills in your head.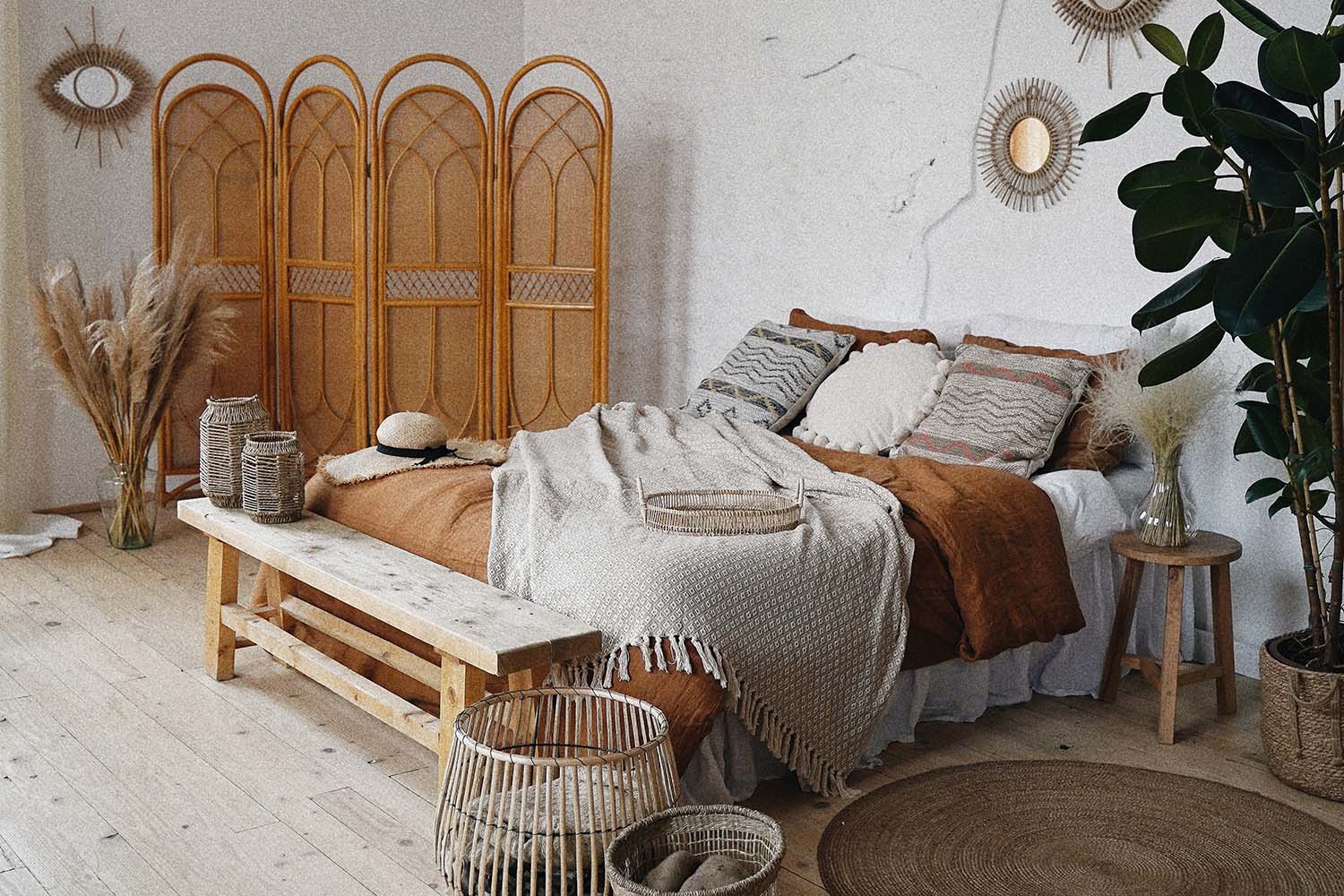 Your Bedroom Should Be As Blissful As It Is Beautiful: The place you rest each and every evening and wake up to every single morning should be you in a positive frame of mind. With that said, you should do all you can to ensure you receive blissful vibes as well as contentment when looking at the place. You could get an entirely new bedroom with made to measure fitted wardrobes and an en-suite bathroom if you wanted. If you cannot make wholesale changes, then you can take advice from our first point and begin with a blank canvas. Think about the lighting, the atmosphere, the colour and the personalisation. They'll all contribute to how relaxed you feel inside.
Extend If You Feel Like You Need Even More To Work With: Sometimes, you just won't have the room to manoeuvre. In that case, you can always apply for permission and add a little more on; if you have the funds, of course. With an extension to the back or the side of your home, you'll be able to unlock even more possibilities. We touched on a few of these with regard to a conversion, but an extension gives you even more options.