It might seem like a far-off dream right now, with the coronavirus continuing its role as elephant in the room, but as time goes on, you can't help but get that travel itch again.
While actually getting on the plane might not be possible yet for many, getting all the information ready is always the first step one needs to take. And when it comes to travelling to Canada, the most important thing you need to remember is to get your eTA ready in time.
Canada, a dream destination

There is a reason why Canada has historically been so popular with foreign tourists. The country has tonnes to offer, from mountains, to snowy forests, lakes, beaches and sprawling cities. A favoured holiday for many is to rent a motorhome and trek through the beautiful Canadian nature. The Rocky Mountains in particular, with its large national parks such as Banff and Jasper, bring in thousands of tourists each year.
More urban minded people can visit Toronto, or watch an NHL match in Edmonton. And there is of course the famous Niagara Falls, right at the border with the US. In short, Canada has something to offer for everyone.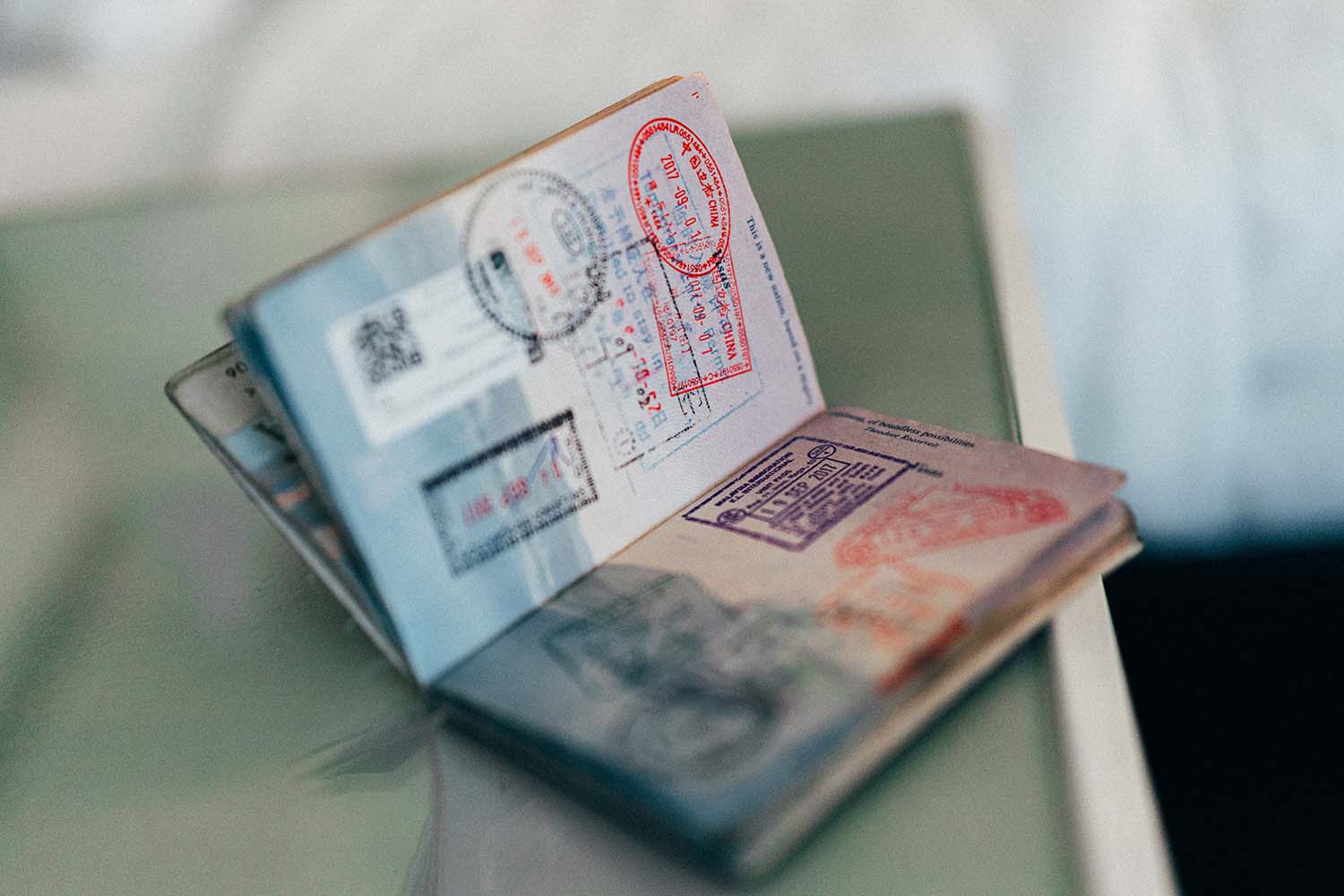 Planning your trip

Canada's borders are currently closed for all non-citizens. But that doesn't mean you can't already plan ahead. Getting ready for a trip to Canada takes a lot of work if you plan to enjoy the country to its fullest. Renting a motorhome, travel insurance, reading up on natural hazards like forest fires. The latter is one tourists tend to forget, and they pay the price for it. Many a tourist has had their holiday ruined due to forest fires in the summer.
If you decide to hire a motorhome, don't be put off by the weather. Instead, incorporate the weather conditions into your planning as well. Most agencies that rent out these vehicles offer insurance options that you can choose from. Just make sure to stay within their stipulations for good use and you shouldn't have any trouble.
Most importantly, however, you need to get your paperwork in order. This means applying for the right travel authorisation for your trip, depending on your travel purpose. If you don't have the right one, your trip will end at the check-in at the airport.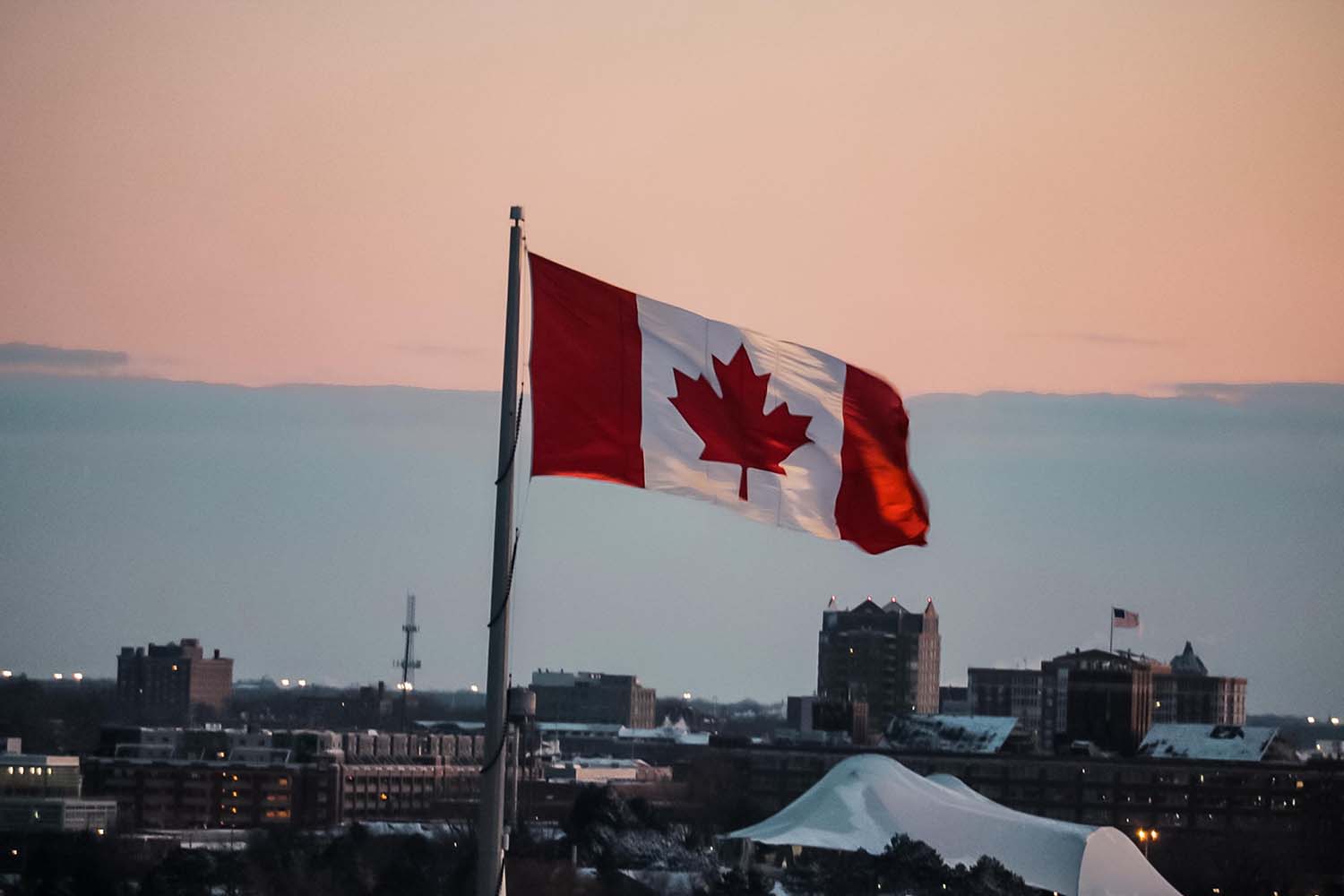 The Canada eTA: what is it?

Starting 2016, European travellers headed to Canada no longer need a visa for their trip. In the past, every traveller had to go through the cumbersome visa procedure, which meant going to the embassy, being interviewed, getting all the right documents in order, and then making another trip to get the actual visa. It cost a lot of time and money, and has deterred many a tourist from even considering travelling to Canada.
However, nowadays travellers can acquire a so-called eTA Canada. The abbreviation stands for 'electronic Travel Authorization'. Anyone travelling to Canada who does not have a Canadian passport needs an eTA. The only other option is getting a visa. An eTA allows you to go on holidays, business trips or even to study in Canada.
It also allows for transits and transfers in Canada if you plan to travel onward to another destination, such as the USA. Without an eTA, your airline will not allow you to board the plane. If they do so, they risk hefty fines from the Canadian government.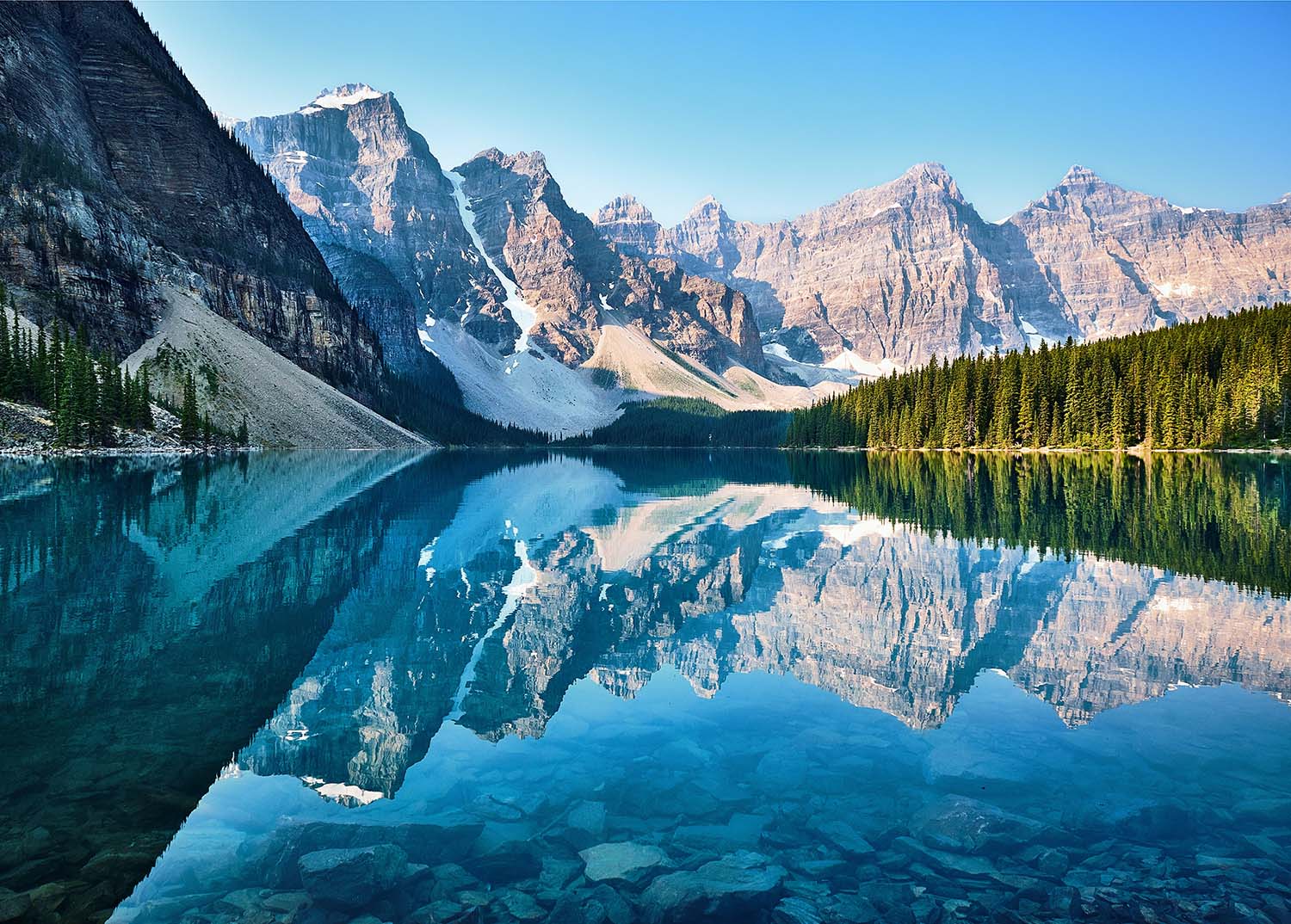 Getting a Canada eTA

So, you need an eTA to go to Canada. How do you get one? That's thankfully quite a bit easier than getting a visa. An eTA can be applied for entirely online. You won't need to leave the comfort of your home. All you need to do is fill out the digital form, which is then used by the Canadian government to make an assessment of the possible threat you might pose to the country. Once the eTA is approved, it is digitally linked to your passport.
This last part is very important; if you acquire a new passport after applying for an eTA, the eTA expires right away. You need to then apply for a new one with your new passport to re-establish the link. Luckily, eTA's are generally approved within 72 hours.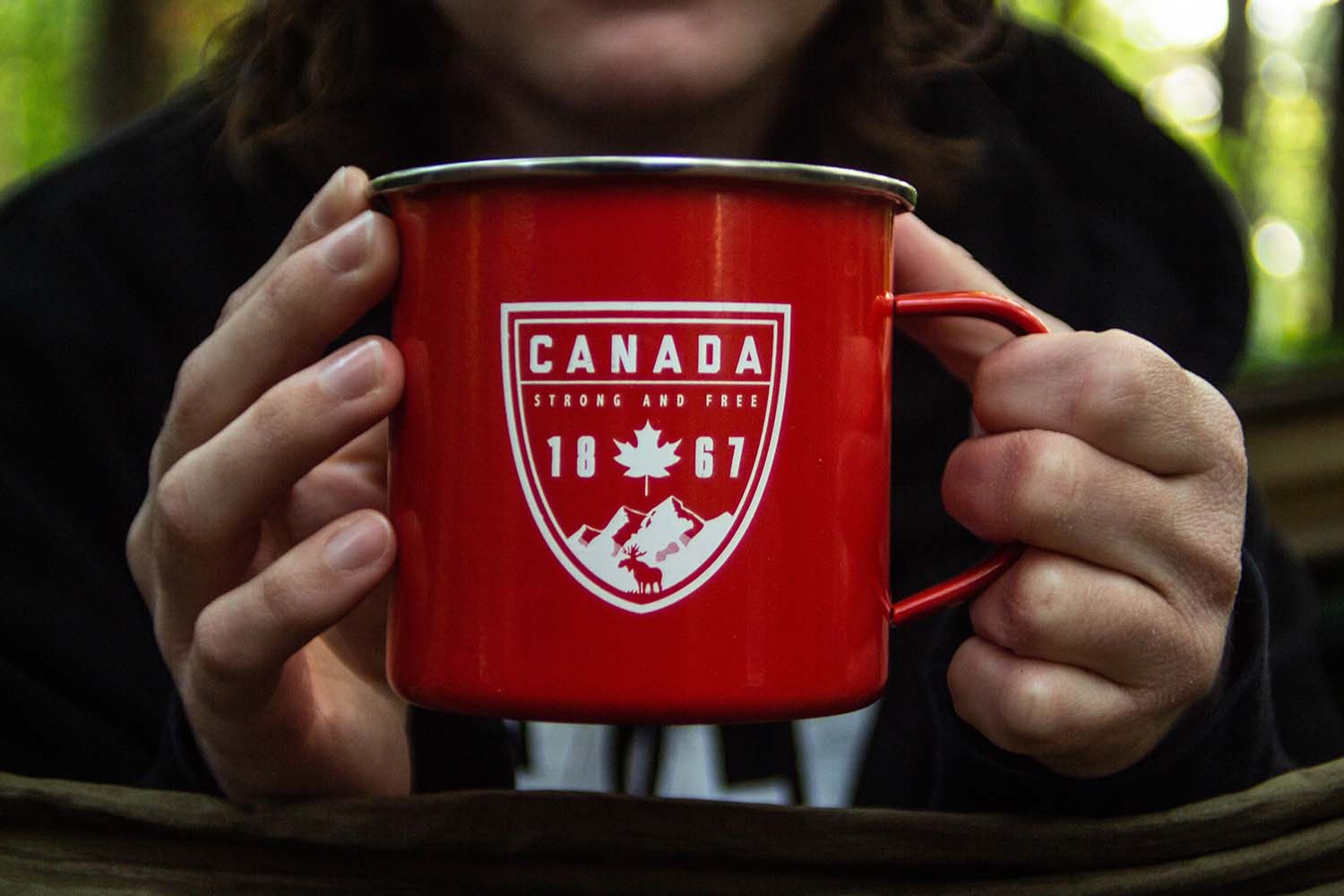 So I don't need a visa?
For most trips to Canada, an eTA suffices. This is because an eTA is valid for 5 years, and allows you to stay in the country for up to six months. This is of course more than enough time for a comfortable holiday or business meeting. However, there are a few rules. For instance, you cannot enter into employment with a Canadian company on an eTA, nor can you study for longer than six months.
What's more, the eTA program is only available to a select few countries that fall under Canada's Visa Waiver Program. This includes most European countries, such as the United Kingdom. If you do not have a passport from one of these countries, you will still need a visa.