Hailed as the world's largest and most influential design award, A'Design Award & Competition is back; the 2020—2021 edition now accepting submissions from brands, businesses, designers, architects, artists, academics and many more creative disciplines. With those who enter set to receive a whole host of enticing benefits.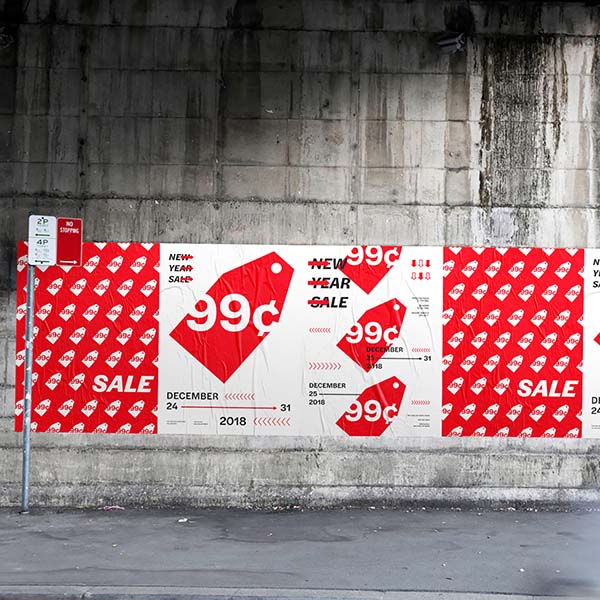 Featuring over 100 main categories and additional subcategories, taking part in the A' Design Award & Competition means you'll receive invaluable feedback and evaluation; the judging panel consisting of scholars, professionals and members of the media. Winners receive a winners' kit made up of (but not restricted to): a trophy, free sales listing at SaloneDelDesigner, press release preparation and distribution through DesignPRWire, guaranteed publication through IDNN and DXGN Networks to 100+ magazines, free participation and space allocation in the winners' exhibition, inclusion in the World Design Rankings, an annual yearbook, and an invitation for two people to the prestigious gala-night.
If you haven't submitted your work in previous years but have always thought about doing so, remember that it's your ideas that can shape our future, your creativity deserves acknowledging and the world deserves to see your designs. Perhaps the very work you submit will set a new trend? What it will do is enable you to prove your worth, get peer approval and heap a whole load of prestige and recognition.
With some of the most popular categories including Graphics and Visual Communication Design, Street Furniture Design, Fashion, Apparel and Garment Design to Architecture, Building and Structure Design, Fashion and Travel Accessories Design, and Photography and Photo Manipulation Design, the competition—which celebrates design, architecture, arts, science, innovation and technology—is certainly extensive, creating unmatched value for its participants.
With the deadline for early submission set to expire tomorrow, 30 June (we're hoping it gets extended but recommend you act now to be sure), take a look at whatisadesignaward.com, where you can learn everything you need to know about the competition. More impotently, head to competition.adesignaward.com/registration to register your work now. Keep an eye out for more updates throughout the 2020—2021 edition submissions period; our winners announcement will be 1 May, 2021. As ever, the very best of luck.