Life as a student is often the key transition from childhood to adulthood, your first days of freedom allowing you to begin to write your own rules, develop your personality and your practices, establish new skills such as time management.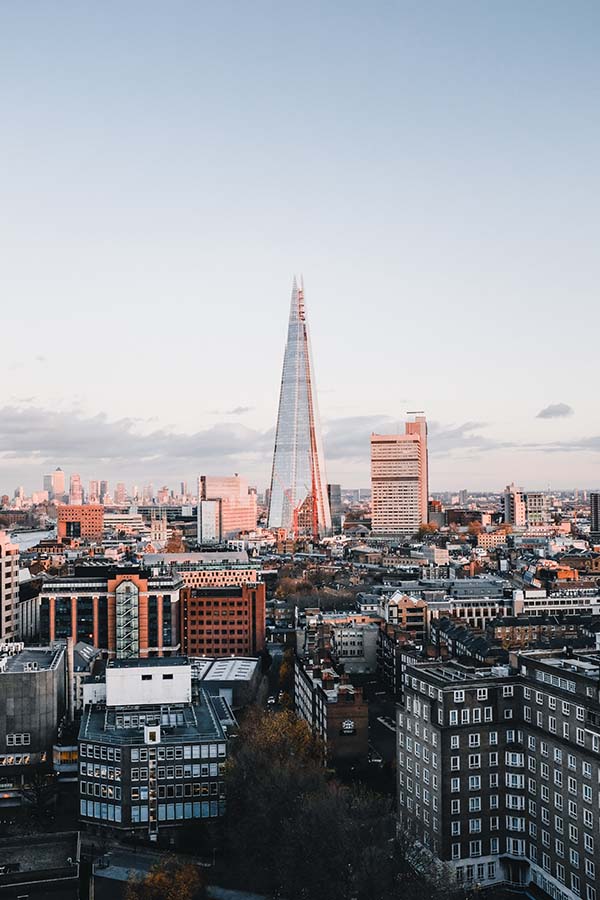 Amid the stress that keeping on top of coursework and socialising can bring, it is also a time for exploration and expeditions. Combining your studies with travel can help open doors to new experiences and encounters. But one thing all students know: it needs to be cheap.
One place that is not cheap is London; the UK's capital an infamously heavy weight on the wallet. But that doesn't mean travelling to London as a student should be instantly discounted. From magical free experiences to food that doesn't require a mortgage be taken out, London on a budget is surprisingly achievable. You just need to know how.
With new friends and a new outlook, your first travels as a student can be some of life's most rewarding. With a number of online tools—services such as essaypro, speedypaper and superbpaper—on hand to take the load off your coursework, and an abundance of travel blogs on hand to provide inspiration, the stage is set to make your mark on the world. For those with the Big Smoke on their agenda, read on to discover five top tips on travelling to London as a student.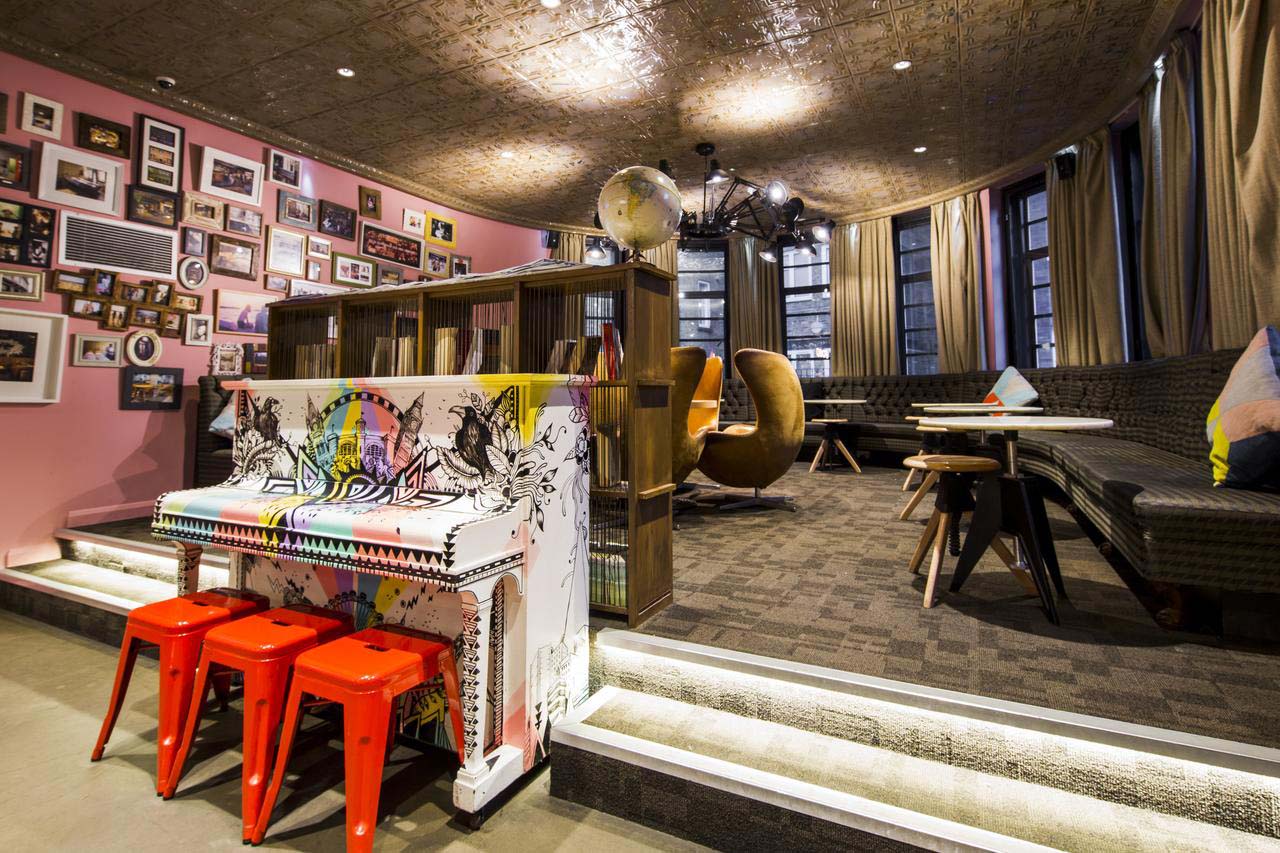 1. Stay at a Hip Hostel: Staying in design conscious surrounds doesn't need to be the reserve of those on a six figure salary, the capital has a number of hip hostels that provide comfort, style and good-time-vibes; the always-brilliant Generator Hostels leading the way; the international hip hostel chain's debut receiving an £8million facelift in 2014. Other style-forward hostels for student travellers include Clink78 in King's Cross and both Wombat's and Park Villa in East London.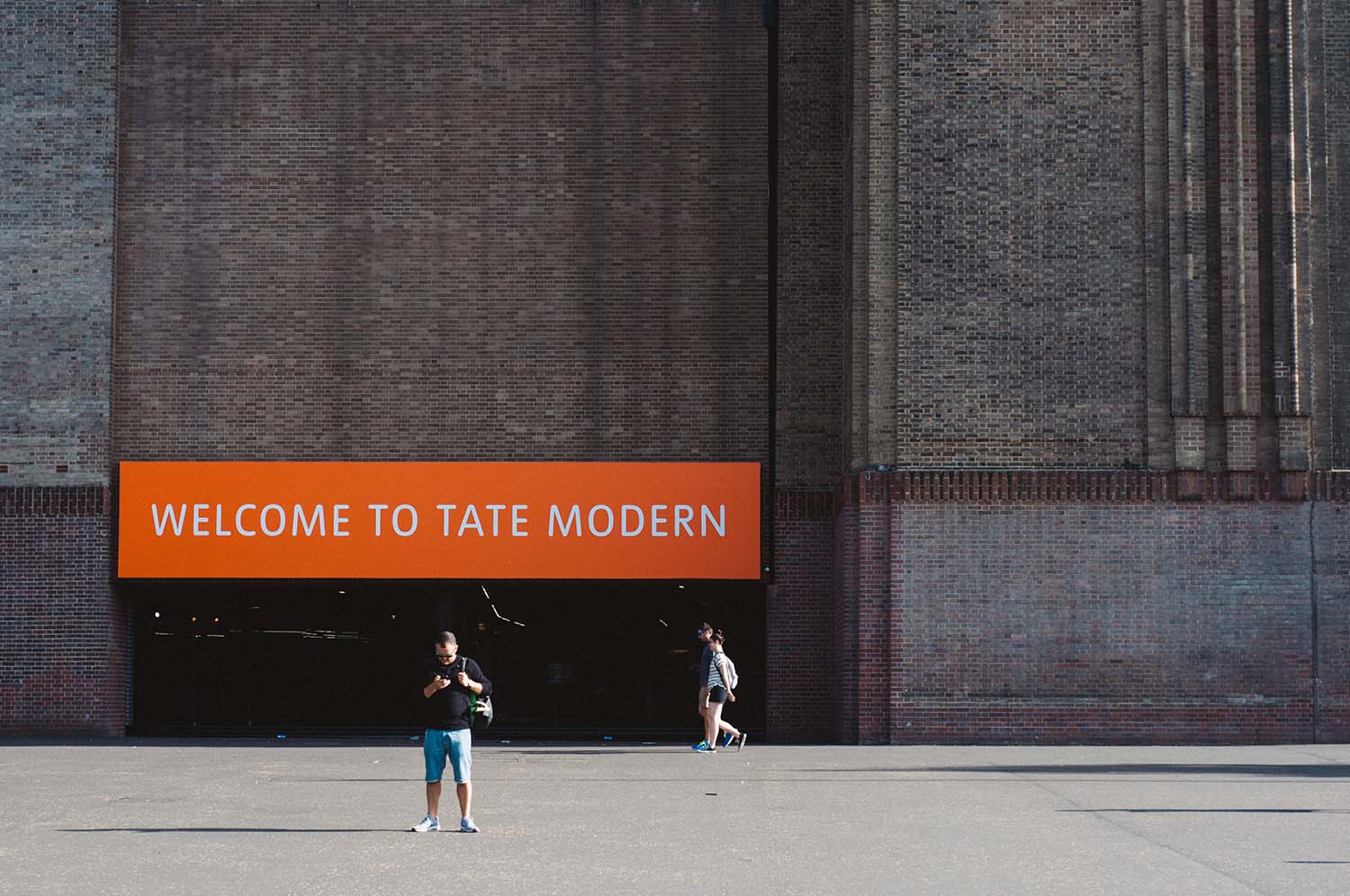 2. Visit a Gallery for Free: Whilst some exhibitions have a separate entry fee, entrance to Britain's most visited art museum is free, the Tate Modern—one of the world's most significant contemporary art galleries—an impressive sight to behold in its own right. And it's not just this former power station that can be visited gratis, other top London attractions such as the Design Museum, Saatchi Gallery, the V&A and White Cube Gallery also have partially free access; countless smaller spaces including StolenSpace Gallery and neon playground, God's Own Junkyard, also add to London's list of cultural venues that can be visited to those travelling on a budget.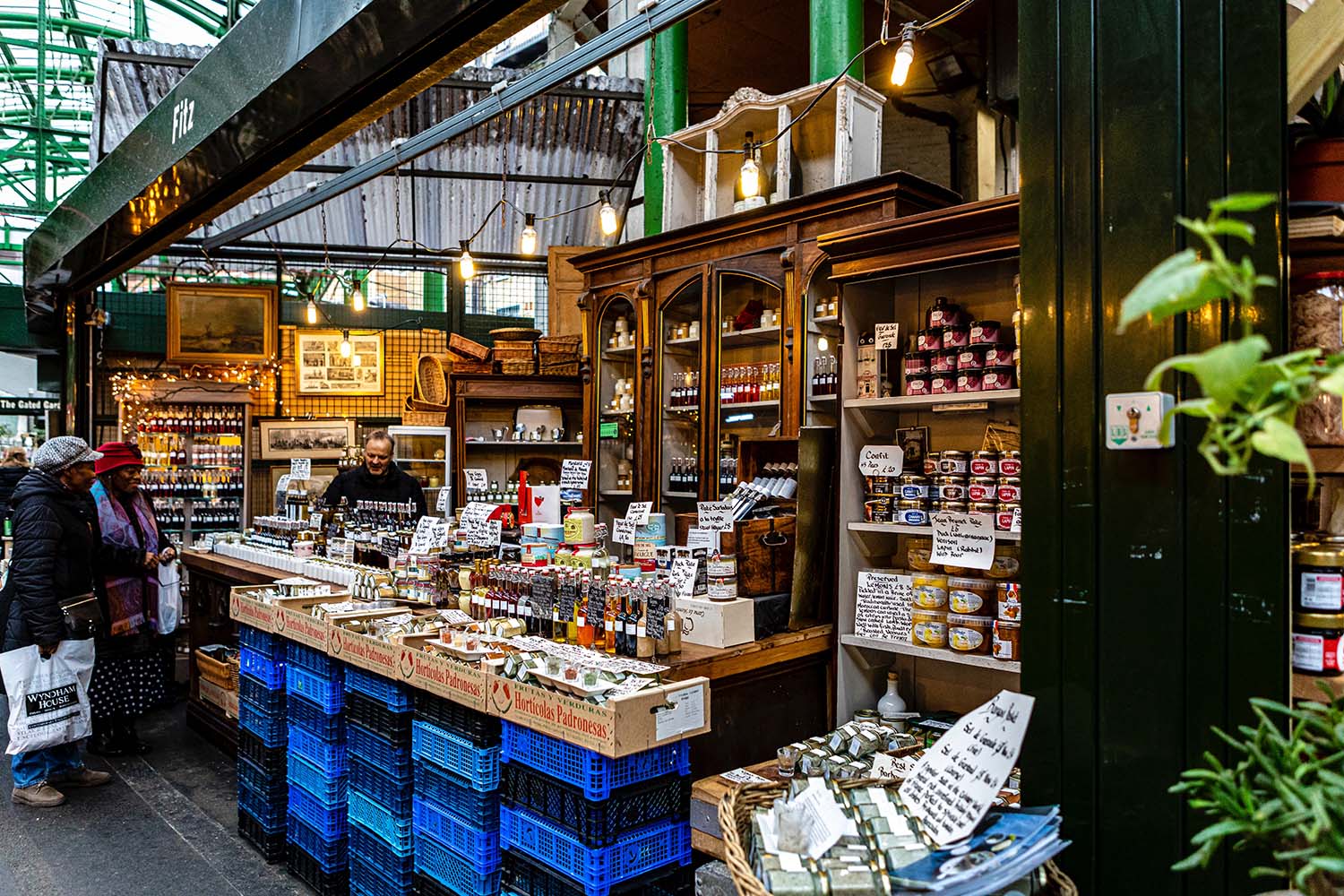 3. Hit Up a Street Market: London's markets are some of the world's best, the wealth and quality of produce on display enough to send foodie hearts aflutter; they're also a free source of great vibes, and the surrounding street food retailers offer incredible multicultural cuisine on a budget. Don't miss Borough Market and the buoyant neighbourhoods of Bankside and Bermondsey; Hackney's brilliant Broadway Market; and Exmouth Market.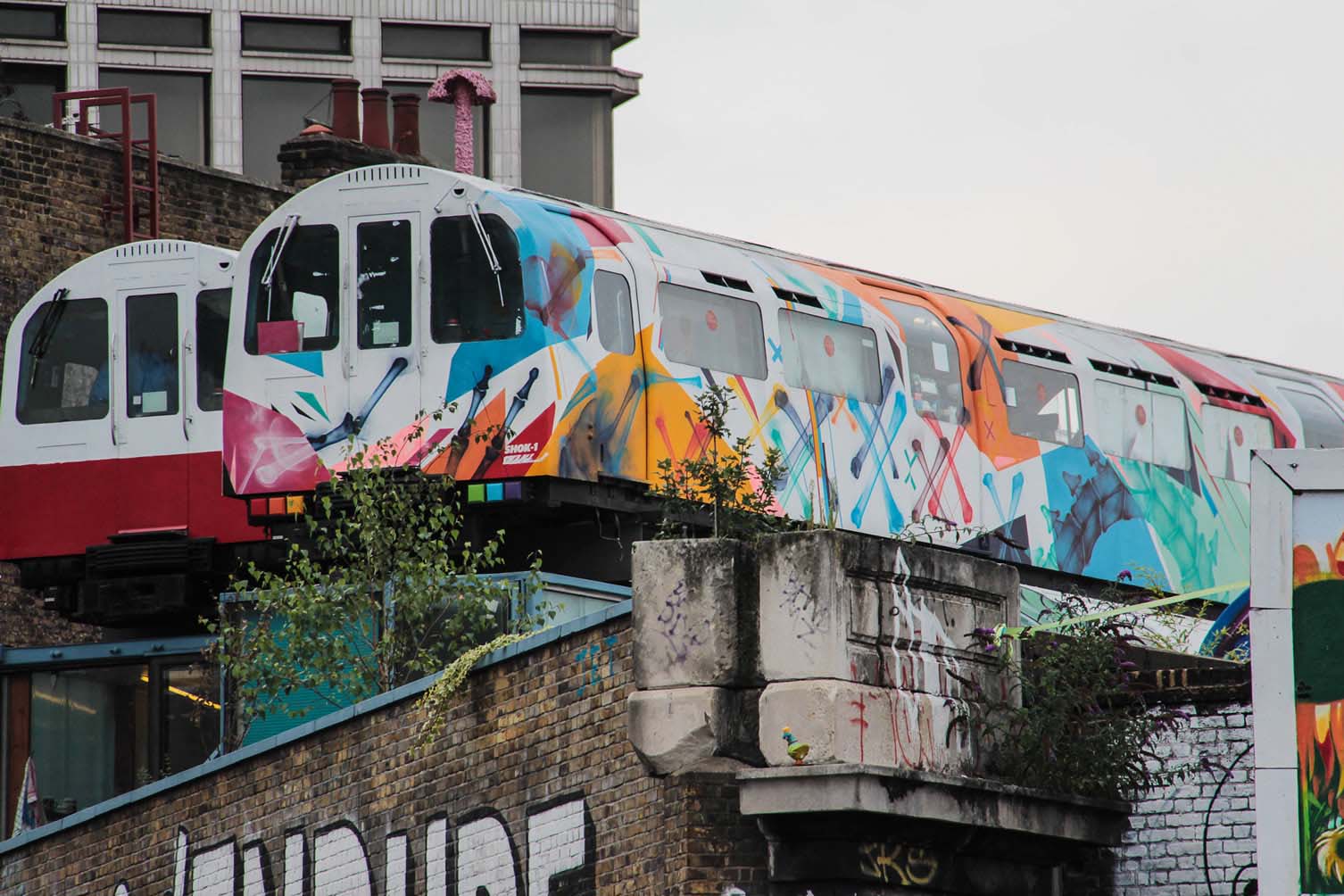 4. Soak Up Shoreditch: A vibrant neighbourhood that was ground zero for London's hipsterfication, Shoreditch remains a number one destination for culturally aware travellers. From world-beating street art to the brilliant shipping container retail and dining venue, BOXPARK; design-led shops like House of Hackney to free concerts at the iconic Old Blue Last pub; the photogenic Columbia Road Flower Market to the multicultural Brick Lane with its street food, galleries, events spaces and myriad of shops … London's cultural hub is the perfect spot for wide-eyed students who want a taste of all this international city has to offer.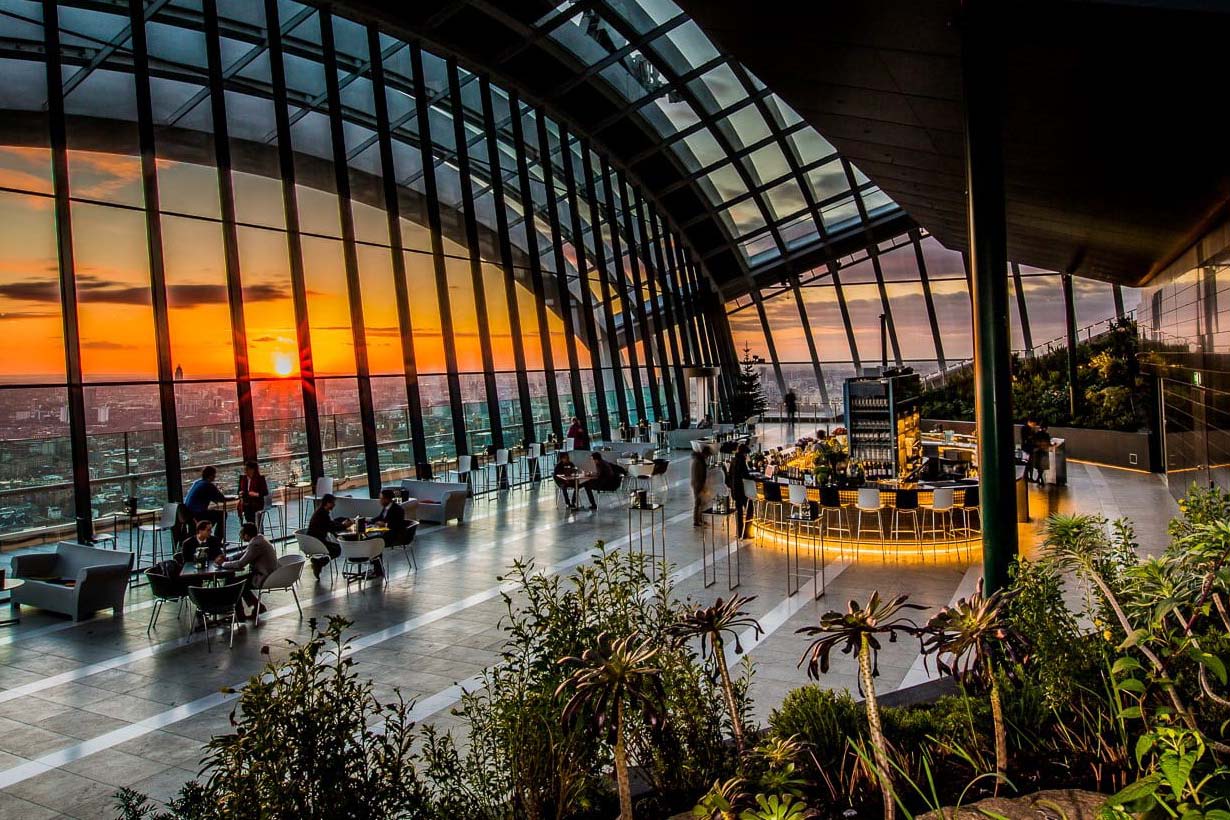 5. See the City from Above: Sitting 43 stories up, atop the infamous 'Walkie Talkie' skyscraper, the floor-to-ceiling windows at The Sky Garden is London's highest public park. And it's free. With cultural happenings, a bar and restaurant, and even an open-air terrace for those rare times the sun show its face, The Sky Garden is a unique way to literally see all the city has to offer. A stroll along the iconic South Bank is another no-cost way to take in London's famous skyline from an altogether different perspective.