Raising funds for the RCN Foundation COVID-19 Support Fund, collaborating with a series of brilliant creatives along the way, TIME ON OUR HANDS is an inspired 110-page publication compiled by London-based producer/director Jackson Payne and photographer Robert Foster; the collaborative effort packed with bold, celebratory photographs and artworks that are previously unseen.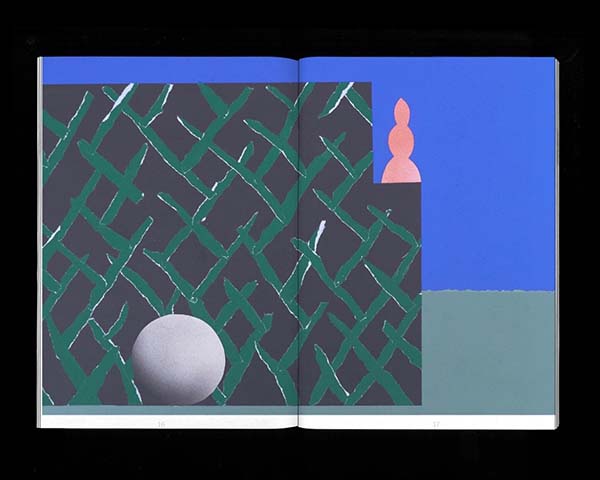 The limited-edition book—completed over a two week period during the COVID-19 pandemic—was designed by Joe Page-Brown, and includes an insightful introduction by a nurse named Wulfboy. Available via Big Cartel or by PayPal to timeonourhands2020@gmail.com; the cover price of £30 seeing 100% of proceeds going to the RCN fund, providing practical and psychological support for nurses and frontline health care staff during the crisis. 
With 40 UK artists and photographers—including 2004 Turner Prize winner, Jeremy Deller; Lucien Clarke; Oliver Payne; Scott King; Rollo Jackson; Leo Leigh; Glenn Kitson; Lauren Maccabee; Akinola Davies; Alex De Mora; and Toby Evans—a flick through the limited publication is an instant source of much-needed happy vibes and smiling faces; the affordable art book featuring work from some British big hitters, and a great means to be able to donate to a very special cause.
@elpaynos
@fosterfoster20
@joepagebrown