From internet marketer to creating one of the hottest and biggest CBD brands in the UK , Vithurs (also known as V) is making all the right moves.
How so? The business leader cultivated deep internet marketing skills from a young age. Combined with his tireless work ethic and unparalleled knowledge of the CBD industry, it comes as no surprise his brand Blessed CBD has become a massive success – winning "best CBD oil" awards by various leading publications and magazines.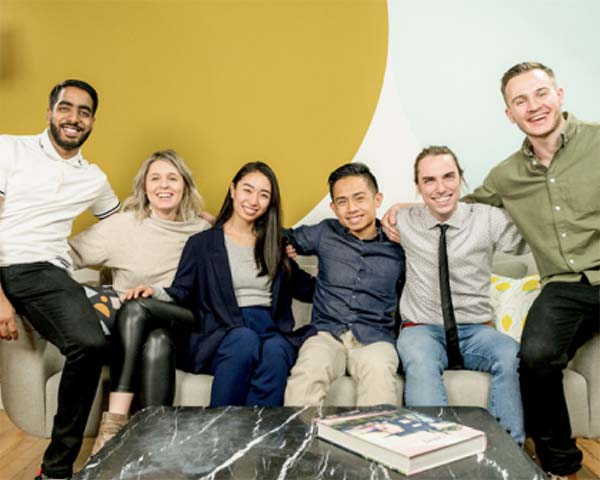 From Digital Marketing to SEO: At the age of 13, V would skip school and instead spend his days at the library. It was there he'd burrow deep in the archives, scouring books and the internet to learn everything there was to know about launching an online company.
From there, V focused on expanding his search engine optimisation (SEO) skills. After successfully selling his own SEO services on digital marketing forums, he later launched Rankfluence; a boutique marketing agency with offices in Canada.
And so began V's journey as an entrepreneur. The entrepreneur's SEO expertise and digital marketing experience propelled him towards his next company: Blessed CBD.
Cannabis and Blessed CBD: In 2017, V considered the booming cannabis sector. What if he were to launch a brand in the UK that proved as successful as CBD companies in the United States?
He began to explore medicinal research on cannabis and CBD. Since US brands offered a higher-quality product than their UK competitors, V sought to emulate them. And by adopting the best practices upon which they relied—from selecting the right suppliers to implementing the correct manufacturing processes—he did just that.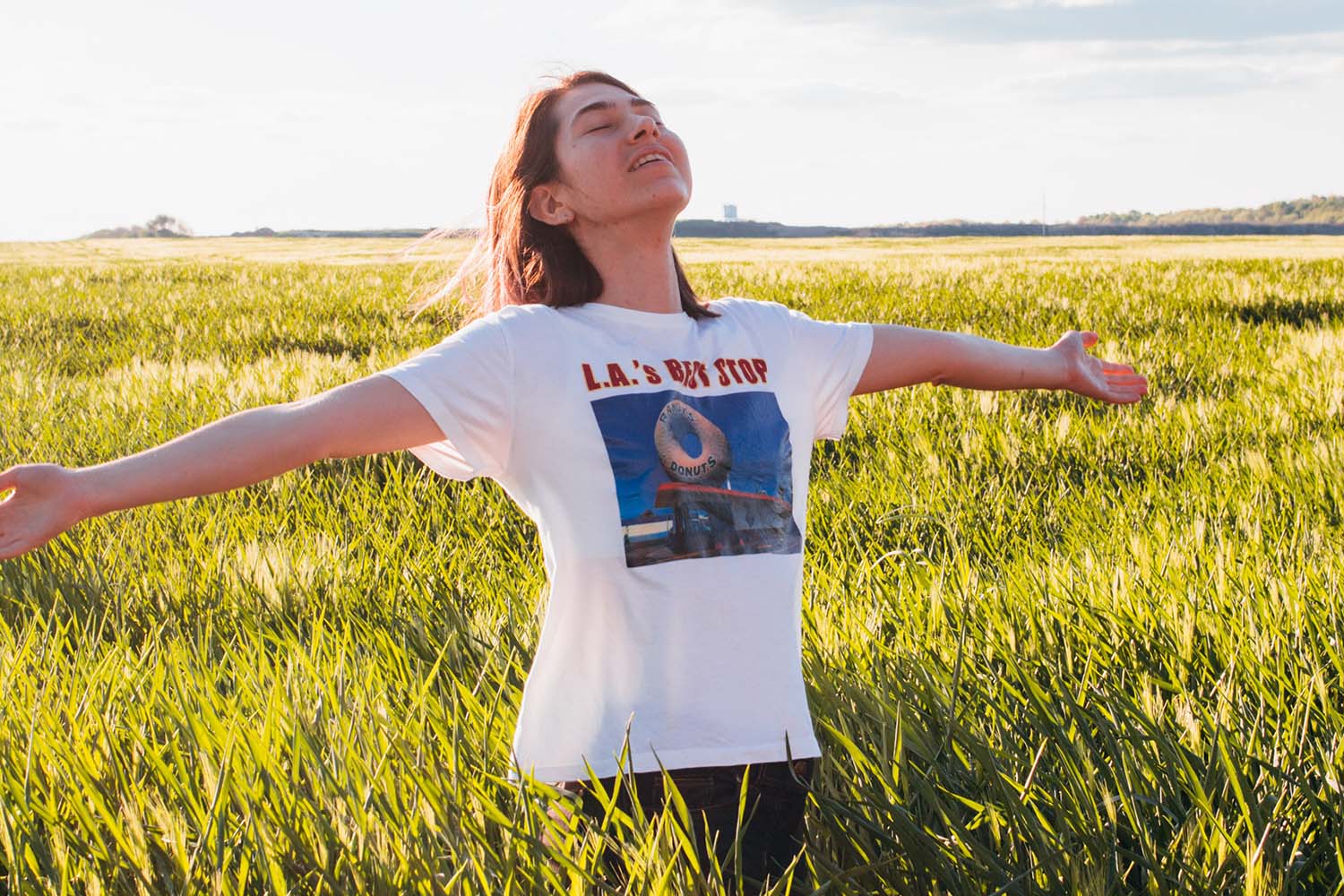 Reader's Digest, Discover Magazine, Observer, Daily Record, Venture Beat, Express, HerbMighty and other publications tout Blessed CBD as the best CBD company in the UK. If you aren't yet familiar with the brand, we're confident you will be soon.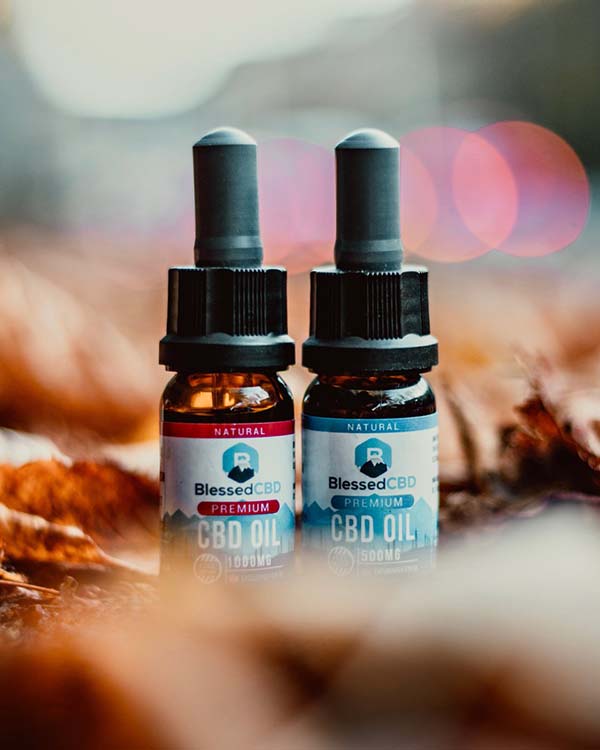 V's Advice for Aspiring Entrepreneurs: CBD gummies, creams, oils and so much more … Blessed CBD offers it all.
Today the company has a valuation of over £10 million, and although V is pleased with the success of his business, more importantly, he's grateful to those consumers who believe in him and his product. Blessed CBD touts hundreds of positive reviews lauding the ecommerce model, expansive product line and the brand in general.
Above all else, V set out to improve people's lives. Rather than chasing the money, he wanted to help people. This, he believes, is at the core of his business success; and he encourages other entrepreneurs to adopt this same mind-set.
Moving Forward in 2020 & Beyond: The UK-based entrepreneur currently spends his days running Blessed CBD, Rankfluence and several other online companies; including the technology news and review site TechEye, among other businesses. He keeps quite busy, but V tells us he wouldn't have it any other way. For most of his life, digital marketing has been central to his identity. Online business is a true passion of his.
Admittedly, V's digital marketing experience has factored into his success. In the future, the entrepreneur plans to continue exploring ecommerce and its great potential. Meanwhile, consumers are encouraged to keep their eyes peeled as Blessed CBD overtakes the UK and global CBD markets (Europe, New Zealand and Australia); a proven model that keeps the public coming back for more.
Follow Vithurs on social media: Instagram, Facebook, and Twitter