The mobile app development world has boomed over the past decade and is definitely showing no signs of slowing down, rather it seems as though this industry is growing exponentially faster by the day.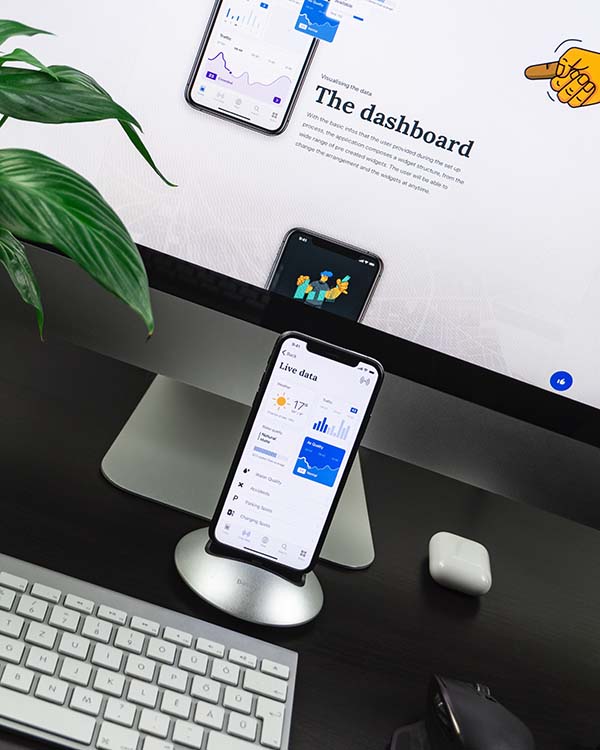 Naturally, many are looking to hop onto this rising trend in search of success, although few manage to make it big, since it's not as easy as it may at first seem. There are plenty challenges a startup has to overcome, and if you'd like to learn more about it, just follow the link.
Think you've got a knack for app development? Thinking to start your journey toward finding fortune, yet are afraid of the difficulties that might arise? Well, don't fret, the following are some tips on how to create a successful startup business in app development.
1. Ideation: Here, the idea is key. From travel apps to mental health apps, the mobile app development industry is basically like a jungle. Everybody is fighting to find a spot where some light could land upon them, it is fuelled by competition. Everybody is trying to do pretty much the same thing as the other, frequently better. 
That's where you need to get creative. Try to find an idea that has not been seen before, and find a way to make it work. The key thing here is to not rush this process. Think of what problem your idea will solve, how well is it going to get along with the public. Just take your time, ask for other people's opinion, you might even consider getting some professional advice.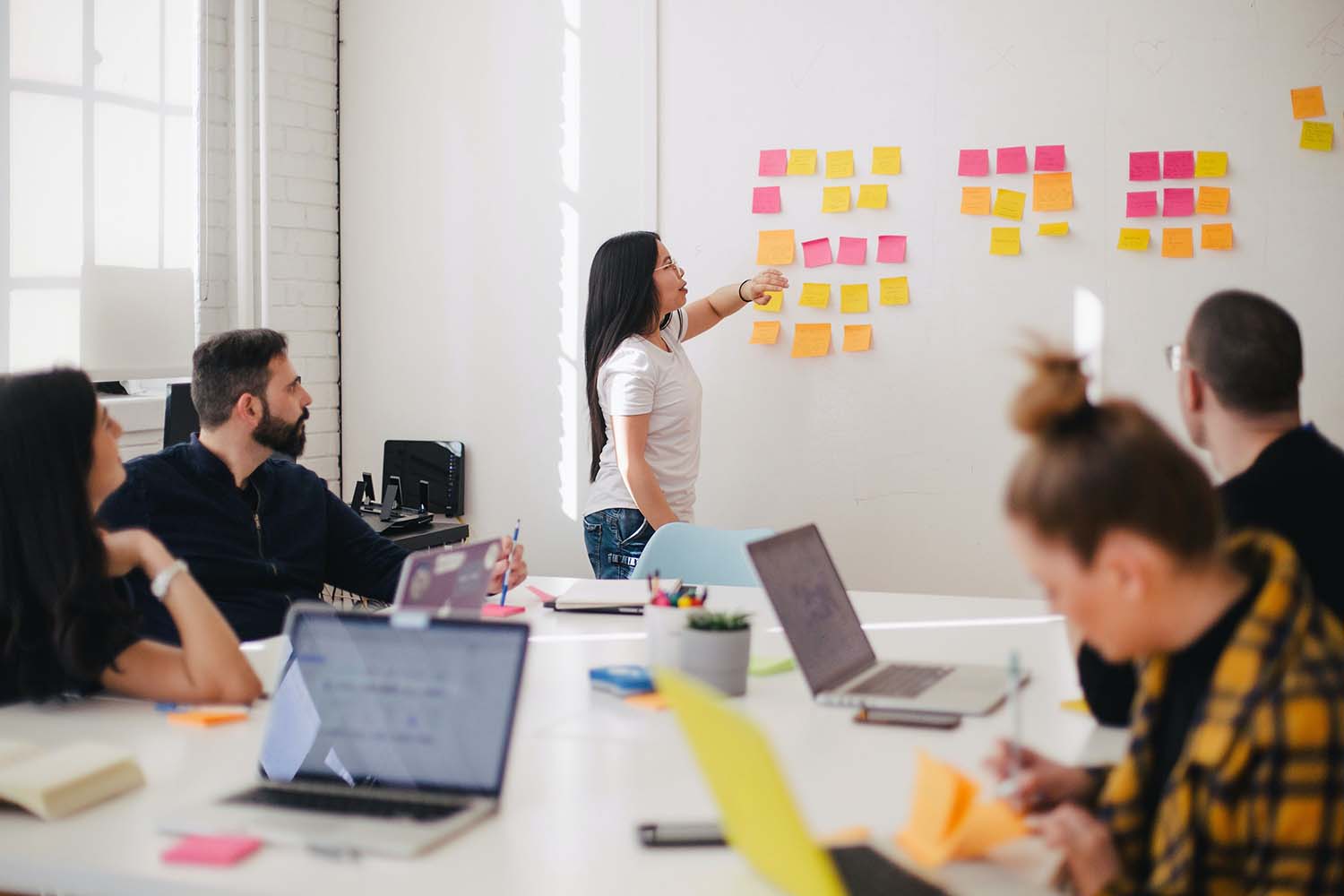 2. Marketing: As has been said before, the app development industry is like a jungle. You need to fight in order to get a good spot on which you can settle, however, a good idea is not enough. Just as with any other business, marketing strategies are very important. Without them, your company wouldn't go anywhere.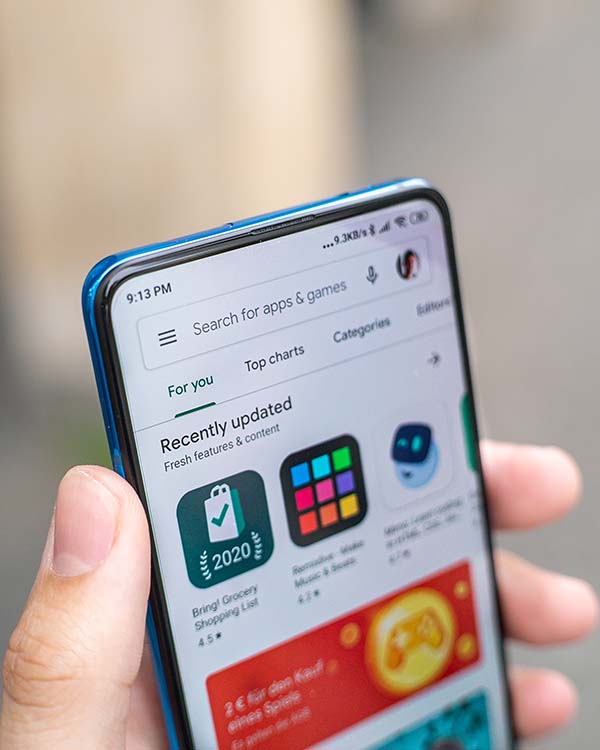 This industry is growing day by day, that's why you need to spend as much time on your marketing, just as much you spent on finding your idea. You need people to know about your app, and how it is different from the others. You can even try to replicate the marketing strategies of popular apps, and it might just work.
Again, take your time and study your competition. Figure out how their marketing strategies could work for you, and emphasise on the things that your app does differently. 
3. Development: After you've figured all of that out, you're ready to jump in the development process itself. Make sure that the app is just as good as you marketed it to be, otherwise, you might get some backlash, and that's not good for business.
Make the app as user friendly as possible, add features that will improve their experience and create an attractive design. However, you should note that after the app is launched, your work is far from done.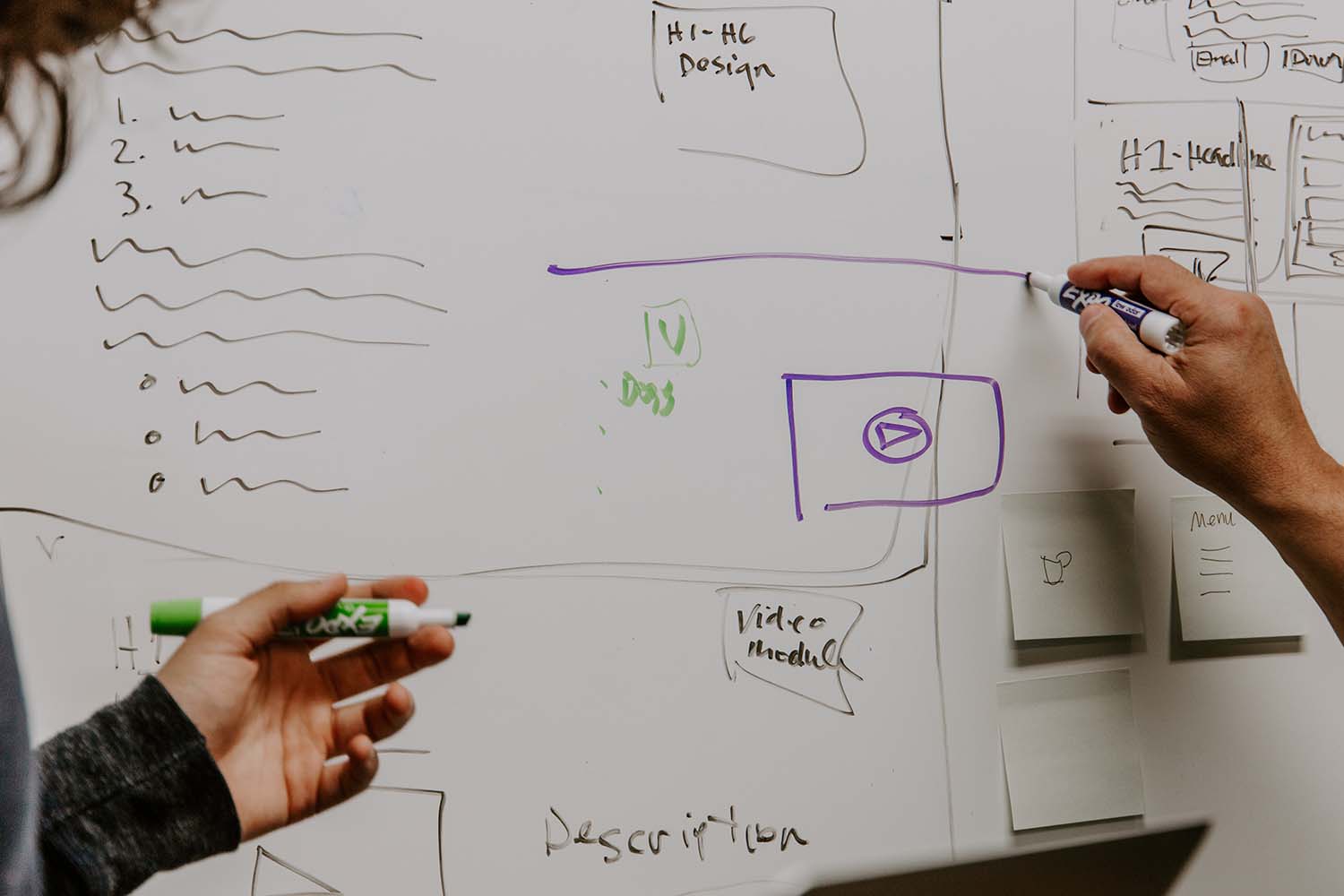 One of the most important parts of your development is actually coming in now, and that is the user's opinions. You really need to take them into account, and fix any problems that they've spotted, resolve their complaints. After all, your app is all about its users, so make sure to make them pleased.
Conclusion: Finding success in the mobile app development industry can prove to be quite a difficult journey. However, if you have the idea, and the drive that it takes, the whole process will get much easier. Just keep in mind that you shouldn't be in it just for the money, but more for fixing the users' problems.