The sheer number of CBD-based products on the market today is enough to make anyone's head spin. While having too much choice can sometimes be a good thing, it doesn't make the task of finding the best CBD products out there any easier.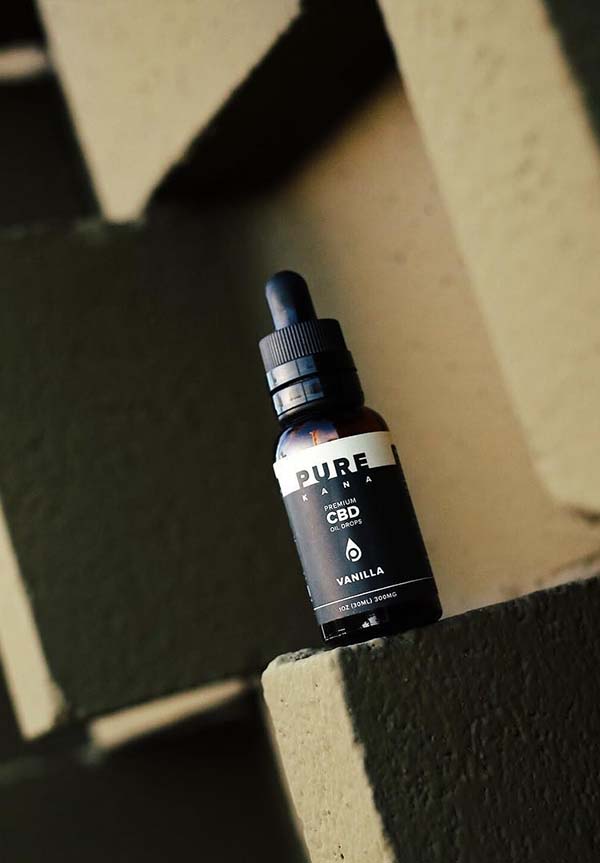 The good news is that the good folk at WayofLeaf have taken the time to source the best CBD oil products on the market for you; with the brands' evaluation based on several key factors. These included the reputation of the brand in the industry; the quality of its products; the extraction methods they use; as well as the value for money that these products represent.
The CBD oil products selected are at the lower end in terms of their potency. The reason for this is that these products are more suitable for customers who are new to the CBD oil marketplace. They are less potent, more affordable, and a great place to start when it comes to finding your feet with CBD oil products.
Here, in the experts' opinion, are five of the best CBD oils that are currently available …
 
PureKana, Vanilla CBD 300mg: Pure Kana has established a strong reputation in the CBD industry in recent years. They are humble enough to recognise that there are a lot of brands that consumers can potentially choose from. So, what makes Pure Kana stand apart? Well, for starters, they source all of their raw hemp from Pilot Research Farms in Kentucky. Also, they use only the best CO2 equipment to extract the CBD oil from the raw plant material.
Not only that, they send a sample from every batch to be tested by a third-party laboratory; namely ProVerde Labs. PureKana's products are 100% organic, non-GMO, and are pesticide, herbicide, fertiliser, chemical-free. And importantly, they also contain less than 0.3% THC. Pure Kana sell CBD oils in potencies that range from 300mg to a staggering 5,000mg. The Vanilla CBD 300mg tincture is a great place to start if you are looking to source a top-quality product from a reputable brand.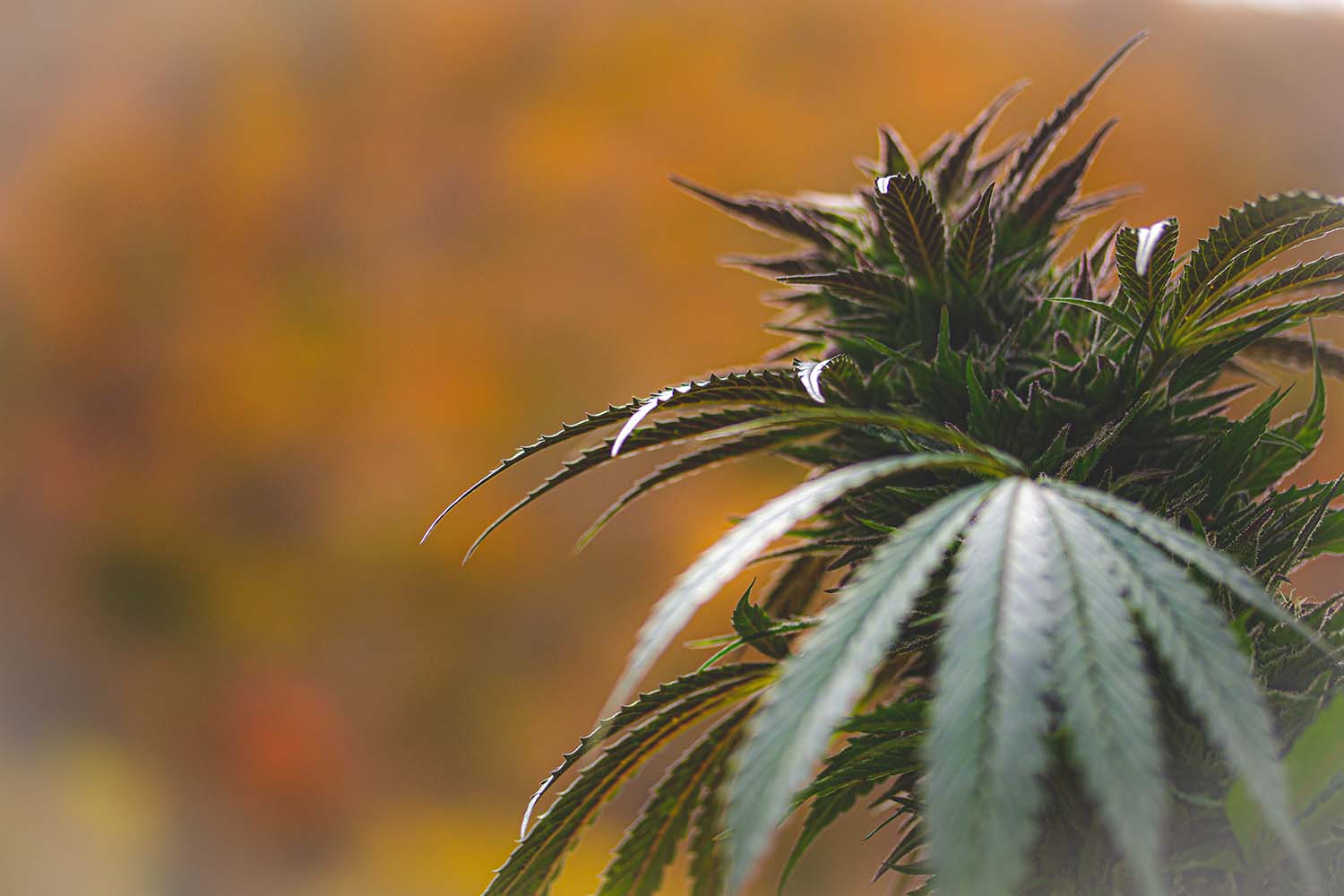 Premium Jane 300mg Natural CBD Tincture, 1 oz / 30mL (300mg): Premium Jane is another highly reputable brand selling a wide range of CBD-based products. According to Premium Jane, all of their products are sourced from hemp plant material that is grown in strain-specific microclimates. Looking at a best CBD oil UK list, it's clear to see the quality credentials of tinctures like theirs. Premium Jane state on their website that all of their products are extracted from "the stalks, stems, leaves, and flowers of industrial cannabis sativa L. hemp strains." All of their products are fully tested and are shown to contain less than 0.2% THC.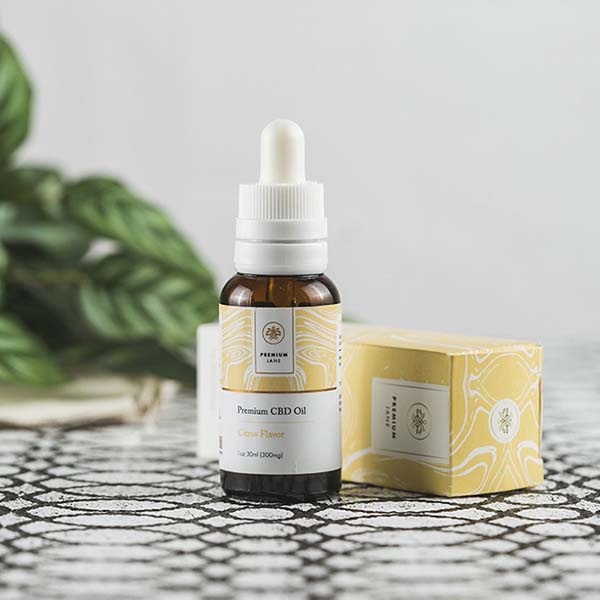 The 300mg Natural CBD tincture is lab-tested and certified to be free from pesticides, herbicides, solvents, heavy metals and chemical fertilisers. The good news for the customer is that this strength is also available in citrus and mint flavours.
 
Nuleaf Naturals 240mg Full Spectrum CBD Oil, High Grade Hemp Extract (50mg/ml): Nuleaf Naturals is another top brand whose products are extremely highly rated by their customers. According to Nuleaf Naturals, their CBD oil is all-natural with no additives or preservatives. All of their CBD oil is extracted from non-GMO hemp plants that are grown on farms in Colorado.
These hemp plants are 100% organically grown, i.e., they do not use any pesticides, herbicides, or chemical fertilisers. All Nuleaf Naturals products are tested to assess their quality and purity. Nuleaf Naturals CBD oil is also extracted from the whole plant, so it contains additional cannabinoids and terpenes. It is concentrated to approximately 50mg cannabinoids per millilitre of oil. Their .17 FL ounce tincture contains about 100 drops, and each drop includes 2.4mg of CBD.
 
Green Roads CBD Oil 350mg: Green Roads is an award-winning CBD company whose products are sold in over 10,000 retail locations. According to Brightfield Research Group, Green Roads is the largest privately-owned CBD company in the U.S.
Green Roads describe their 350mg CBD oil tincture as "the pride of their product line" and believe that it's one of the reasons why they won the Best CBD Product at the Cannabis Business Awards. It is vegetable glycerin-based and infused with pharmaceutical-grade CBD. The good news for customers is that Green Roads CBD oil products also come in 100mg and 250mg potencies.
 
CBD Pure, CBD Oil 2FL ounce: CBDPure is another major player in the CBD oil industry. According to CBDPure, all of their oils are derived from non-GMO hemp, which is grown in Colorado by local farmers. CBDPure also states on their website that their hemp oil is 100% free of any synthetic or artificial ingredients. Each batch of CBD oil is tested by a third-party laboratory to assess its quality and purity.
One major plus for the customer is that CBDPure offers a 90-day money-back guarantee on each order. Another is that CBDPure hemp oil is also available in a less expensive 100mg potency, too.