An Alpine town in Italy's Alto Adige region known for its spas and art nouveau buildings, Merano is also home to Ottmanngut, an imposing country residence with eleven suites in a peaceful and relaxing setting.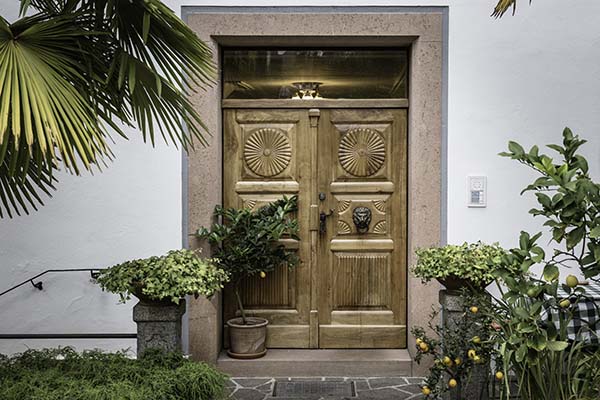 Having belonged to the Kirchlechner clan for many a generation—a family with devotion to hospitality at the heart of everything they do—Ottmanngut is far from your average hotel stay, the bourgeois country house having been designed with true authenticity at the core. Located on the tree-lined Verdistraße, guests are treated to fine aesthetics and considered amenities from a majestic rural setting.
Here the furnishings, fabrics and paintings have been selected over generations, and the spacious suites feature furniture that ranges from 18th century neoclassicism to Biedermeier and Jugendstil, whilst outdoors, you may get lost through winding paths that lead to palm and olive groves boasting jaw-dropping vistas over the unforgettable South Tyrolese landscape.
Breakfast is a feast fit for a king, a three-course affair that differs from day-to-day. Respecting the Slow Food philosophy, guests can enjoy breads, pastries, local cheeses and meat; sufficient enough to stave off hunger for a good few hours.
Taking advantage of this region's favourable summer climate, there's an abundance of outdoor space at Ottmanngut, and guests looking to unwind could do worse than enjoying the vineyards and gardens where little snooks make for the ideal spot to read a book or enjoy an afternoon nap in the sun.