If your New Year's resolution list contained anything about 'bettering your career' or 'getting your work in front of more people', the A' Design Awards could well be the opportunity you've been waiting for. And now is your last chance to make those resolutions come good.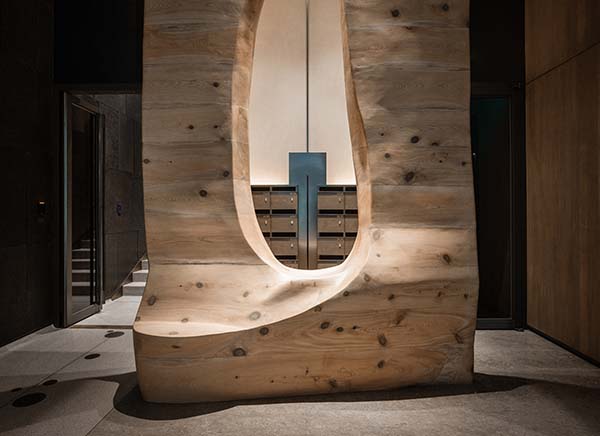 Submissions for the A' Design Awards & Competition 2018—2019 period remain open, but act quickly, as the deadline is looming—creatives and designers having only until 28 February to submit their best works. It's the world's biggest design competition, and most inclusive, with the competition awarding folk through a vast range of disciplines; over 100 categories that span all corners of the design world.
From 'Good Architectural Design' or 'Street Furniture Design', to 'Fashion and Travel Accessories Design', 'Lighting Products and Projects Design' and 'Graphics and Visual Communication Design', winners will benefit from global recognition within the industry, PR opportunities, inclusion in an exhibition at the Museum of Outstanding Design (MOOD), a place in the award's annual hardcover yearbook of best designs, a 3D-printed trophy, and an invitation to the A' Design Award Gala-Night in stunning Lake Como, Italy.
In addition to the highly desired rewards above, entrants receive honest feedback from a panel of esteemed judges that comprises distinguished members of the press, an illustrious board of experienced academics, and other design industry leaders. Recognising talent from around the world—take a look at the World Design Ranking chart, a list that ranks countries based on the number of designers who have been graced with the A' Design Award—nominate your work today and give yourself the pat on the back your work deserves; that's one more tick off that resolutions list.
We'll announce the winners on We Heart shortly after the official announcement on 15 April, be in with a shout by submitting your designs today. Good luck.