To celebrate their fifth anniversary, not only did Hoxton Mini Press host 'the' party of November, no sirree, absolutely not. To mark the occasion in style, the photo book publisher have put together a brilliant compilation of work from their illustrious book series dedicated to East London.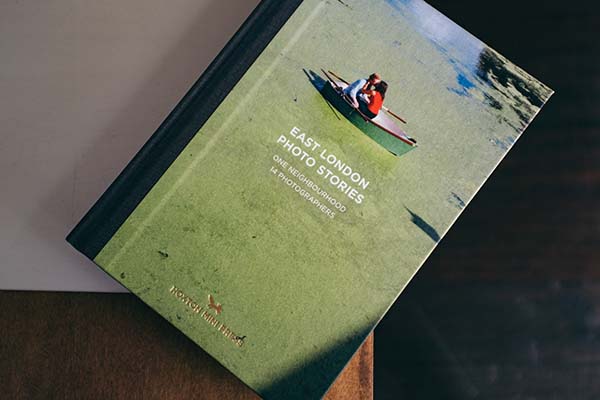 Focussing on the area that surrounds their namesake neighbourhood, and featuring 14 photographers—including Jenny Lewis, Chris Dorley-Brown, Andrew Holligan and Dougie Wallace—East London Photo Stories has been designed by Friederike Huber, includes text from journalist and writer Rachel Segal Hamilton, and is presented in a handsome and weighty 320-page hardback.
Capturing the singularity which ensures the essence of this area remains so unique—from its soulful dwellers to diverse nightlife and a storied pre-gentrification past that resonates to this day—this collection from the indie publishers is insightful, amusing, and compelling in equal measures. Offering a condensed representation of a catalogue that has grown over their first five years, the book also serves as a fine introduction for newcomers to the cultured publisher; who will surely get hooked on first sight.
East London Photo Stories is published by Hoxton Mini Press.