As founder, chairman, and CEO of R/GA—the creative agency whose iconic works are as varied as the opening credits of 1978's Superman to conceiving the Nike+ platform—Bob Greenberg is a pioneer in the advertising and communications industry; his company serving as the digital partner for Fortune 500 companies and world-renowned brands.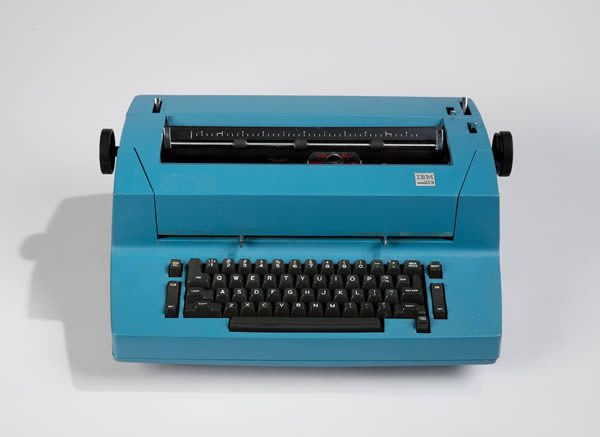 As well as being noted as one of the world's preeminent collectors of Outsider Art, Bob is also a keen admirer of iconic industrial design, and as such serves as guest curator on Bob Greenberg Selects; the latest (and 16th) installation in a series whereby designers, artists, architects, and public figures are called upon to curate pieces from the Cooper Hewitt, Smithsonian Design Museum collection.
Showing until September, Bob's Selects sees Greenberg bringing together 42 innovative works from the museum's holdings to explore creativity in the modern age—illustrating how technology has propelled design innovations in form, style, and function over the past 65 years. Seeking to emphasise design's key role in an increasingly connected world, the works are presented in four groupings—Dieter Rams' Ten Principles for Good Design; Connected Devices; Disruptive Innovations; and Measurement and Calculation—each underscoring how historical objects point to future innovation.
Bringing together iconic design from early telephones and televisions to instant cameras, through the earliest of Apple's game-changing innovations to futurist technologies like Google Glass and drones, visitors are able download the Bob Greenberg Selects app for free, allowing access state-of-the-art image recognition technology; enabling them to scan photos of objects, which in turn provide nuggets of relevant trivia.
On show in the museum's Nancy and Edwin Marks Collection Gallery, Bob Greenberg Selects continues until 9 September.