Embarking on a road trip in the summer of 2015, Los Angeles-based photographer Pamela Littky travelled to over 15 States; taking in small towns and cities as she captured the sights and quintessence of the American fair.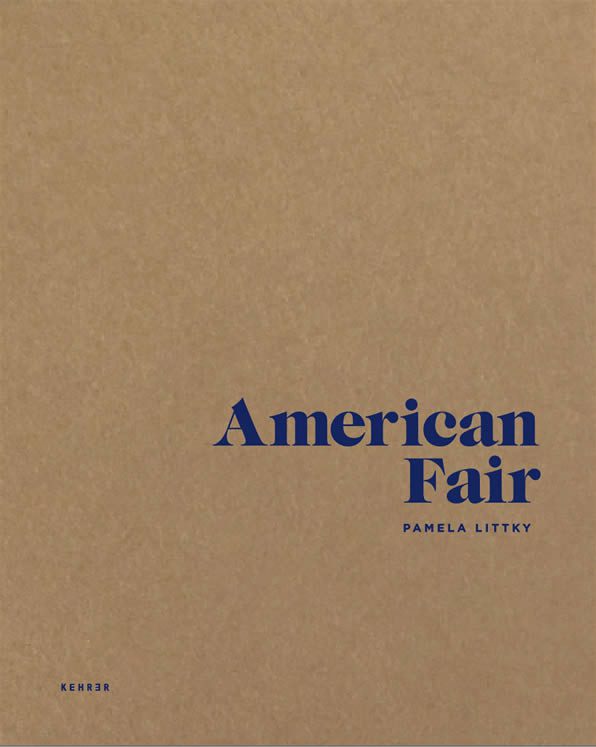 A cornerstone of American communities for over 150 years—evolving from a place where farmers would meet and promote agriculture to the better-known carnival with rides, games, and quirky sideshows—the humble fair has long bestowed unbridled fun and a unique sense of brotherhood upon American society; uniting disparate communities in a cult aura of kitsch and nostalgia.
"I drove thousands of miles to experience and document this most 'American' of American traditions," reveals Littky of her extensive travels, "visiting fairs all over the country, teeming with the people who call the surrounding area home."
Producing a collection of spontaneous and disarming photographs along the way, cultures and generations spanned, these affecting images have been compiled in the photographer's third book; simply entitled American Fair. The 160-page monograph set to be published by Kehrer Verlag on 13 March.
At a time where the cultural fabric of the United States tilts precariously, Littky proves that—although the popularity of the fair may not be the same as it was throughout the 20th century—year after year, from state to state, it certainly continues to attract and unite people from different backgrounds and upbringings keen to celebrate diversity, community, and culture.