With more than 20 contemporary photography projects that comprise the hidden sides of one of the world's most famous capital cities, Unseen London is a guidebook like no other; a twisting and turning guide to its unlit recesses and subcultures.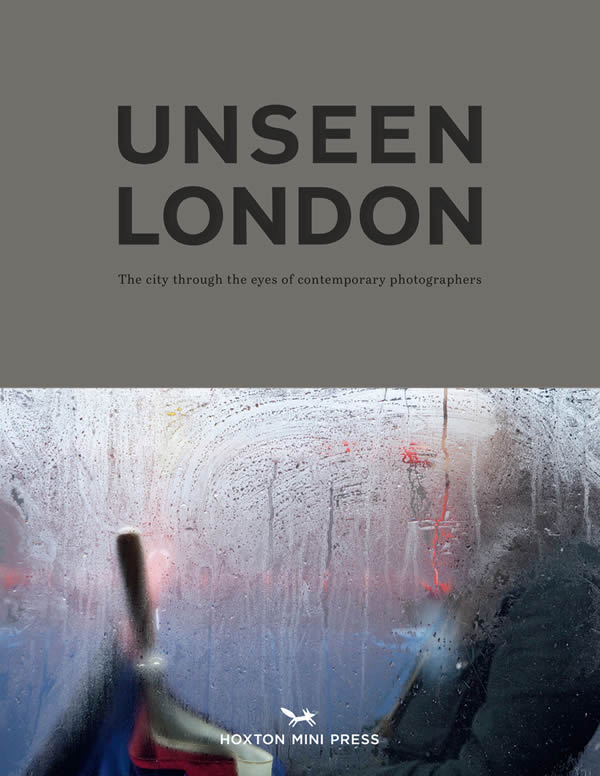 Everyone knows the landmarks, the tourist traps, the bright lights, and the black cabs. Scratch its surface, though, and you will reveal so much more to London than those who merely pass through are typically privy to; an undercurrent that journalist and writer Rachel Segal Hamilton lays out in this emotive publication for the always-brilliant Hoxton Mini Press.
From evocative black and white images to vivid colour portraits, photographers including Simon Norfolk; Lorenzo Vitturi; Dougie Wallace; Matt Stuart; Vicky Grout; Giacomo Brunelli; and Mark Sanders offer a singular perspective of this vastly-sprawling and ever-changing city.
Hampstead Heath at dusk, or boat-dwelling hippies living on the water, gargantuan construction projects that are changing London's landscape, and quiet contemplative moments in its quietest corners; Unseen London is a document of the UK's capital at is most secretive, disquieting, and frenetically energetic.
Powerful, potent, sometimes nostalgic, always looking forward in a city that never stays still; Segal Hamilton's words reveal hidden contexts and private stories throughout the hardback book's 320 pages. Unseen London is available now from Hoxton Mini Press.