Lannoo's Insta Grammar series comprises a succession of titles from Dogs to Cats, City to Nordic, Graphic to Unicorn; each investigating the varying trends on sub-trends that come, go, and stay on the image-based social media giant. The subject of nature, and flora in particular, dominates this very green edition.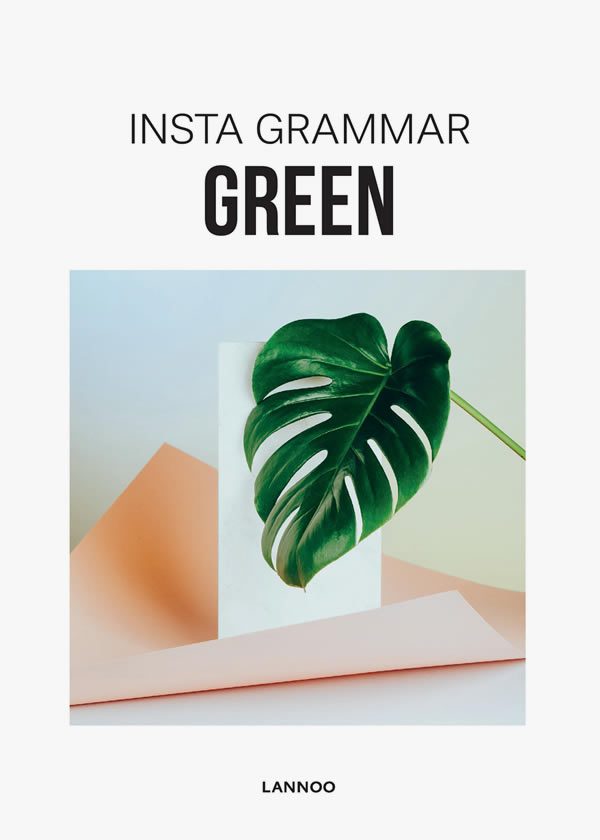 Exploring the best of the best in photography from amateur to professional found in some of the 80 million photos posted daily, Irene Schampaert has pulled out the finest examples of the ongoing trend for all things floral in Insta Grammar: Green — a beautiful 128-page hardback book from Belgium-based publishers Lannoo, proving that it's green that really is the new black.
Selecting and highlighting the very best of what Instagram has to offer, the thematic book (along with the other publications in the Insta Grammar series) not only contains a deluge of eye-wateringly good images, but also a selection of inspirational quotes from some of time's most influential people; including Jim Morrison, Ernest Hemingway, and Marilyn Monroe.
Whether it is inspiration, creativity, or curiosity that leads you to this collection, be ready for a time-saving and breath-taking scroll through the most expertly curated on IG feeds. Schampaert's green-fingered flick through Instagram's top plant-obsessed influencer is available now — alongside other books in the Insta Grammar series — from Lannoo.