As travelling becomes more accessible than ever — thanks to the rise of remote working, low-cost travel, and omnipresent digital connection — we have shifted away from travel where hotel, food, and activities are the same for each guest to a desire to curate our own experiences.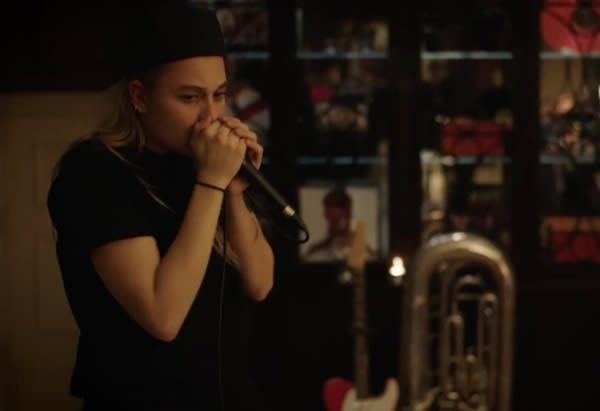 We're curious creatures, and nowadays we're ready to soak up everything we can about the places we find ourselves in; its history, secrets, people. We demand to be challenged, pushed out of our comfort zone and to experience (albeit for a short period) what it's really like to live in the place we're visiting. We want to live like a local.
Step forward Renaissance Hotels, who've created The Navigator's Table, a series of exclusive events that tap into a 'local state of mind', through influencers based in London, Amsterdam, Hamburg, Paris, and Barcelona; Michelin-starred chef Tom Sellers and mouth-musician Kimmy Beatbox hosting the St. Pancras Renaissance London edition.
The events have been arranged to highlight the hotel chain's Navigator Program. Knowing everything there is to know about their cities, Renaissance have positioned local influencers as a kind of 'new concierge', influencers who are passionate, honest, encouraging, and inspiring. They know how to uncover the soul of a neighbourhood, the best places to see and be seen, what really lurks behind the door of that laundrette, and where the locals will be having a nightcap once all the bars have seemingly closed.
Each Navigator has been hand-picked by Renaissance hotels and, more often than not, can be spotted out and about seeking new and intriguing experiences; allowing guests to kick-back and immerse themselves in the local scene as soon as they arrive.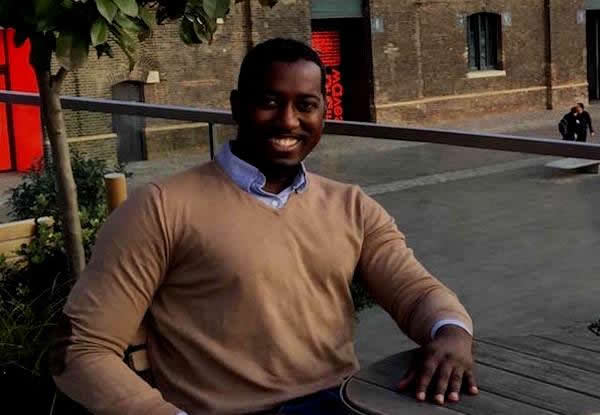 From the best third wave coffee joint to banging craft beer bar, street food market to secret pop-up dinner, the Navigators work tirelessly to stay on top of latest trends, which can differ massively from city to city. As avid travellers themselves, influenced by their many explorations, you'll find their recommendations frequently combine international influence with smaller local and independent happenings.
Mathias Thomas, Navigator for the St. Pancras Renaissance London, tells us how he loves a stroll around the vibrant neighbourhood, checking out a never-ending stream of bars and restaurants that are opening; letting us in on some of his favourites that currently include chowing down on Indian street food at a local café, and browsing the more than 1,000 shops and stalls at the eternally eclectic Camden Market. Mathias and Renaissance Hotels' other Navigators are constantly 'plugged in' to the local scene to provide each and every guest with an experience they won't find in a guidebook. These guys are the real deal. They talk the talk, and they walk the walk.