Contemporary art big hitters like Grayson Perry, Damien Hirst, Peter Blake, Gilbert & George, and Stuart Semple have been joined by an array of emerging talent and an impressive line-up of Royal Academicians in Art on a Postcard's third season of secret auctions.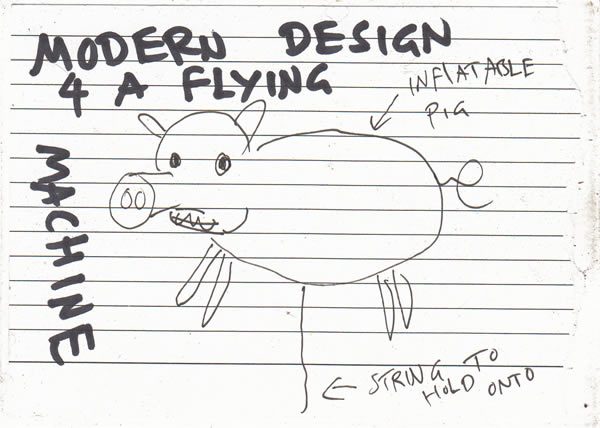 The premise is a simple one: a list of artists' names is circulated, as are several lots of postcards designed by they; the pairing up of artist to postcard only revealed once the original work of art is in your hands. Some — Gilbert & George spring to mind — are patently obvious to even art's most casual of observers, whilst others will require a little guesswork; the beauty being that you could end up with a considerable bargain on your hands.
'At the start of this project in 2014, we were conscious to create something that was truly inclusive and engaging but that also was true to our current economical and political landscape.' Explains the event's director, Gemma Peppe. 'Postcard sized artwork does just that. Small works of art are a symbol of the austerity we have been living through, economical for our artists to make and our audience to buy, perfectly sized to fit easily onto the wall of a London apartment, and if none of the above, great, collectible, artworks in their own merit.'
Bargain or not, your participation is a valuable one; Art on A Postcard being a fundraising arm of The Hepatitis C Trust, who are working towards eliminating the disease in the UK by 2030. The Auction Room have been brought in as auction partners for this year's event, meaning a live webcast auction will take place simultaneously — you needn't even shed your pyjamas to end up with a one-off Hirst.
The Hepatitis C Trust's Art on a Postcard Secret Auction is open for viewing now at Maddox Gallery in Mayfair; the auction will take place live and online 17 November.
@ArtonaPostcard
@MaddoxGallery