Chicago's Stephen Daiter Gallery have been sitting on a secret — but it's time to let the cat out of the bag, 'Jay King has been a well-kept secret for long enough' express the gallery, as they present Good for Chicago, an appraisal of the 20th century street photographer's captivating way with a lens.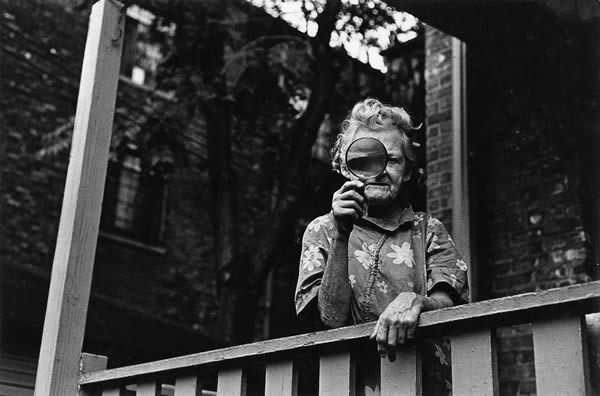 With greats like Henri Cartier-Bresson and Robert Doisneau in mind, King began pounding the streets after graduating history at the University of Wisconsin in 1967, and following a short but successful career as a studio photographer; the lure of human emotion to great to resit.
And it's that empathy that makes King's street photography such a joy to go through — toying children, troubled adolescents, motorcycling dogs, melancholy and great humour alike. Free of judgment or agenda, Jay King's imagery (like the very finest of those who came before, and followed after) leaves the narrative to its viewers, the art in the capturing of precise moments that open the door to untold stories that leave you riveted.
Jay King, Good for Chicago, continues at Stephen Daiter Gallery until 30 July.