As a Brit, it's kind of hard to disassociate the word 'proper' from macho adverts for macho things like nutty chocolate bars, alcopops, and laddy underarm deodorant. Macho guys doing macho things while a macho geezer with a strong regional accent says something like: 'that's proper, that is.' Proper brilliant those ads are not.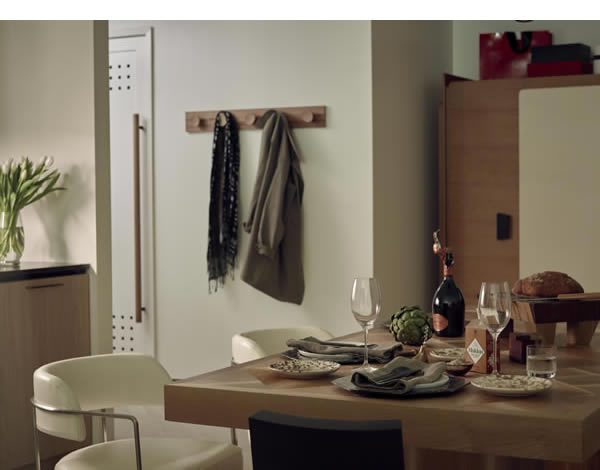 So, proper, that bona fide adjective with a blokey association it can't shake, what are we going to do with you? We're going to send you to Hollywood. 'That's proper, that is'. Like a Hollyoaks actor done good, the evocative hues of the City of Angels present properness in an altogether new light — Proper Hotels realigning the word with its heritage; presenting proper in its gentlemanly former glory.
Hollywood Proper Residences give us 200 luxury residences amid the buzzy redevelopment on the site of the historic CBS broadcast, and utterly astounding they are. With stays from seven days to a year or more, the residences seek to redefine the traditional hotel experience, they talk of reimagining the grand hotels of old, and there is a weighty, regal feel here, fused with the famed decadent spirit that Hollywood evokes.
Rates kick off at $395 per night for a one bedroom residence — surprisingly OK for what you get in return: kitchen, walk-through dressing rooms, oodles of tech (tablets, smart TVs, Sonos sound system, and so on), arresting design by noted interiors guru Kelly Wearstler, rooftop pool with cabanas, exclusive bar and restaurant, the full finger-snapping five-star experience … this is what it means to be proper in 2016. This is proper, this is.