With a sold out inaugural guide, how do the peeps behind Barcelona Foodie Guide make a second edition work just a year later?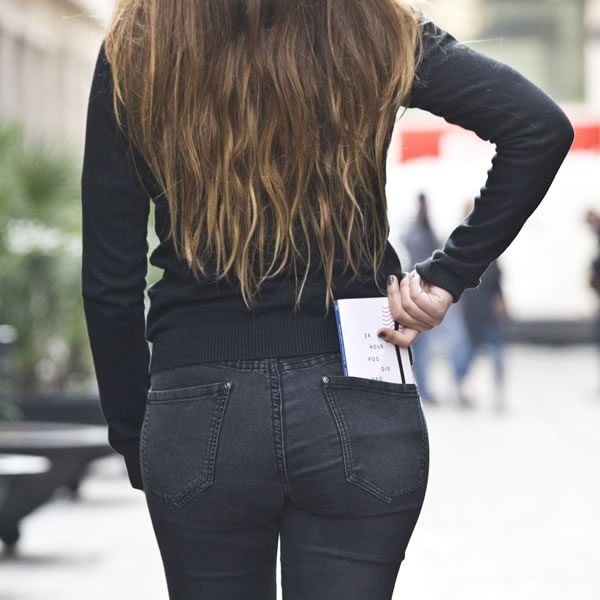 Lucky for them, Barcelona is a city in the midst of change; new places opening on the regular … a street food and craft beer scene whipping hipsters and curious locals into a frenzy with almost weekly happenings. There is plenty to chew over. But how can a printed guide help us sift through those openings any easier than the countless blogs and Instagrammers who are making a full time job of eating and photographing their way around the Catalan capital? Five minutes with 24 Hour Foodie People and you'll know exactly how.
A collaboration between In and Out Barcelona, Olocomesolodejas and Lamaga Comunica, the 154-page guide walks its readers through one big fat day in Barcelona … there's coffee; lunch; after work drinks … you get the picture. All 53 establishments have been personally visited; reviewed with a short text in Spanish and English, occupying a single spread with accompanying photography.