Frazzled; confused; skint. Just some words that describe my very being as Christmas looms. The shopping is almost done, yet there'll be more — pointless gifts no doubt — but more … and that's for sure.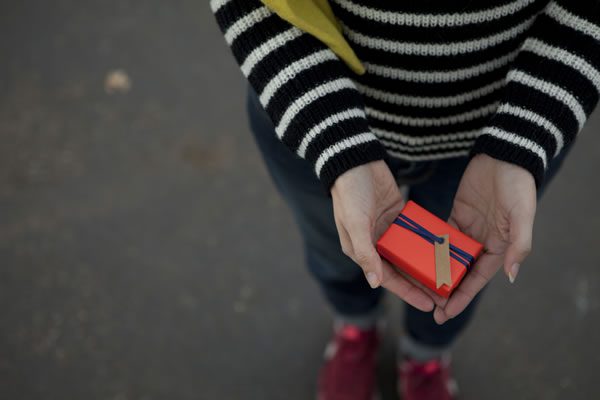 Department Store for the Mind are on hand to aid all stressful shopping situations, and their products — which include stationery, household items and gifts designed for emotional health and wellbeing — will be available at Old Street Underground between 15—23 December as founder Sophie Howarth, who also co-founded The School of Life, hosts a special Christmas pop-up store.
Expect to find well-considered collections like First Aid for the Mind, Words to Hang on To and Mindful Living; matching personality with mood, mind and disposition.