Fashion is a notoriously ephemeral arena in which trends change with the season, or merely the wind direction, and fêted industry darlings can find themselves yesterday's news pretty quickly.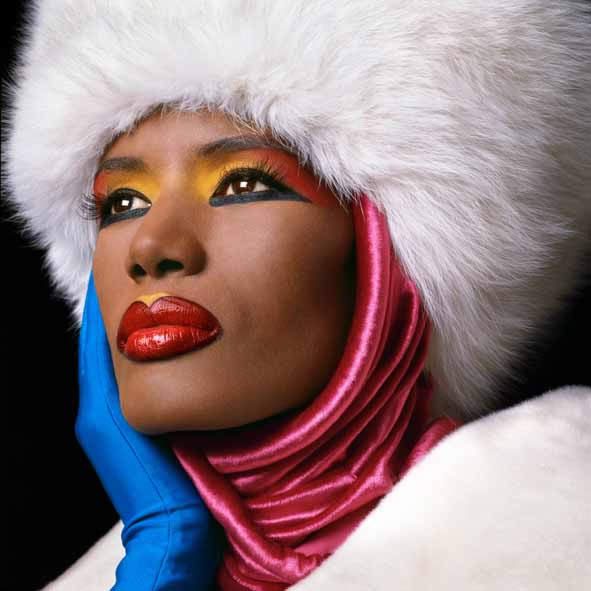 It was quite an achievement, then, for Helmut Newton to enjoy a five-decade career shooting editorials for the most respected glossy titles in world fashion; his work graced the pages of Vogue, Elle, Queen and Stern to name but a few.
From 1956 to 1998, Newton's portfolio grew as a personal validation of his extraordinary talent, as a documentary record of changing tastes and of evolving attitudes towards women in Western society. A selection of Newton's magazine fashion work is being shown at Helmut Newton Foundation, Berlin, presented as they were originally seen by the public as reproductions of glossy pages.
In line with the Foundation's curatorial philosophy, the exhibition is running alongside a retrospective of Greg Gorman's superstar portraits, including icons such as Mick Jagger, Grace Jones and David Bowie.
Helmut Newton: Pages from the Glossies and Greg Gorman: Color Works are open to the public from 4 December to 22 May 2016.