It is 38 years since Danish photographer Jacob Holdt first published his searing American Pictures series examining the socio-political landscape of the world's centre of capitalism. The book, now on its 14th edition, remains a powerful indictment. Conceived as a warning to Denmark about the dangers of following the USA down the road of welfare cuts and privatisation, American Pictures is now being re-exhibited in Copenhagen.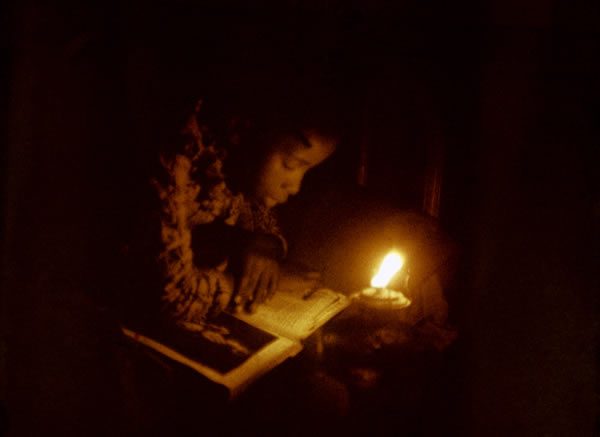 The show comes at a time when the Danish Prime Minister has sought to quash the notion of his country as a socialist success story, instead seeking to align Denmark with other free market economies. How have things changed both in Denmark and in the US in the years since American Pictures first sounded the alarm?
Holdt's 1977 project was an astonishing feat. The artist arrived in America with $40 in his pocket, and proceeded to embark on a five-year tour of the country armed with only a pocket camera. During the trip he stayed in over 400 homes spanning the class and wealth divides, from a Rockefeller mansion to rat-infested shacks. Holdt encountered poverty on a shameful level, meeting people who ate cat food and rubbish to survive, and he himself sold blood plasma in order to buy film. After hitch-hiking more than 100,000 miles, Holdt had amassed over 15,000 photographs documenting the shocking realities of the American dream. Kunsthal Charlottenborg plays host to American Pictures from 6 November to 3 January.