Long regarded as a man's world, Barcelona-based Swede Erika Lust has been beating the feminist drum in the erotic film industry with her series XConfessions — earning plaudits from commentators as varied as Dazed and Vogue; the former calling her 'the future of female-led porn'.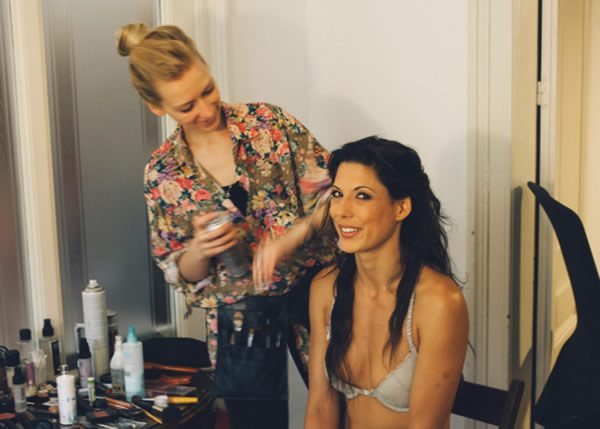 Pioneering a swelling trend for on-screen pleasure equality, Lust has opened up that most famous of questions to an entirely new audience: do you want to be a porn star?
Thanks to travel experience trailblazers Trip4real, that question is no longer merely theoretical — nor is spending your day hanging out with screen stars … Erika Lust's XConfessions crew now part of a unique partnership. Where Trip4real's experiences have previously given curious travellers the opportunity to connect with enthusiastic locals (tapas trails; live music tours; artist workshops), the website now hooks you up with innovative erotic filmmakers and their sexy stars. High five!
Experiences are available in Madrid, London, Berlin, Valencia and Barcelona, and include vermouth tasting with Bel Gris; Berlin bike tour with Poppy Cox and Paulita Pappel; popping for paella with husband and wife duo Joel and Alexa Thomas; personal training; private guitar session — the XConfessioners have a whole array of very normal things that you can do with very unconventional people. And it doesn't stop there; Mrs Lust herself will direct you and your pals in your very own skin flick — her writers, filmmakers, stylists, lubricant suppliers and toys from the Lust Store all at your disposal. So you wanna be a porn star?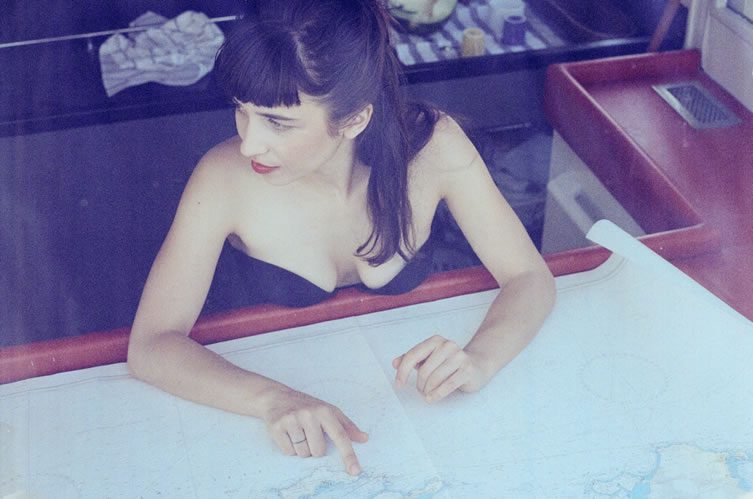 [interaction id="563a952258d1f96a2ce54dff"]