Just what is it that makes a product "luxury"? Is the description earned simply because something is laborious to make? Is craftsmanship the deciding factor? Is choice of material more or less important? Is it simply the size of the price tag, bringing exclusivity or unattainability into the mix? When all is said and done, is luxury a feeling that's too nebulous to define?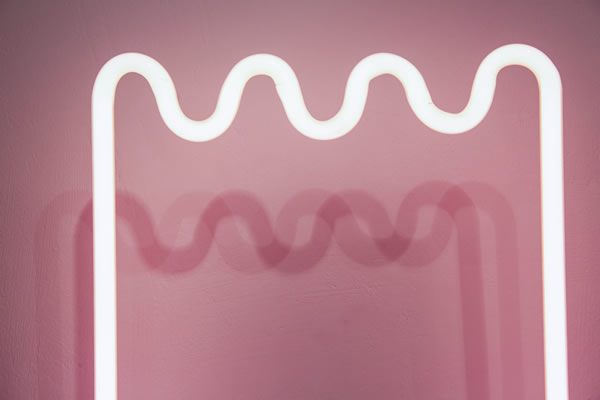 Don't ask me. Anna Lomax would be a better bet for answers to questions on the topic of luxury. The maker and collector from South East London has often been concerned with such matters, and an exhibition at KK Outlet, taking in new works and past pieces, delves into the notion of luxury from an accessible, pound shop point of view.
Luxury Goods is a pimped out collection of modestly priced objects which play with the idea of material status, born from a fascination with what Lomax describes as the "genuine fake". The exhibition prompts the question of whether mass produced items can be reinvented as luxury, taking on a limited edition cachet through her imaginative efforts. See if you're buying what Lomax is selling at the Hoxton Square gallery before 26 September.