It barely seems like months since we were uncovering, and interviewing, British creatives — posing questions like "does location effect creativity?"; "is Britain's creative industry too London-centric?"; "you couldn't live without…"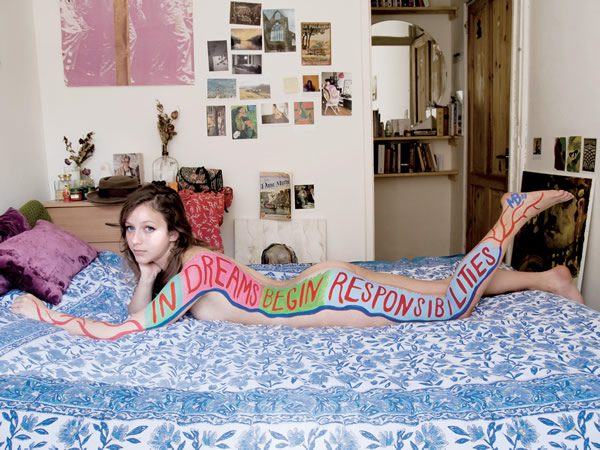 It's actually been three years; our Create GB project dominating We Heart during the build up to London's 2012 Olympics and beyond. Our snapshot of varied creative disciplines, up-and-coming graduates to established names, was immortalised in print — in the shape of Create GB Volume 1.
Appending its title with 'Volume 1' was less about a second volume immediately planned, more of a desire to leaving the door open for a return. Well, the Olympics are back next year (the name Create GB was born from a desire to show Britain on a global creative stage, much like Team GB do on a sporting stage), and it feels like time to go back to the project — this time getting deeper into creatives who are operating away from the mainstream; uncovering more raw talent; and better analysing what makes British creativity.
Celebrating Create GB's wheels grinding back into action, we will be selling the remaining copies of our beautiful 196-page publication at just £5 until stocks run dry. Stay tuned for more updates on Create GB.
Create GB Volume 1, now just £5