A lot has changed in South Africa since the end of Apartheid, and not just in terms of race relations and the political landscape.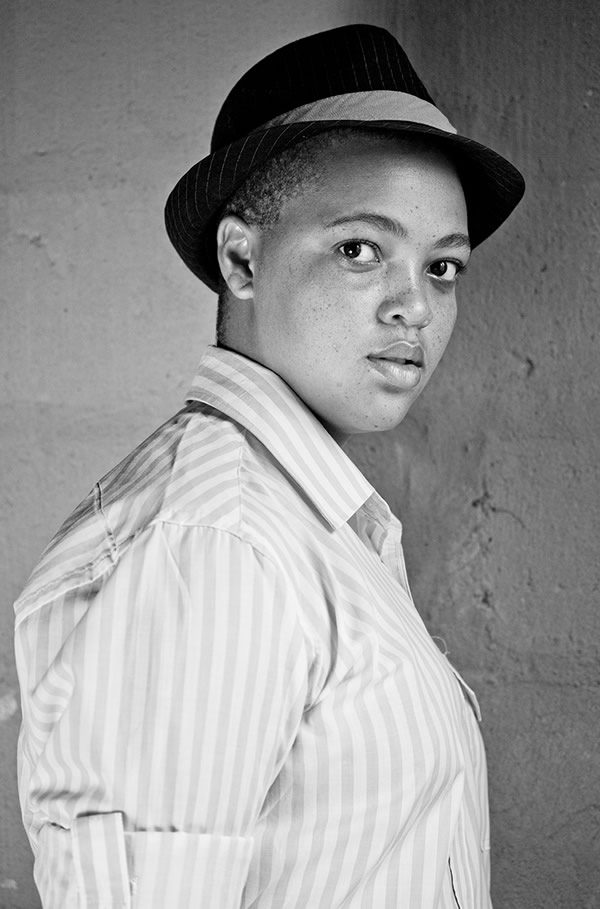 Photographer and visual artist Zanele Muholi adds issues of gender and sexuality into the mix in considering contemporary South African society, creating strong portraits which act in defiance of homophobic attitudes that often manifest in serious violence. Now, for the first time, a substantial body of her work is being shown in the UK at Liverpool's Open Eye Gallery.
Vukani/Rise brings together four photographic series spanning a decade of practice, all influenced by Muholi's first-hand experiences of the issues that provoke intolerance, hate crime and its after-effects. Faces and Phases, an ongoing project started in 2006, is a series of portraits concerned with promoting black queer and transgender visibility. More than 200 images, with personal testimonies from the subjects, tell harrowing stories of brutal attacks and so-called "corrective rapes".
ZaVa explores the artist's own relationship with her white partner and considers the notion of making public that which is private. Brave Beauties is the title of a series of 12 portraits of gay and transgender men completed in 2013, while Mo(u)rning looks at the conflicting but inextricably linked themes of death, life, love and hate in the context of LGBT issues. Vukani/Rise will be shown from 18 September to 29 November.