How has the Russia of today changed since the days of the Soviet empire, if at all? Schilt Gallery in Amsterdam is addressing that very question with a group exhibition by photographers whose work spans the period from the last throes of the USSR to the new era of contemporary Russia.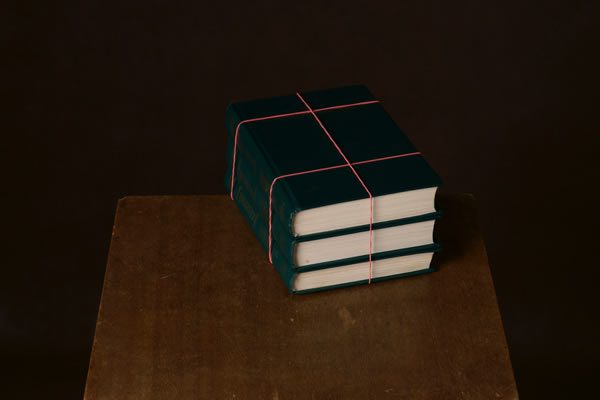 The Russian House imagery shows a country in which much has altered beyond recognition, while in the fabric of society much remains the same.
Muscovite photographer Igor Moukhin is one of the five contributing artists to the exhibition, and his career has developed in tandem with the tumultuous upheaval experienced within his country. Moukhin began as a professional in 1989, shooting underground musicians under the repressive Soviet regime, but his predominant interest — that of the day-to-day lives of ordinary Russians — has been a common theme throughout his career, making his documentary work a perfect addition to the Schilt show. Russian-born Lucia Ganieva moved to The Netherlands in 1993, two years after the fall of the Soviet Union. Ganieva's latest work sees her return to small-town Russia to visit Navololi, once home to a booming textile industry whose factories and workers now struggle to cope in an age of foreign imports.
Renowned Russian photographers Sergey Chilikov, Vadim Gushchin and Sergey Maximishin complete the Russian House quintet. The exhibition continues until 22 November.