Seattle-based project MiiR has been doing good work on the internet since 2009, when founder Bryan Papé set up the online retailer with a mission to make social and ecological change in the US and internationally.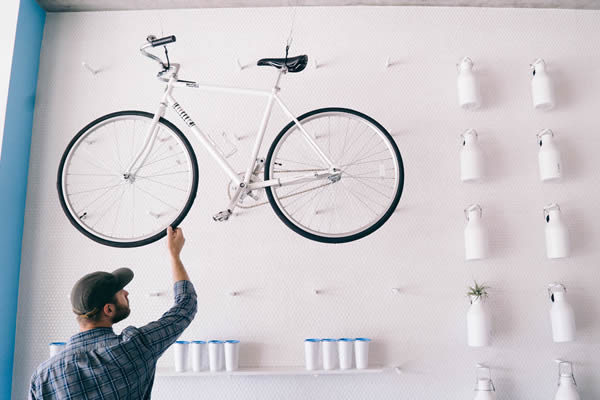 MiiR's range of bicycles and drinking vessels have gone down a treat — thanks in part to their delectable design, and in part to the company's pledge to use part of the profits from each sale to provide clean drinking water in developing countries and bicycles to disadvantaged areas in Seattle, Boise and Minneapolis.
Now MiiR is hoping to connect with the Seattle community on a more personal level with the opening of its first bricks and mortar place; MiiR Flagship, at Stone34 retail development in Fremont (also home to Brooks Sports). Although the outlet will stock MiiR's mouthwatering range of bottles, steel pint cups and growlers, plus their bicycles, clothing, and an upcoming range of bags, MiiR is also looking to engage with the brand's supporters by adding in a social hangout element.
Coffee from three roasters — Kuma (Seattle), heart (Portland) and Verve (Santa Cruz) — is being served along with a selection of 28 local craft beers, ciders and ginger ales. Each drink sold will come with a unique code on the receipt, which can be registered online to receive updates on exactly which project benefited from that purchase by providing information including GPS coordinates.