You all love Instagram don't you? Not even its Dark Ages, militant approach to the female nipple can deter 44.4 million of you from stalking Kim Kardashian. Over 300 million of our planet's inhabitants simply can't get enough of selfies, brunches and flat whites.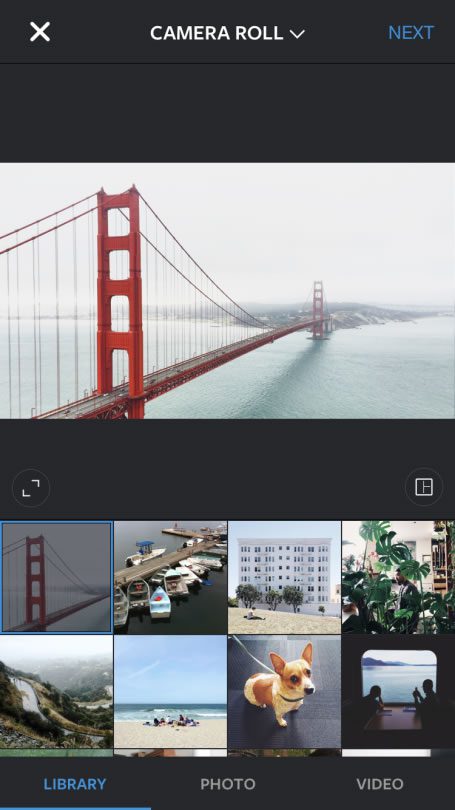 But what's the one thing that pisses people off most about the ubiquitous App? That only 23 people liked my breakfast, it was eggs Benedict FFS! Nah, in reality: the limitations of the square, that's what.
Folk have found Apps like InstaSize and Squaready almost as essential to their daily lives as the big Insters itself … photos come in all shapes and sizes and, most commonly, not in a bloody square. Poor landscape and portrait, the fundamental layouts of photography since photography began; cast aside by the Californian giant. Until now.
To cut a long story short — the Silicon Valley prudes have dropped a major update in the shape of version 7.5; allowing you to bypass the Apps that apply white borders, and send forth full-size landscape and portrait images unto your legions of followers.
"Square format has been and always will be part of who we are. That said, the visual story you're trying to tell should always come first, and we want to make it simple and fun for you to share moments just the way you want to. It turns out that nearly one in five photos or videos people post aren't in the square format, and we know that it hasn't been easy to share this type of content on Instagram", say they on a blog post introducing the new update, which is available on the App Store and Google Play today.
Follow @we_heart on Instagram for a regular helping of visual bliss.