Published in 1940, Carson McCuller's novel The Heart is a Lonely Hunter pre-dates the internet by half a century, but its treatment of the issues surrounding identity and societal acceptance remain acutely relevant.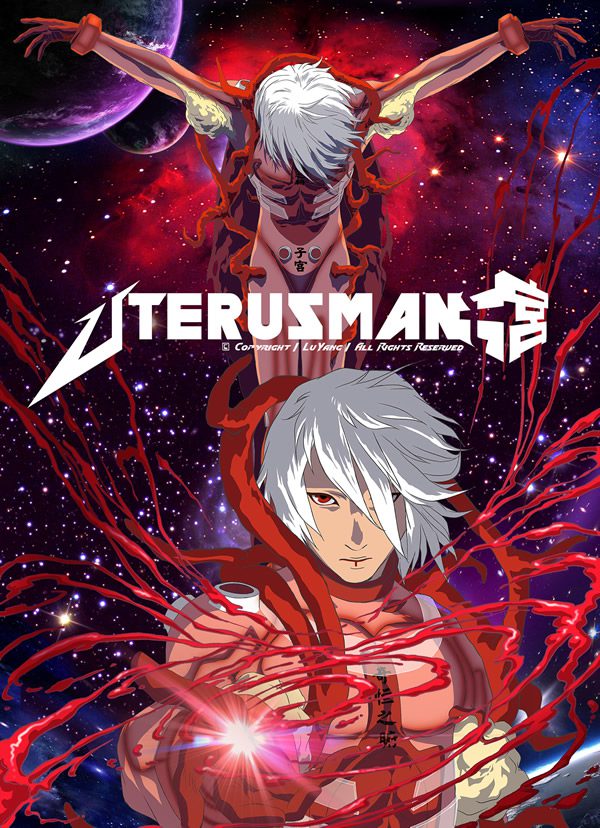 A group exhibition being held in the Azerbaijani capital Baku has adopted the name of the book to explore those themes as experienced in our digital age, when ownership or control of image and self-representation are key to how we interact with the world.
Pierre Huyghe and Phillipe Parreno's important millennial project No Ghost Just a Shell forms the foundation of the show. In it, the duo's video works look at the re-use of a generic anime character called Annlee, which they bought from a Japanese studio and made available for other artists to use. A contemporary take on anime comes from Lu Yang, whose installation questions tropes by imagining a heroic central character made of a uterus.
Bunny Rogers' work transports the viewer to the library of Columbine High School, scene of a gun massacre said to have been triggered by the proliferation of ultra-violence in video games, where her self-portrait persona exists inside two imaginary animated television shows. The work of Neil Beloufa, Hannah Black, Camille Henrot, Parker Ito and Jasper Spicero also features in The Heart is a Lonely Hunter, which begins at the YARAT arts centre on 25 September and runs until January next year.