Cocktails have never been cooler. Specialist bars are popping up everywhere – why just this morning I went to pick out a shirt, and found a hidden door to a speakeasy at the back of my wardrobe. With this upsurge in mixed drink interest, a new breed of bartender has emerged. The modern mixologist is more than a mere bottle juggler (although there's no harm in some circus skills thrown in to the equation in our opinion), and a refined palate allied with innovative preparation techniques are needed to move a barkeep into the top rank.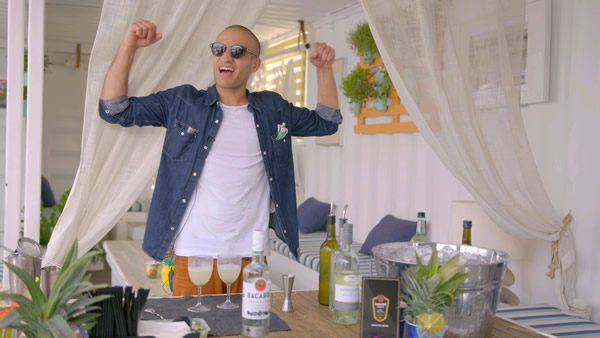 The cocktail crowd is more demanding than ever before, necessitating ever-more-ingenious recipes to be devised, and rum daddy Bacardi is on the lookout for a new future classic cocktail to join perennial crowd-pleasers such as the Daiquiri and the Mojito. The Bacardi Legacy Global Cocktail Competition is a platform for the world's best mixologists to go up against each other in a battle to be crowned the best of the best, and hopefully devise a killer cocktail that will still be popular decades from now.
The annual week-long competition was this year held in Sydney; rum rookie Chris Kevin was in amongst the action throughout the Bacardi-fuelled event, and below he presents the first episode in a three-part series giving an exclusive behind-the-scenes insight into one of mixology's most prestigious events.