It was probably the summer of 1992. Flicking through cassette tapes (Google them) and CDs at a regional record shop in a rundown seaside town. "They've got two drummers, they must be heavy as fuck" my young school pal and bandmate begins. I'm sold. I buy it, without listening. It a) is Slanted and Enchanted, the debut full-length album from Californian band Pavement, b) not heavy as fuck, c) changes the way I think about music for the rest of my life.
Was a distant voice
Made me make a choice
That I had to get the fuck out of this town
'Cause I got a lot of things to do, a lot of places to go
Box Elder, 1989
Pavement
The reason I'm riding this particular nostalgia locomotive? Talented creative Anthony Gerace has a Kickstarter in progress called Box Elder. Box Elder is one of my favourite songs by one of my favourite bands, Pavement. There's a little more to it than that, though. Firstly, I've been speaking with Gerace lately about his project, The Seaside Town Index (more on that soon), chiefly as we both grew up in seaside towns – albeit on different sides of the Atlantic. And, as anybody who's grown up in a seaside town knows, those lyrics will resonate.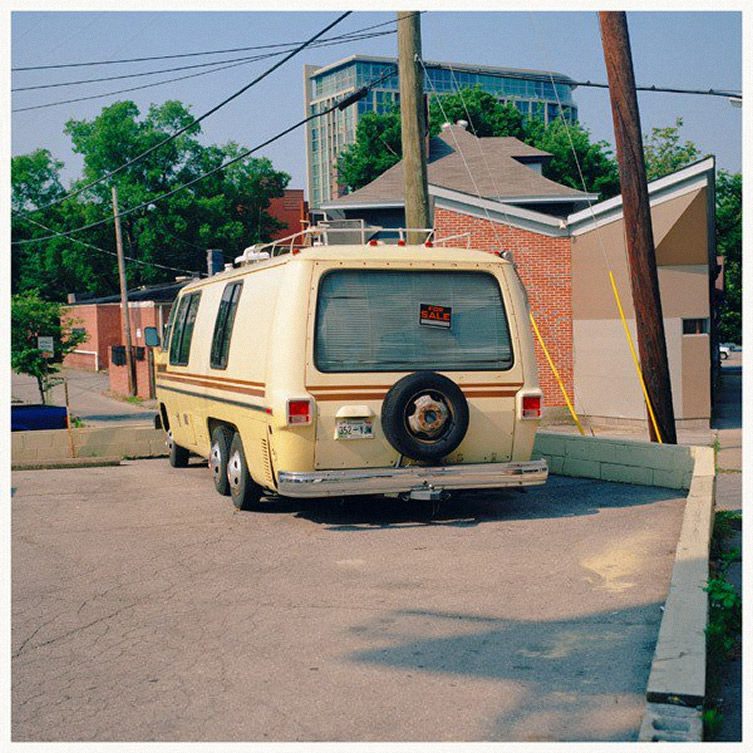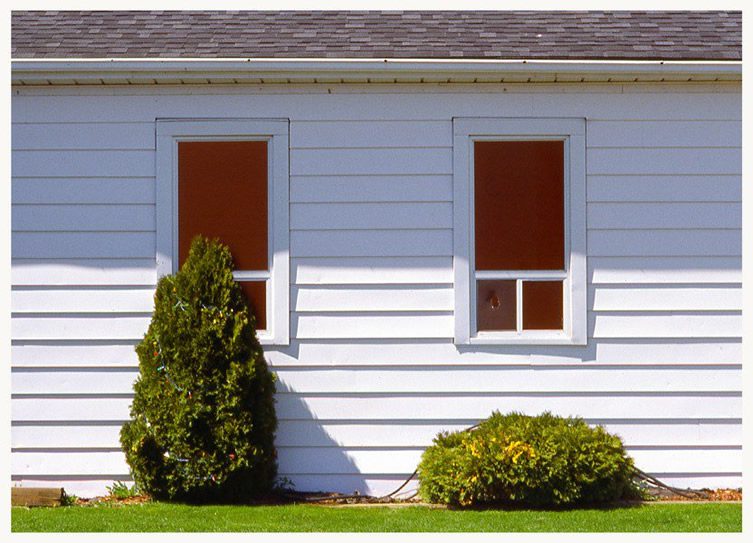 Secondly, there's much in Malkmus and Kannberg's music that Anthony conveys through his photography – a preoccupation with the ordinary, a fascination with humble Americana, simplicity paired with an unorthodox leaning, a penchant for sadness, for emotion. The London-based photographer pries into ordinariness with intrigue, a compulsion to learn, to explore.
And it is exploration that's key to Anthony's Box Elder Kickstarter; land fringed by the desert and the Great Salt Lake, Utah's Box Elder County is the living, breathing embodiment of slumbering Americana – unflinching landscape steeped in American history, art, wildlife, sleepy villages. Our images, taken from Gerace's American Homes series, demonstrate the workaholic photographer/designer/artist's casual ability to capture reality in its purest sense. I have ardent faith in Anthony's output.
Promising prints, zines and an editioned artist book, amongst others, Anthony's Box Elder Kickstarter represents a passionate desire to study, to reveal an America hidden to most. Drop by, pledge your support, motivate. Make. It. Happen.
Oh, and the Pavement song – my research uncovered it's about the possibility of moving to Box Elder, Montana. But let us not allow 597 miles to get in the way of a good story.
***