There's no doubt about it, Instagram is run by a bunch of dicks. Which is ironic, considering you aren't allowed to see one on their site. No dicks – no genitals of any sort in fact – no butt cheeks (in close-up), no female nipples (except in certain circumstances), and definitely no sex is permitted by the squadron of Instagram censors. It's the job of these guardians of moral decency to comb through the mind-boggling mountain of images that are uploaded to Instagram daily. Fall foul of these vigilant watchdogs — the internet's modern reinterpretation of Viz magazine's Bottom Inspectors — and you will be banned.
Unfortunately, no one seems to know quite where the line is, and many are questioning whether there should be a line at all. All the uncertainty, and a couple of high-profile cock-ups on their part, has led Instagram to announce a revamp of its community guidelines with regards what is, and is not, allowed to be posted. Unfortunately for liberal users, the laws have remained exactly the same as they were before, only now, we are told, they are "more transparent". Careful Instagram, you'll have to ban yourselves for exposing too much carrying on like that.
Even celebrities — usually the first to advocate personal privacy — have been weighing in against Instagram's policy on nudity. Model Cara Delevigne highlighted the gender inequality of the nipple policy with a male/female side-by-side, and renowned exhibitionist Rihanna took a 6 month time-out from the service last year after receiving a ban for posting pictures of her bits. However, with her then 12 million followers (now more than 17 million) the Bajan icon was too big a star to lose, and she eventually returned to Instagram after what were presumably very expensive negotiations. It seems Rihanna is now happy to conform to the rules of Instagram in the interests of maintaining a major promotional platform. If she wants to share pictures of her naked body, as she often does, she uses Twitter instead.
[Cont.]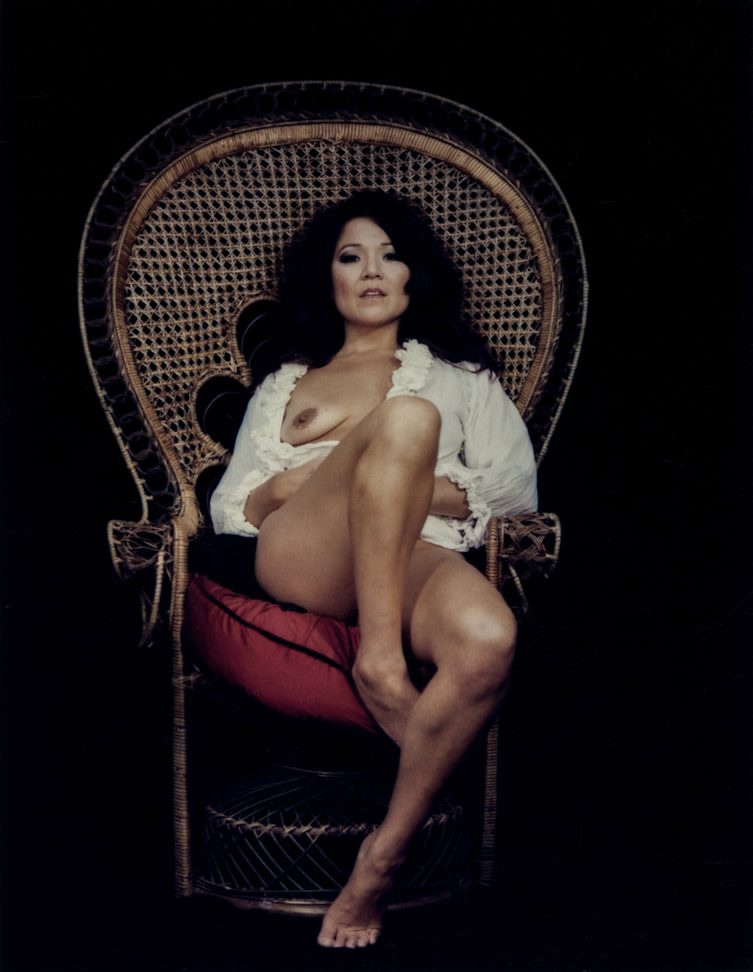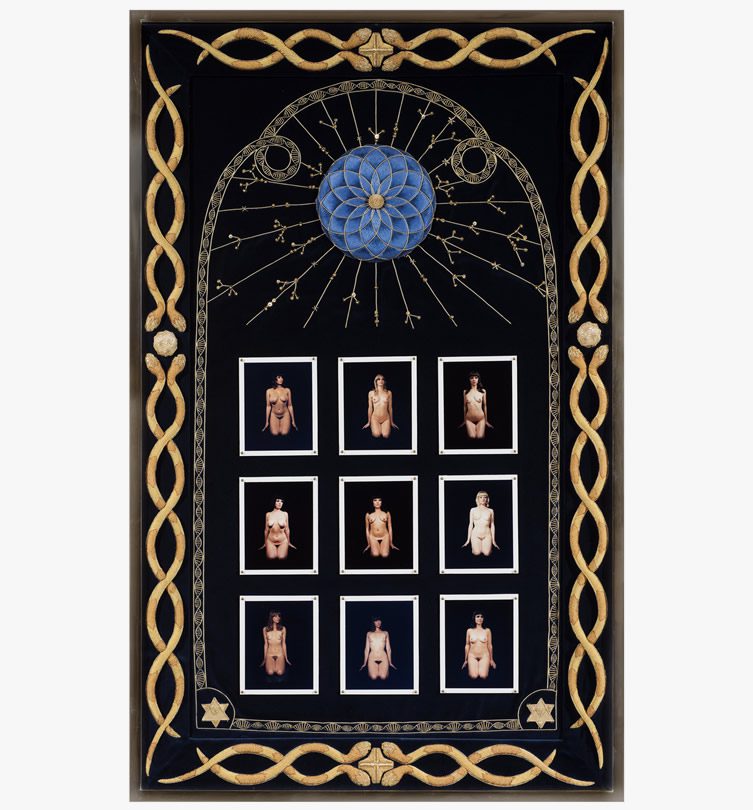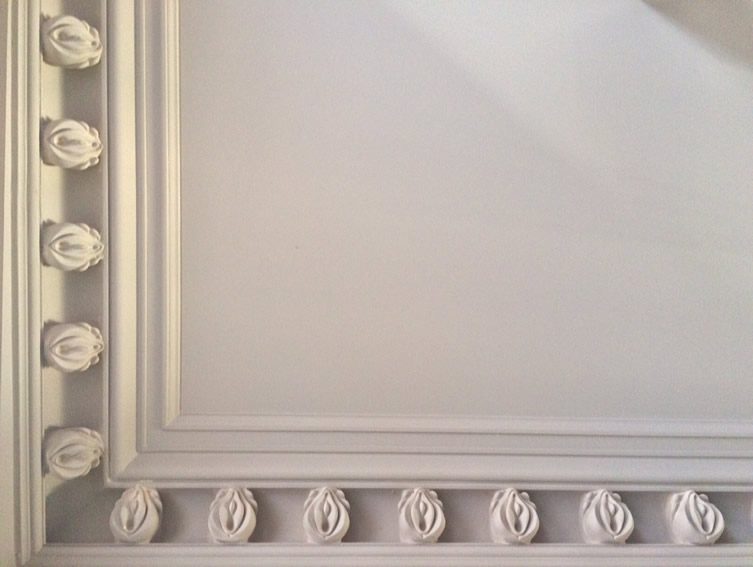 Supporters of the Instagram policy may point out that the guidelines protect younger users from being exposed to unsuitable material, yet it's that very question of what should and shouldn't be seen as suitable that is at the heart of this debate. Many believe censorship policies as employed by Instagram are holding back what is a long-overdue re-evaluation of our attitudes to sex and nudity. While accusations of gratuitous self-promotion can undoubtedly be levelled at the likes of Rihanna, the same can't be said of other users who have been censured for genuine attempts to advance the debate on body image through artistic expression. Canadian artist Rupi Kaur, for example, wanted to tackle the taboo around menstruation by posting a picture showing blood on her nightwear and bed sheets. The pic was removed by Instagram, but after a backlash (and the fact that the image didn't seem to violate any of the service's rules) it was re-instated. A naked Kim Kardashian's oiled buttocks, on the other hand? No problem.
The case of Samantha Roddick was even more ridiculous. The feminist artist's Hampstead home was featured in a Sunday Times supplement, but while the pictures were deemed suitable to print by a conservative national broadsheet newspaper, Instagram disagreed and Roddick's account was suspended. The problem? Cornice work. Ornate cornice work that resembles female genitalia triggered the Bottom Inspectors' response, and Roddick was understandably displeased. The offending images, she explains, were part of a larger feature on an forthcoming photographic exhibition on the objectification of women, entitled Hidden Within. Although Roddick, founder of the erotic clothing retailer Coco de Mer, posted several pictures of provocative and scantily-clad models, it was the plaster mouldings, which can be seen to resemble rosebuds as much as vaginas, that prompted the ban.
Commenting on Instagram's policy in the wake of her own and other controversial rulings, Roddick said: "I fail to see how women would be offended by overgrown bikini lines, breastfeeding, period stains or stretch marks. Instagram is curating what is considered a taboo and what isn't – it becomes a dangerous social commentator. Their guidelines are causing mayhem, they're becoming perpetrators of a very dangerous attitude."
Hidden Within takes its cue from the story of Carlo Mollino. By day, the Italian was a respected architect and designer, but by night he carried on a photography practice that caused something of a scandal when it was uncovered on his death. His estate contained a large archive of Polaroids that Mollino had shot in secret; dozens of costumed models of all stripes had posed in various states of undress at his home. Intriguingly, they had all been portrayed in a submissive pose, yet Mollino himself had shot them from a submissively low camera angle. Roddick has chosen 12 of Mollino's Polaroids and faithfully recreated them 12 times each. This mode of repetition using different models in the same outfits and poses is Roddick's way of questioning issues of personal identity — do women, irrespective of age or race, become a single homogenised entity through the male gaze? The re-created imagery is presented on backdrops featuring golden thread, snakes and bees' honeycomb among other symbolic motifs.
Hidden Within is on show until 1 May at Michael Hoppen Gallery, London.