Packing some serious punch from its svelte frame, the KAZAM Tornado 348 – cutting a silhouette of just 5mm – is a smartphone operating in the budget end of the market, but sans any of the pitfalls you'd usually associate with that word. We took it for a test drive earlier this month finding that, for all its slender aesthetic, the 348's 1.7GHz octa-core Snapdragon processor and 1Gb of RAM keep things ticking over nicely. The 4.8-inch AMOLED screen, with a very respectable 720p resolution, comes with a 2-year free repair service (72 hours at that) for the perennially ham-fisted amongst us; and the Tornado's 5MP front-facing camera ensures your Instagram selfies remain respectably resolutioned.
And, talking of Instagram, we've been running a competition where one opportune reader can bag themselves a 348 over the past 6 weeks – and the time has come to reveal who. We had Foto Automat's; we had sunsets; we had Cadbury's chocolate fingers; architecture; tattoos and plenty more to boot. Asking you to tag photographs on the image-based social network that you felt matched the slender lines of the Tornado 348, we even had a blank submission stating that nothing could rival the KAZAM beauty. You lot were clearly taken with the handsome Android-based smartphone. But, capturing Barcelona's iconic Torre Agbar glistening at sun-fall, Instagram user @knoxgraphic knocked us aback with an image that epitomised the sleek sexiness of the Tornado – congratulations to them, and you can see a few more of our favourite submissions below.
Exclusive £30 Voucher Code
If you weren't the lucky winner of our competition, fear not – our pals at KAZAM have put together an exclusive £30 voucher code that will see you walking away with a spangly new Tornado 348 for just £219. You'll be knocking out glossy Insta-selfies before you can shake a stick (a selfie-stick, of course). Just enter WEHEART348 at checkout over on KAZAM.mobi, and their technical gremlins will do the rest of the work. What's keeping you?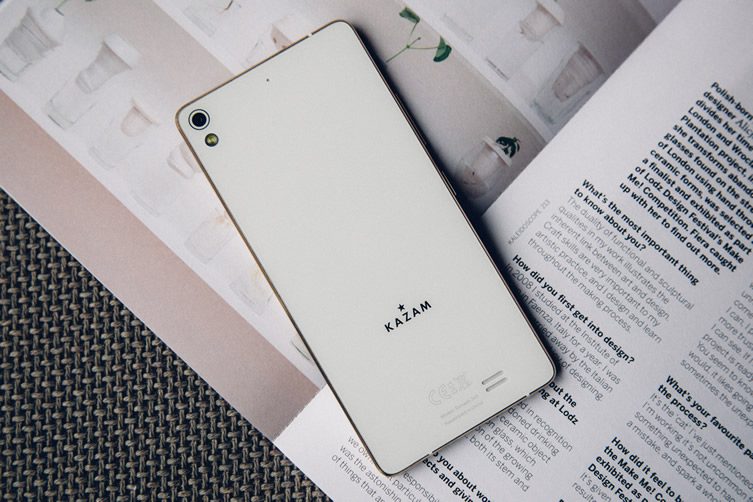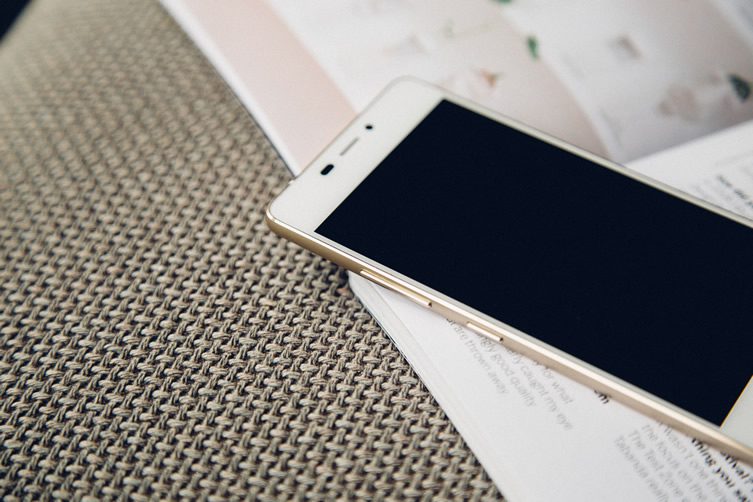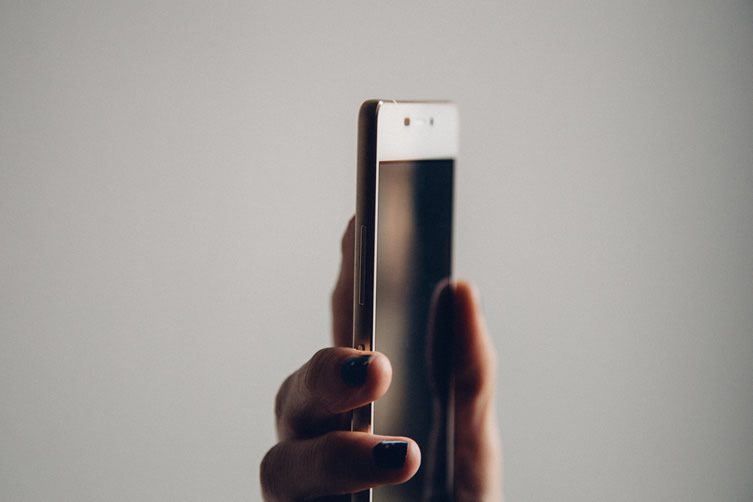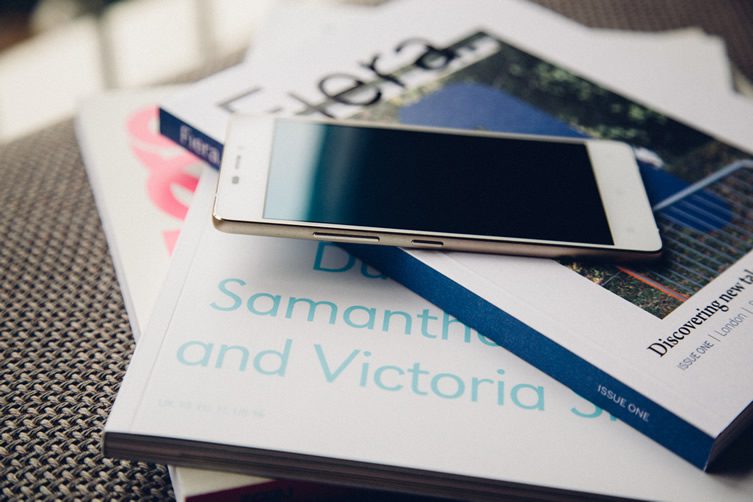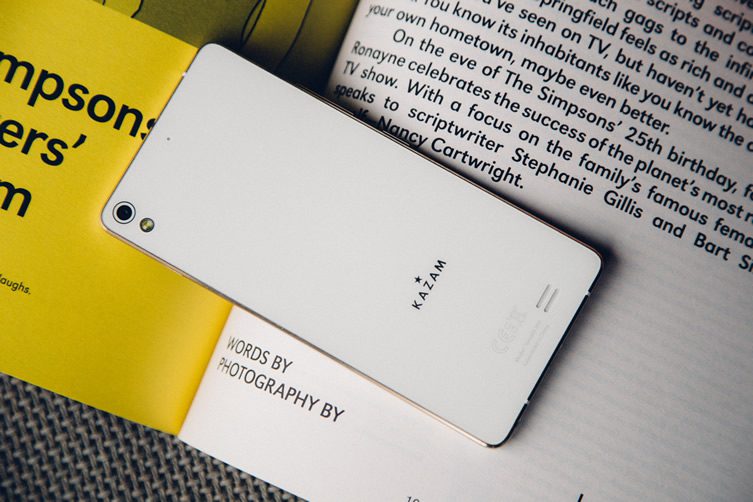 * This post has been produced in collaboration with KAZAM. As always, all views and opinions remain those of We Heart.