KAZAM has only been in the mobile handset manufacturing game for a couple of years but the European start-up has already made the industry sit up and take notice with its super-thin Tornado 348 device. At just over 5mm it's one of the slenderest models on the market, and you can really feel the difference those slimmed-down dimensions make compared to a standard smartphone – it's certainly less intrusive in your pocket than other phones out there.
Thinner than a wafer-thin mint then, but what else has the Tornado got to blow away the competition? Well, it's £300 cheaper than an iPhone 6 for a start, and there's plenty of plus points to note even with a budget price point. Firstly, despite the lack of chunk, the KAZAM handset has an impressive 4.8-inch AMOLED screen, with rich, bright colours and a very respectable 720p resolution. A very pleasant surprise in an area where other budget phones skimp. There's plenty of grunt under the hood too; we found the 1.7GHz octa-core Snapdragon processor and 1Gb of RAM kept things moving along seamlessly – no mean feat given the device is operating on the latest Android 4.4.2 (KitKat) OS. It all makes for a speedy, responsive experience – even the most hardened Apple-heads amongst us were turned when playing around with the handset at We Heart Towers.
There's also the front-facing camera to recommend the Tornado. Love them or hate them, these days people seem to take more selfies than standard photographs, and the Tornado is well-served for narcissists with a 5MP front-facer. Even the test selfies we took hiding shamefaced in a storage cupboard turned out well. On the other side there's a 8MP "proper" camera, with a snappy shutter speed that gives a crisp experience, allied to sharp images. But one of our favourite aspects of the phone is a feature we hope we'll never use; KAZAM provides a free screen repair service for the Tornado, which on a super-thin phone gives reassuring peace of mind. The combination of impressive performance and thoughtful after-sales make the Tornado 348 highly competitive in a tough market. Thumbs up.
Win your very own Tornado 348
Suffice to say, you'll be itching to get your hands around the dainty physique of KAZAM's Tornado 348 by now – and do that you can, simply connect with us on Instagram and send us a picture of something you think meets the silken, clean lines of the 348
Use the hashtag #WeHeartKAZAM, and the best picture (tagged before 26 January) will win its taker a spangly new KAZAM Tornado 348. Winners announced at the end of January.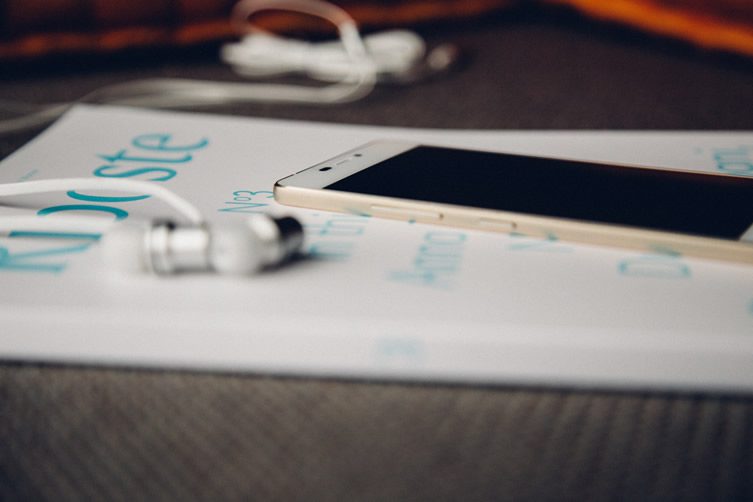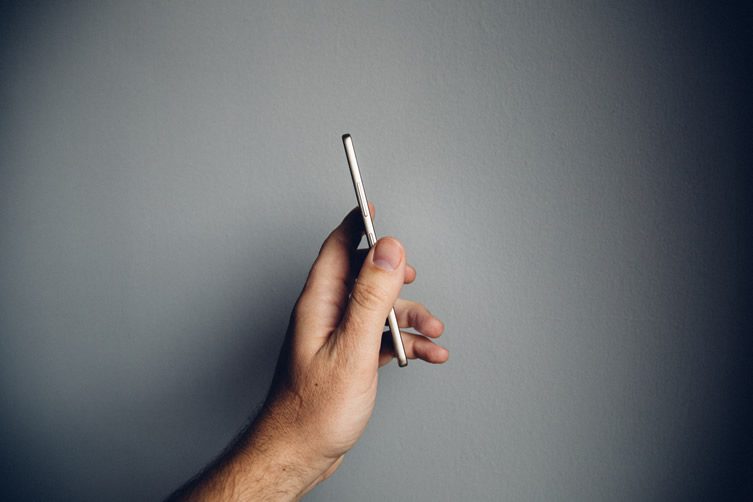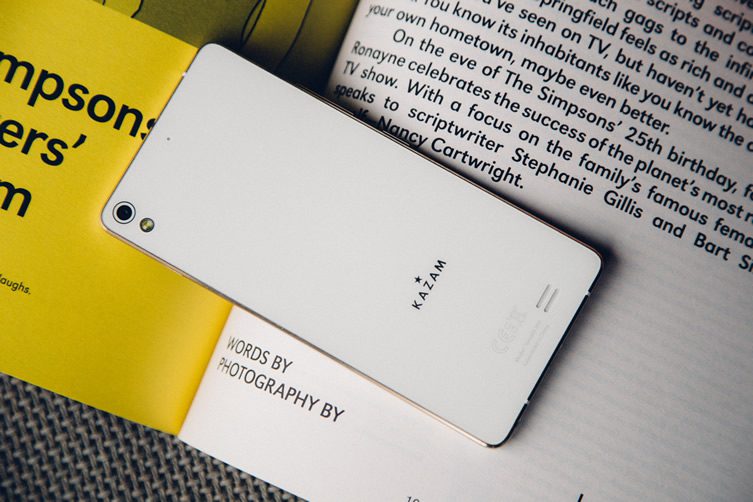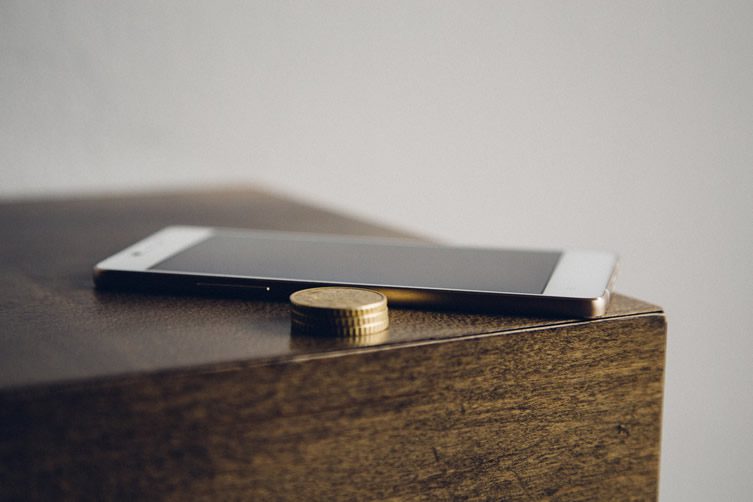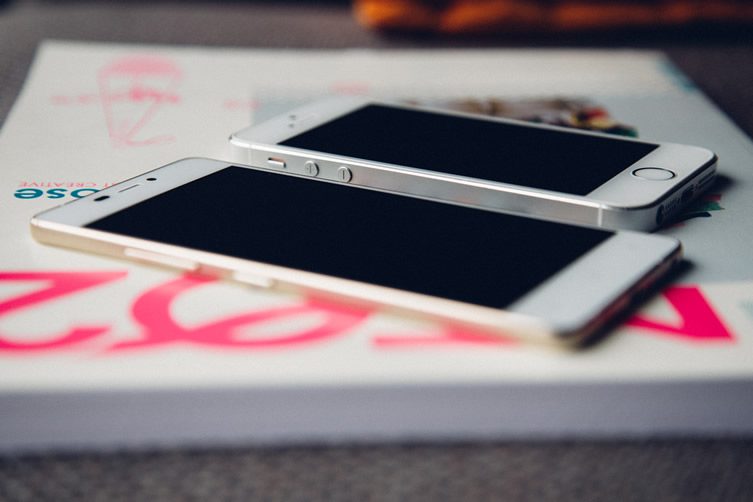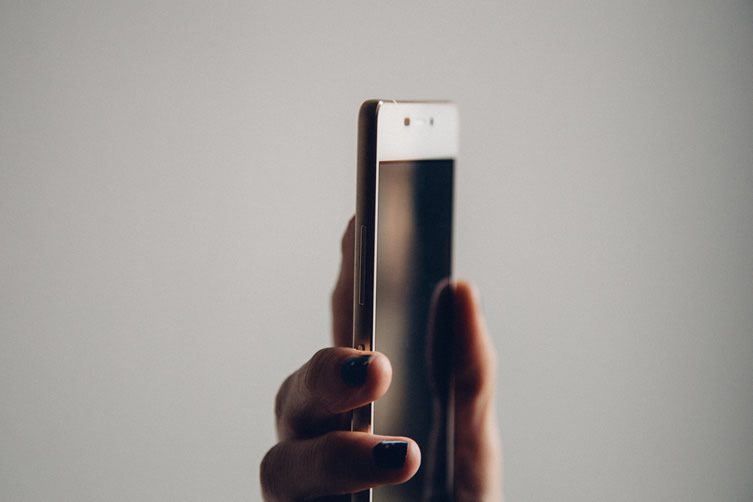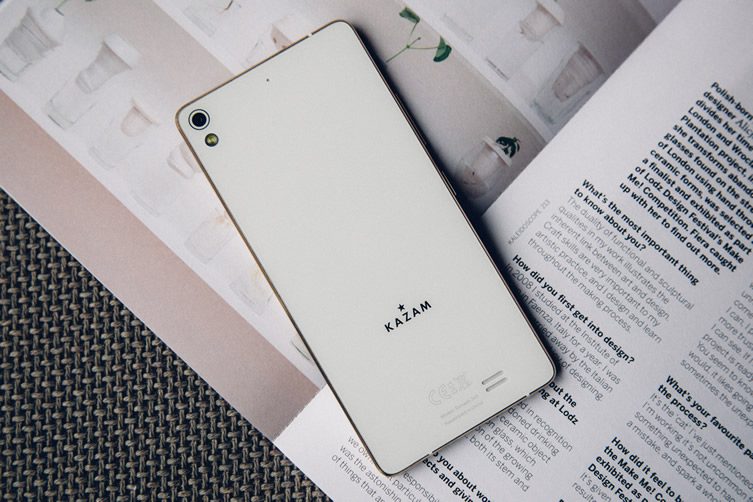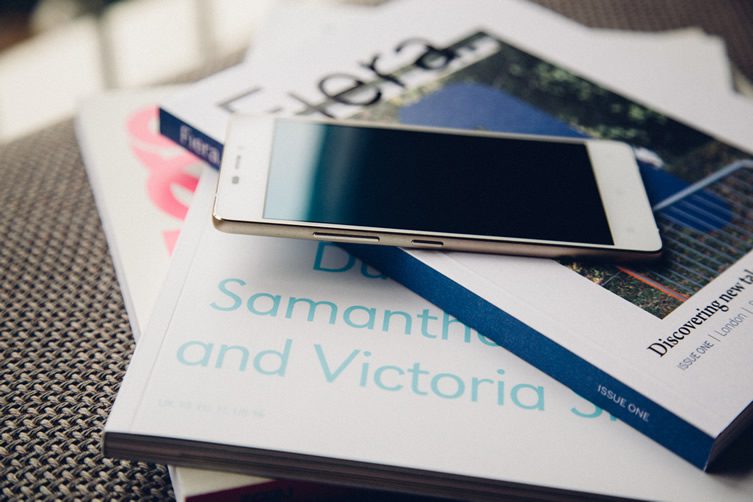 * This post has been produced in collaboration with KAZAM. As always, all views and opinions remain those of We Heart.