Concept stores, one-stop-shops, hotchpotch breeding grounds of creativity and lifestyle; however you choose to define the indefinable spaces that litter the creative quarters of international cities, they typically fall into one of two categories. Those that attempt a fusion between disparate fields with the interests of 'catering to the hip kids' in the name of dollar signs flickering before the eyes, and those that emit an instantaneous whiff of passion, spirit, zest. Propping up a corner of Madrid's infamous Triángulo de Ballesta, Kikekeller falls firmly into the lap of the latter.
Recently rebranded as triBall, the series of streets that comprise the Triángulo de Ballesta no longer swarm with prostitutes and drug dealers – a few strays remain, but the countless brothels have been steadily replaced by bars, restaurants, boutiques and creative spaces. Kikekeller turns its hand to all of the above. Owners Kike and Celia have been the expressive minds behind design projects from film props to hotel interiors, and their need for an outlet dedicated to an expanding product design range saw them setting up shop on Calle Corredera Baja de San Pablo. Artistic minds run at capacity with ideas though, and soon enough Kikekeller's triBall casa was a bar, gallery, and space-for-hire – the former being a prominent hotspot for likeminded creatives.
The duo's utilitarian products occupy the space, side by side with exhibitions (El Beso de Jonás, a photography exhibition from David Luna, dominated the space as we visited recently), accumulated curiosities and alcoholic supplies for its by-night pursuit – the patchwork medley of various artistic outlets makes for an experience that muddles together the positive elements of chaos and of being overwhelmed. Eyes wander, mind wonders. Symbolising both the pioneer's spirit of neighbouring barrio Malasaña, and the emergence of Madrid itself as an international design player, Kikekeller is a cornerstone of its city's thriving creative scene.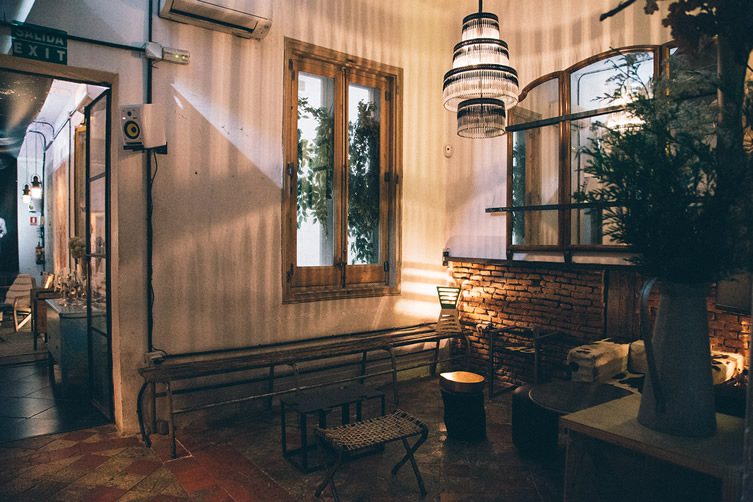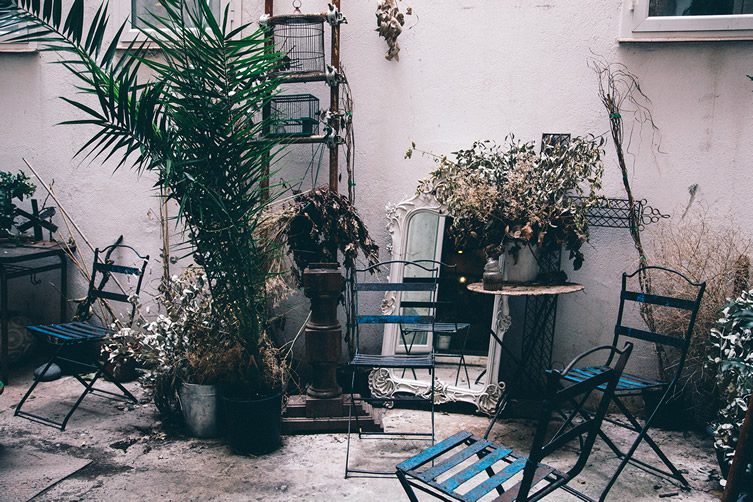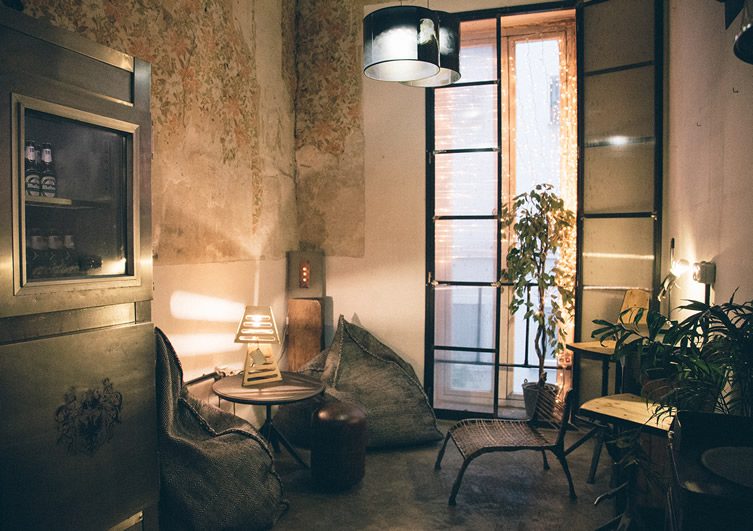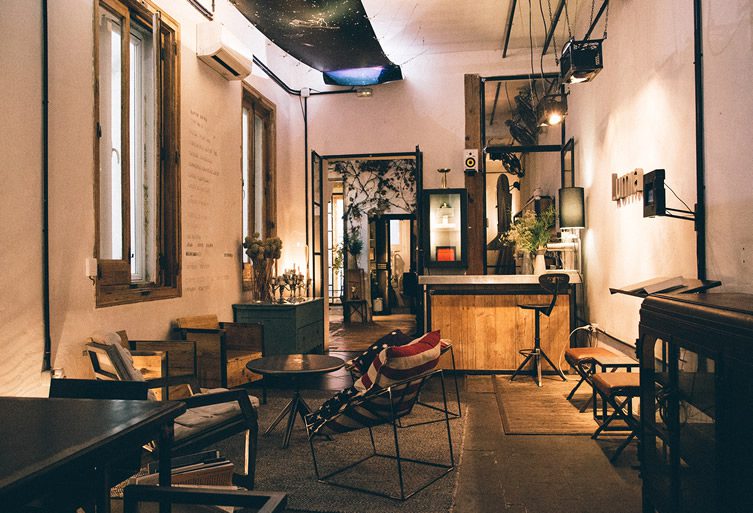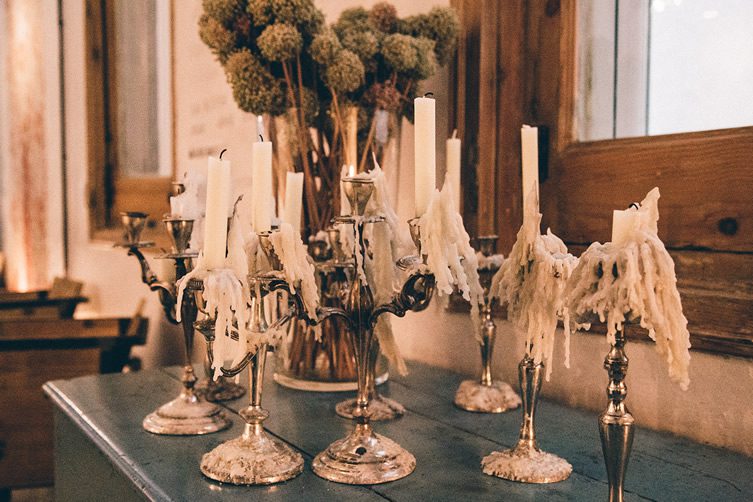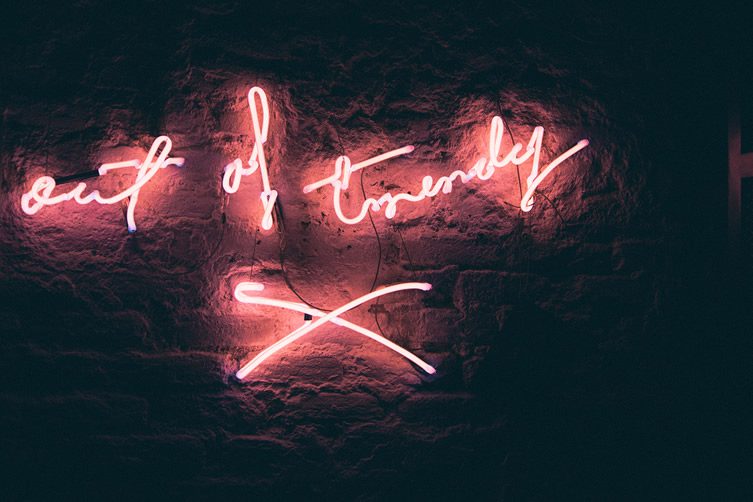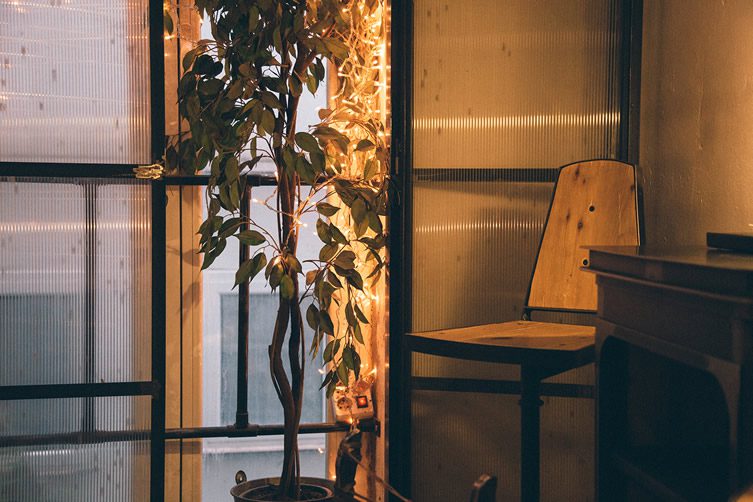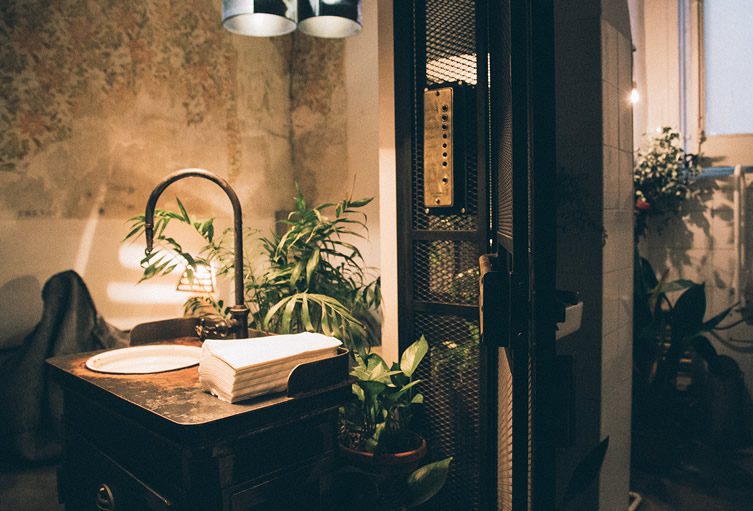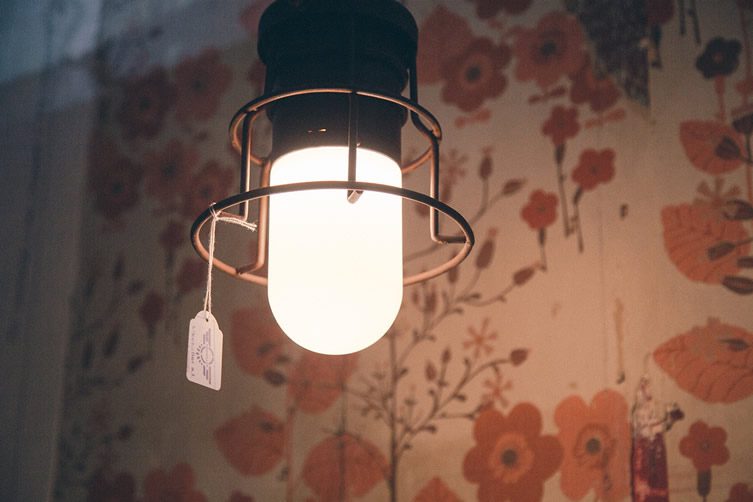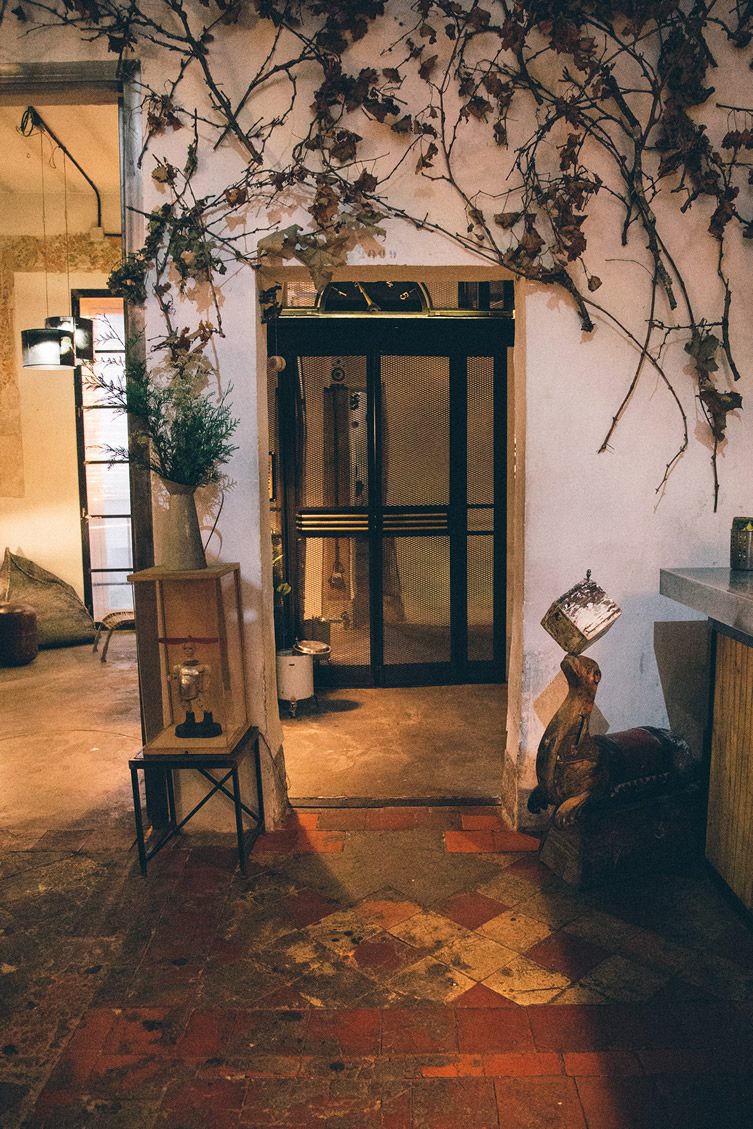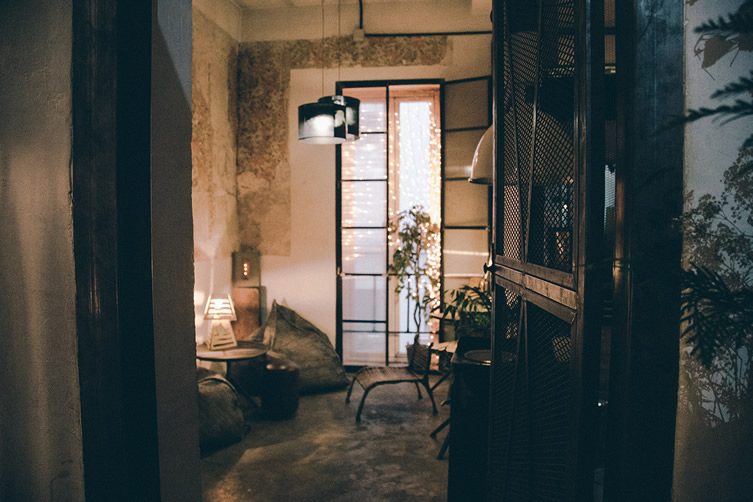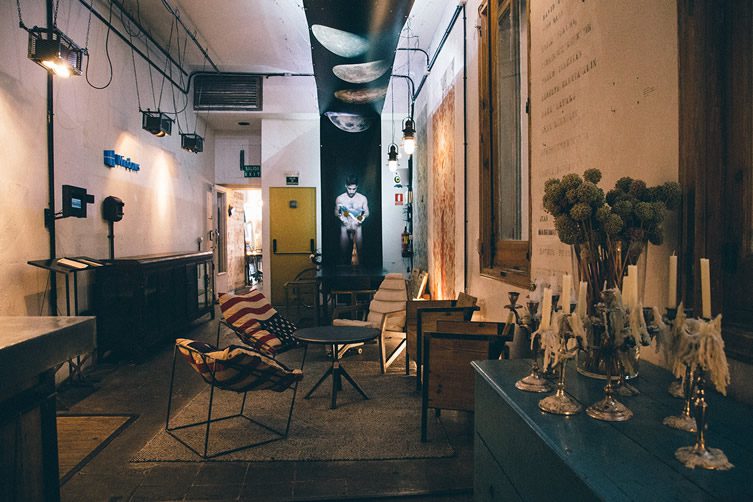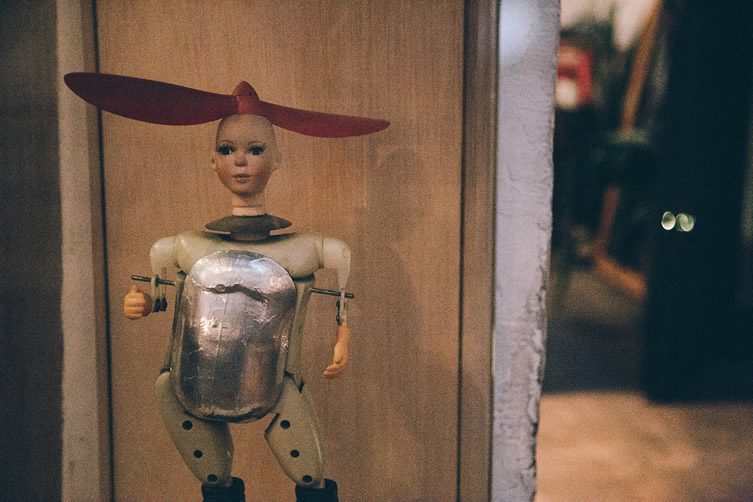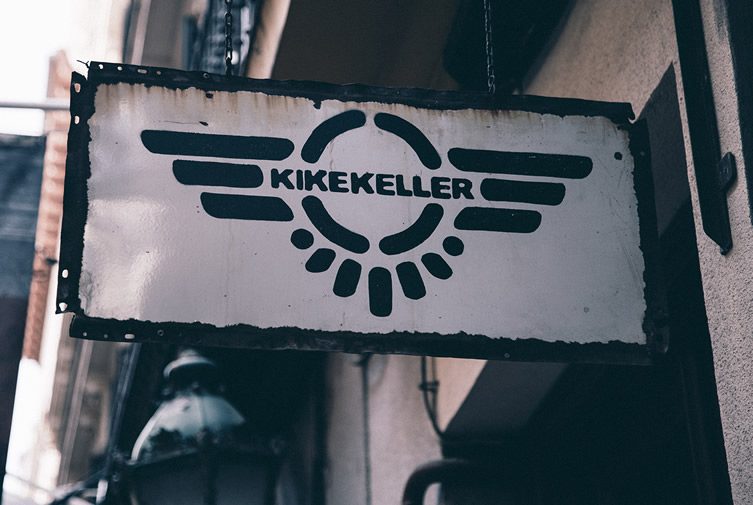 This feature was produced as part of the #MustSeeMadrid trip, created and managed by iambassador in collaboration with Madrid Tourism. As ever, We Heart retains full editorial control of all its published work.