Nick Wiltshire curated a micro-exhibition of handmade craft products for this year's Clerkenwell Design Week and entitled his selection, The Makings of Luxury. "A lot of designers and architects see craft as the preserve of the church hall jumble sales. I wanted to show them a selection of refined and innovative forms," he told us.
Wiltshire showcased work from weavers Dash + Miller, silversmith Juliette Bigley, designer maker Katharina Eisenkoeck who works in concrete and leather, potter Nigel Matthews, and designer-architect duo Brooksbank & Collins.
"Craft has an important role to play in the contemporary design industry," said Nick "it keeps us flexible, original and rooted to our history. Makers can be experimental, either to produce limited edition pieces for the luxury sector or to lead manufacturers to new ideas for mass-produced products."
Craft and hand making play a crucial role in the design process for all the designers he selected: "Craftsmanship reconnects the designer with their materials," said Dash + Miller co-founder Franki Brewer. "A product that is created at the hand of the designer directly from the materials with which it is made allows a more direct relationship and understanding of the final product than can ever be gained using drawings. Designing a three-dimensional object on a two-dimensional surface, whether it's a piece of paper or a computer screen, will never match the benefits of working with live materials, materials which will always require craftsmanship to manipulate."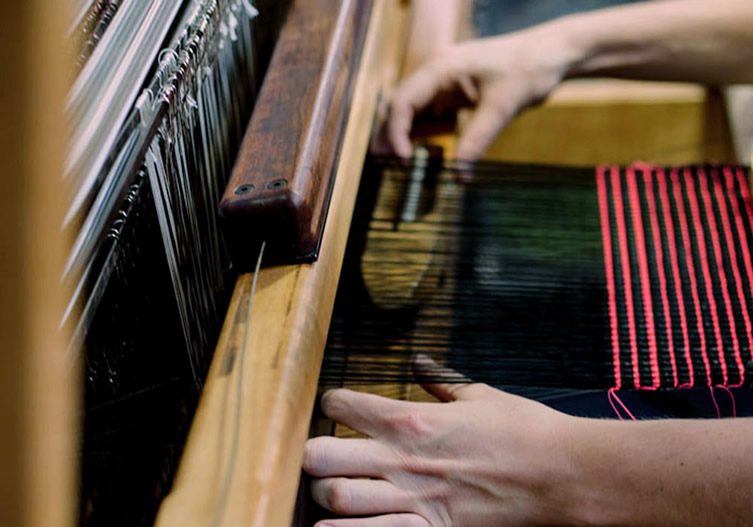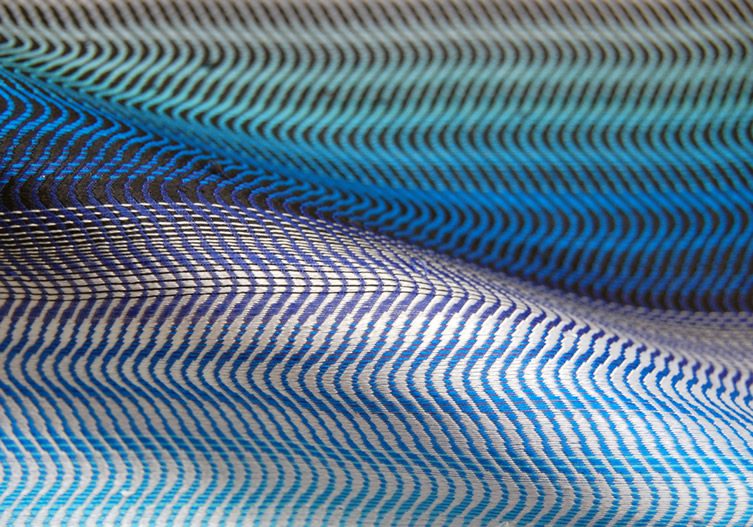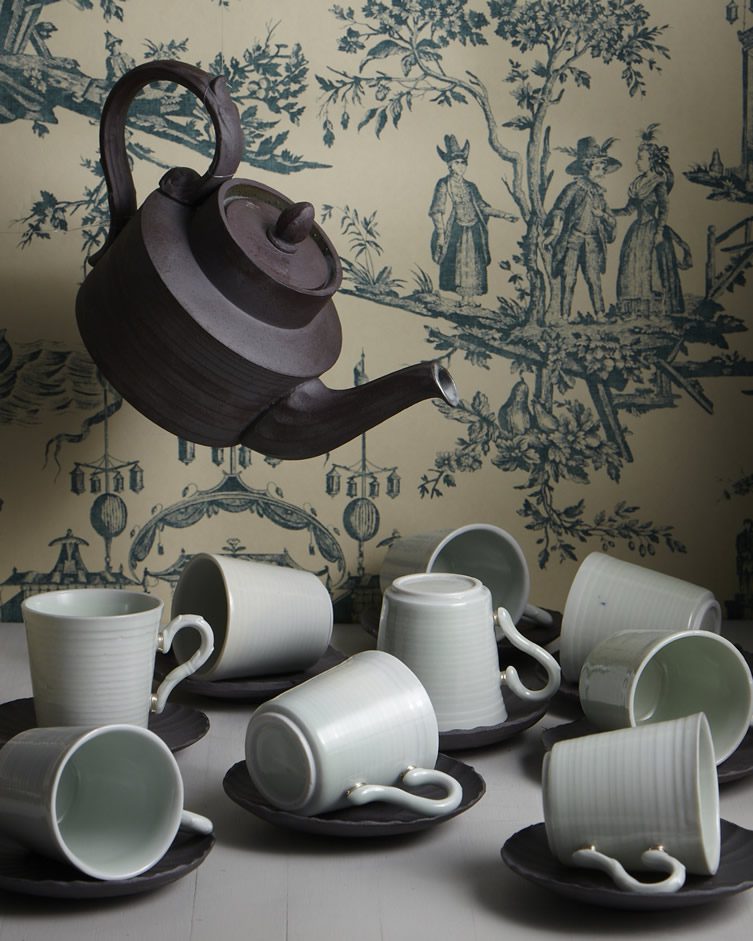 Katharina Eisenkoeck takes this idea further: "crafts preserves the skills necessary to develop new ideas and form new traditions. It should be an integrated part of industrial production. Innovative making and experimenting enables us to open up new exciting directions in contemporary design shaped through a sense of integrity, narrative and uniqueness."
"Designer-makers can push both designs and materials to limits that manufacturers cannot; cost considerations and the need to sell in high quantities mean they can take fewer risks. Designer-makers are quick to react to fill a space they see in their market, and skilled craftspeople can produce highly desirable products. Many things that start life as hand crafted are put into mass production at some stage". Nigel Matthews clearly agrees.
While architect Tom Brooksbank of Brooksbank & Collins isn't even convinced there's a difference between craft and contemporary design: "the boundaries between craft and design are increasingly difficult to determine. In our work the distinction between the two is not something we give much thought to – our priority is simply to make beautiful products and objects."
"Contemporary design is the succinct communication of an idea. The making process adds layers of meaning to that idea. The handmade item has its own voice and its own place in the world. When a piece has individuality, a mutual relationship between owner and object can develop" adds Juliette Bigley.
Despite craft playing such an important role in the creation and development of even mass produced products, making is increasingly automated and craft skills are dying out, so what does future hold for handmade? "Bespoke making is familiar territory to the super-rich, but I think middleweight consumers and contractors are now waking up to craft." says Nick. "The quality, provenance and individuality are just too appealing for them not to."
The Makings of Luxury launched at Additions during Clerkenwell Design Week, 22 – 24 May 2014.
@nick_wiltshire
@CDWfestival
@craftsmagazine
***