I've always had a desire to make things and making art objects didn't satisfy me, so I started making more practical objects. Making things other people can use is great.

My ideas come from talking to people, realising what they want and need. They come from noticing interesting visual coincidences, photographing them or scrawling down an idea, and then bouncing things off friends in the pub. Or just tinkering about in a 3D drawing program until something fruitful happens.
Right at the very beginning, creating that initial spark of an idea is fantastic and being able to carry the momentum through is one of the reasons I love design.
My instinct is to draw and just keep drawing until the design or idea becomes fairly cohesive. Being totally and completely lost is a great way to find something new – the hardest part is switching back into making mode; that is something I've really been learning this last year since graduating.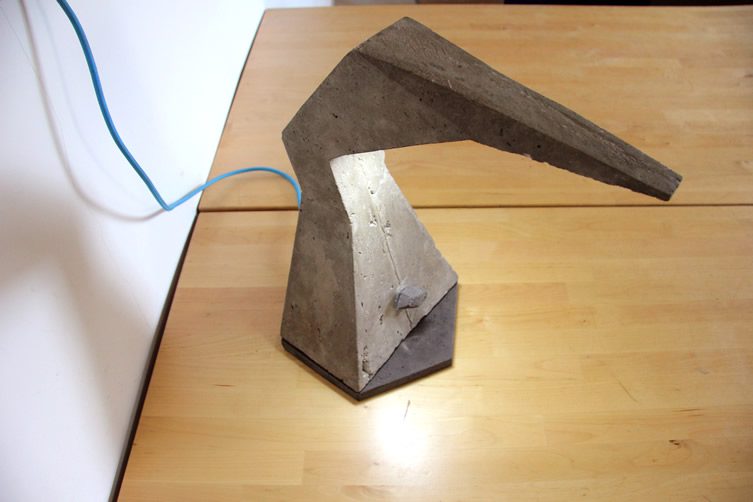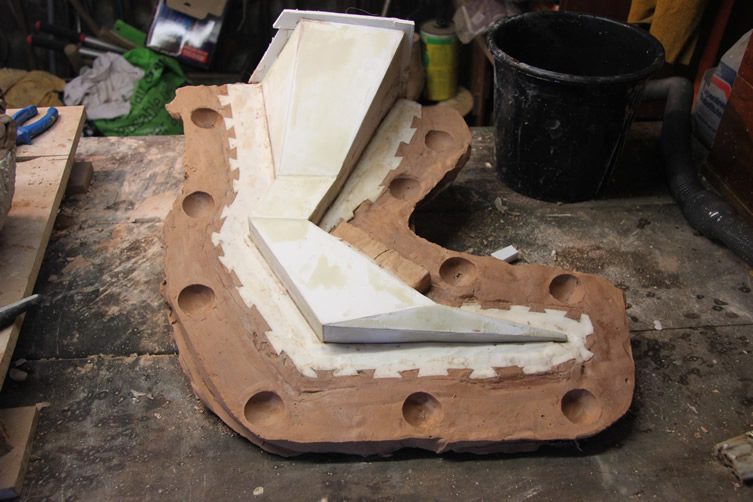 I play around with objects, taking things apart… tinkering, intertwined with a good library of books to look through, is integral to developing an idea. I spend as much time as I can figuring out the logistics of each product's construction before it makes it onto the computer. Digital models and physical mock-ups follow. Building the final product is what I find most enjoyable.
I like knowing exactly what I'm going to do and being able to do it. I've found that music is integral to my work, it helps to distract that part of my brain that wanders off. Recently, I've been listening to Ludovicio Einaudi while doing CAD and Wu Tang Clan while making. It really helps me to get things done. 
A bad day is when your chainsaw gets stuck in a tree and you can't pull it out – metaphorically speaking and literally too.
I am really proud of graduating from my degree course in sculpture at Brighton University and being invited to show at Clerkenwell Design week within the same year – starting to gain recognition for my work. That's a great feeling.

***