Artisan is the new buzzword, kids. And with good reason: Etsy, the Brooklyn company that set its revival in motion, is now valued at over $1 billion. The once homely arts and craft scene is finally more than just a movement, the artisan revolution has wheels, big bloody wheels – and nobody is getting in its way. It's too easy to write off the slow-design of artisanal craft as a hipster fad, numbers talk. There may be an internet-fuelled global following of a trend that has roots in Portlandia – but a more considered approach to daily life is no longer the preserve of stay-at-home moms, the wider design community recognises the need to focus on quality, craft, ethics, embracing our time unplugged from the online world.
Asked by Vodafone to consider future firsts that will shape and impact our daily lives, as part of their Vodafone Firsts campaign, we scratched our heads, pondered wearable technology; health tracking; 3D printed chairs; 3D printed guns; 3D printed clothes; 3D printed deep-fried Mars bars… and thought we'd talk about manually pressed espresso machines, elegantly designed copper watering cans and an Indian-crafted cheese maker.
You see: Google's no-driver cars; augmented reality; smart this; smart that; 3D printed EVERYTHING, are no longer what Marty McFly may have considered the future. Ready for it, or not, they are the very real now. Contemplating future trends to impact our daily life, we wanted to celebrate the makers who are breathing time and reflection back into our digital lives. From Thisispaper Shop, who value timeless over trendy, to bleeding edge designers who are following stories back through centuries in pursuit of authenticity and sincerity – why not do something that takes time, try something new for the first time? This is our future…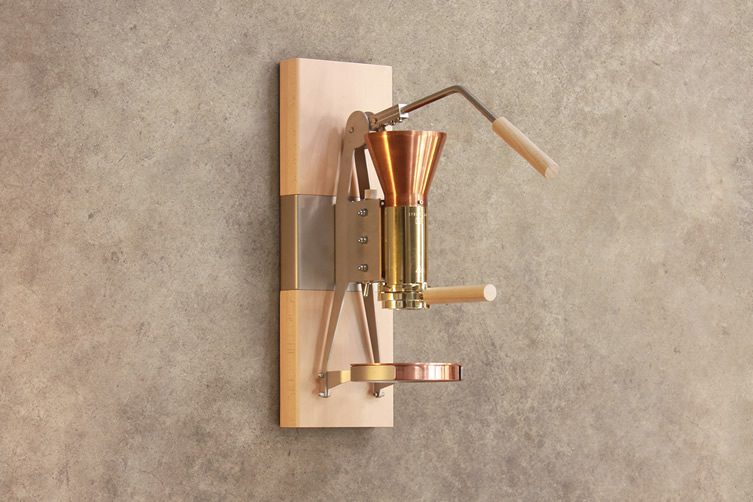 Wouter Strietman, ES3 espresso machine
Wouter Strietman's effortlessly stylish ES2 espresso machine stares down the barrel of a Nespresso-loaded gun, coming up trumps in aesthetics, simplicity, quality. Taking coffee-making back to its essentials, Strietman places emphasis on passion, design, taste, durability. Celebrate artisanal influence in the most vital part of the day.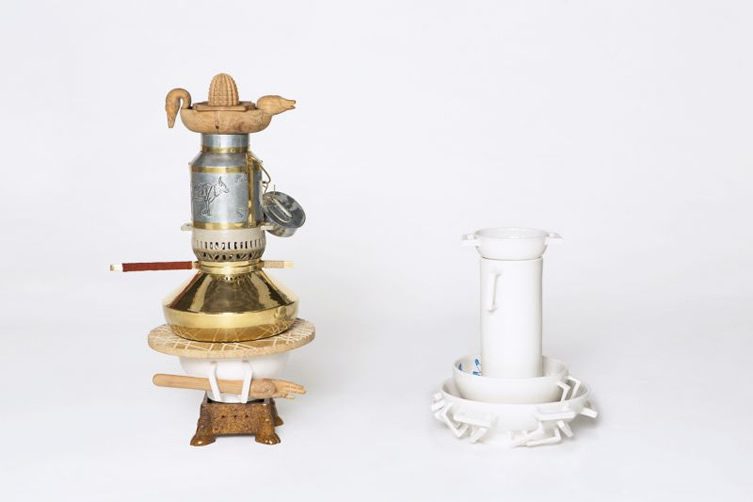 Studio Makkink&Bey, Cheese Maker
Based upon the similarities between The Netherlands and India's cheese-making heritage, Studio Makkink&Bey's cheese maker manifests many of the traits that make up the new artisan movement. Respectful and informed by its history, harnessing the skilled craftspeople of developing countries and empowering their gifted makers, celebrating the ritual of processes that have been lost to over-manufacturing and capitalism.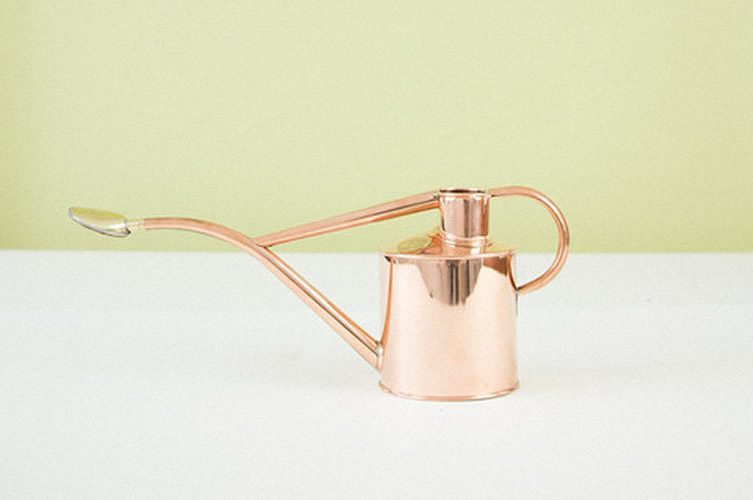 Thisispaper Shop, copper watering can
Polish design website Thisispaper are key protagonists in the marking of slow-design – stripping lifestyle back to basics with their low volume, high quality products: "few over many and plain over fancy". Their classically designed products focus heavily on homewares and gardening. Yep, gardening – a rising influence for honest designers, thanks to its divergence from the online world.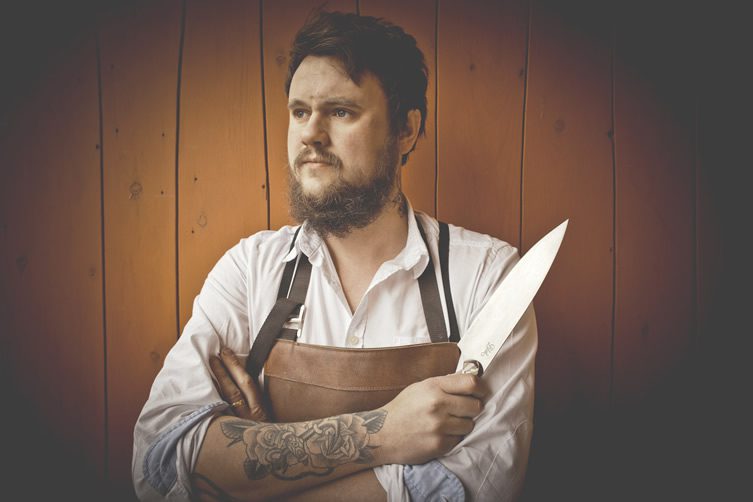 Blok Knives
Ben Edmonds is a former graphic designer from Derby who embodies all the traits of the Artisan 1.0, but with a glint in his eye and an edge that carries all the hallmarks of today's contemporary craftsman. Blood, sweat and tears is a literal definition of the intensity that Edmonds places into each precision-made knife.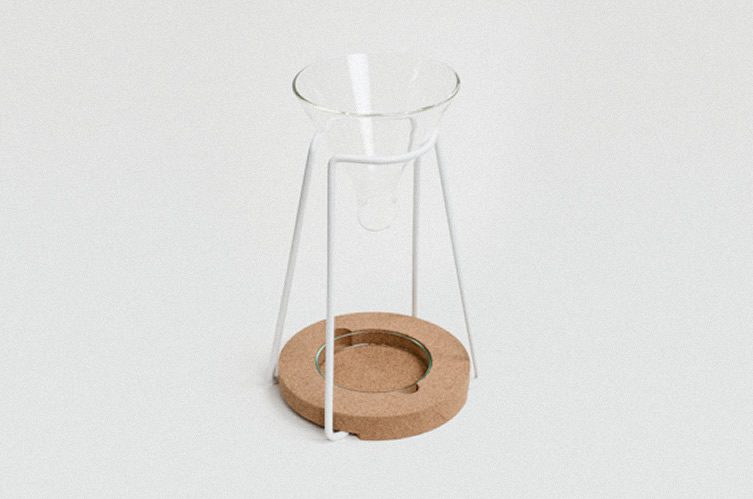 Björn Rust, Pour-Over manual coffee maker
Australian designer Björn Rust is another celebrating the most important drink of the day – his artisan pour-over coffee maker takes simplicity to its core. A beautifully executed example of necessity over decoration, Rust epitomises the relationship between design, craft and thoughtful modern living.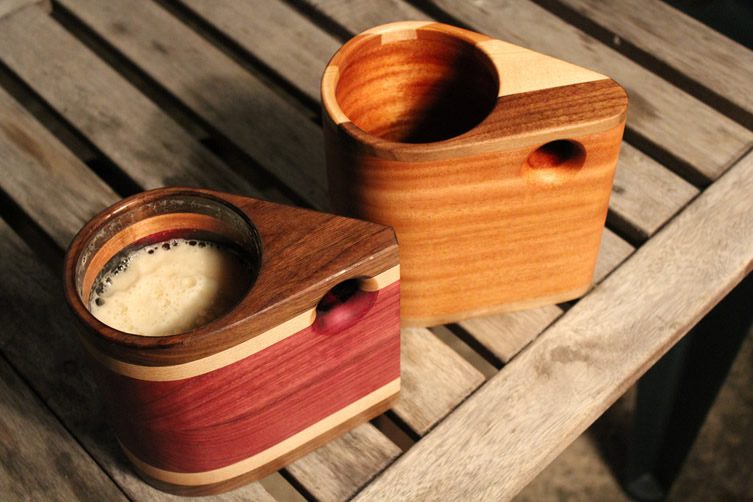 Brooklyn Butcher Blocks, Wooden Beer Mug: Be The Viking
Brooklyn woodmaker Nils Wessell has diversified from his internationally-renowned chopping boards, creating a craft-based product for a scene that has appropriated the word craft for itself: beer. From Silicon Valley to the Welsh Valleys, tech giant to local boozer – craft beer is a strand of the artisan movement that has taken hold the world over. Celebrate its success with Wessell's sophisticated vessels.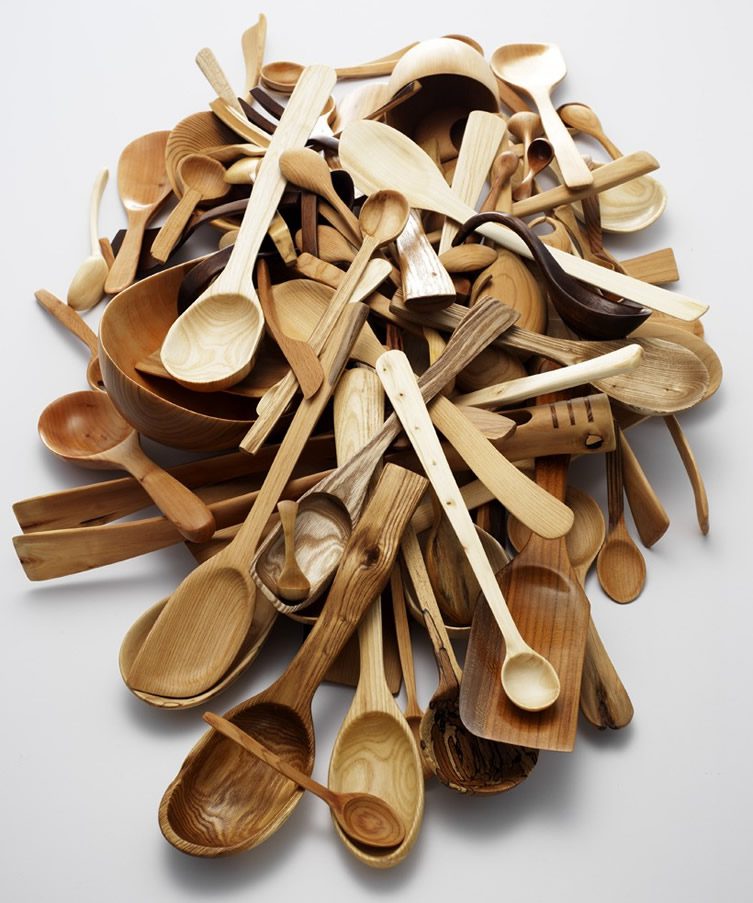 Nic Webb, Spoons
Working with unseasoned wood and tools that belonged to his carpenter great great grandfather in the 1800s, Nic Webb explores "themes of function, ceremony and the history and cultures of Human making" in his practice. Webb proves that, no matter how thought out a modern, technical utensil may be, there is no substitute for human endeavor, and the touch of a skilled craftsman.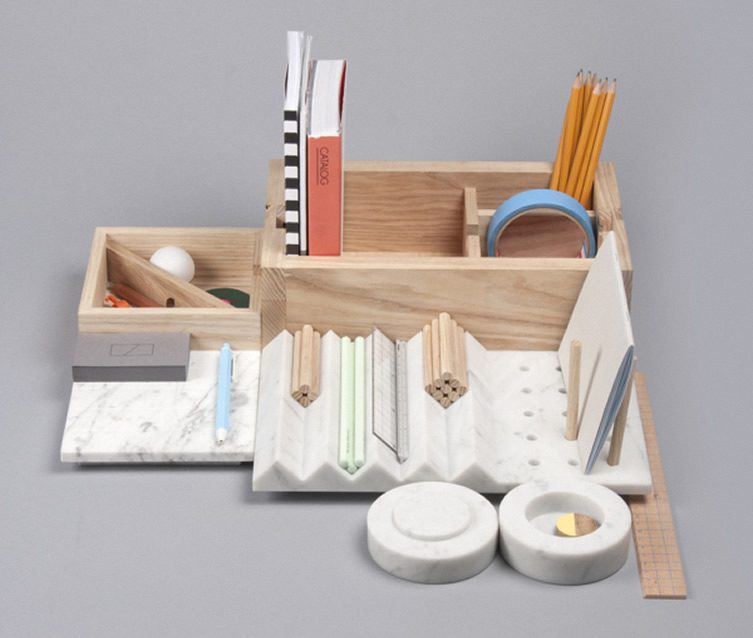 Lesha Galkin, Shkatulka
Russian designer Lesha Galkin is one of many who are stripping things back to basics, in particular: celebrating the long-forgotten craft of writing. Yes – pen to paper. Hands up who remembers how to write! Galkin's Shkatulka is a beautiful, minimal casket that conceals a series of beautifully crafted pieces centring on age-old desk tidy tools.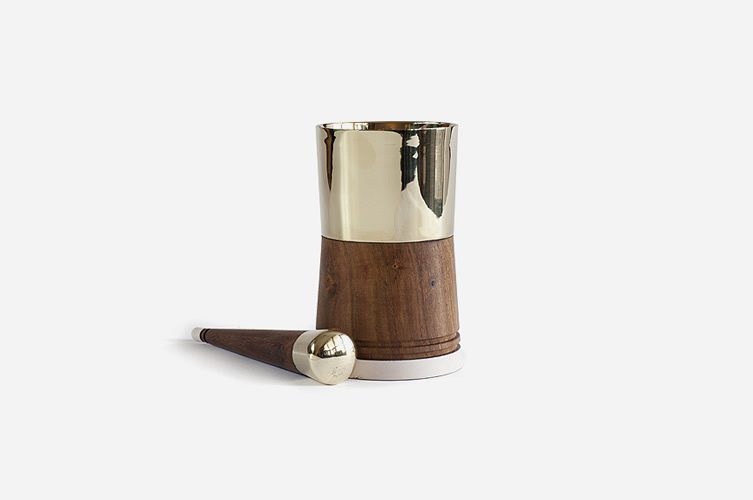 Tahir Mahmood, Gutta Mortar and Pestle
Channeling Bauhaus aesthetic and centuries-old craft, Toronto-based designer Tahir Mahmood's Gutta Mortar and Pestle utilises the skill-set of a single Pakistani craftsman, skilled in the dying art of 'one-piece' brass casting. Thoughtful and beautiful, Mahmood's utensil welcomes us to a world where form and function meet.