Wholesome TV character Hannah Montana has been left in a cloud of dust at the side of the road as Miley Cyrus slams her foot to the floor and hurtles headlong towards pop superstardom. Bangerz may not be her first album release but it's the one that signals the former teen idol is all grown up.
The Bangerz tour is a worldwide monster making its way to British shores, but while Miley may have the mic in her hand, the woman really making things sing is production designer Es Devlin. Flitting between the theatre and the arena, Devlin is as much a superstar of her profession as one can be, and her talents have been recognised by stadium-fillers such as Kanye West, the Rolling Stones and Take That. Big names and big venues call for big ideas, and Devlin doesn't disappoint; her work on the London 2012 Olympic closing ceremony point to an ability to deliver show-stopping scenes on the biggest stage, and Devlin has revealed her initial ideas for the Bangerz tour were equally ambitious.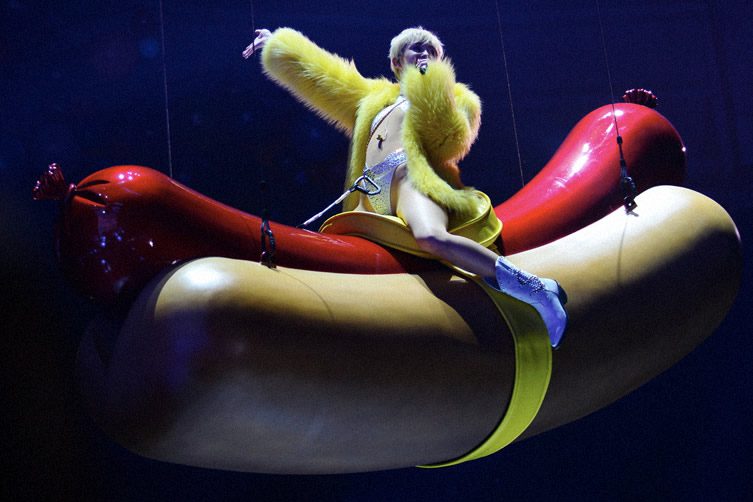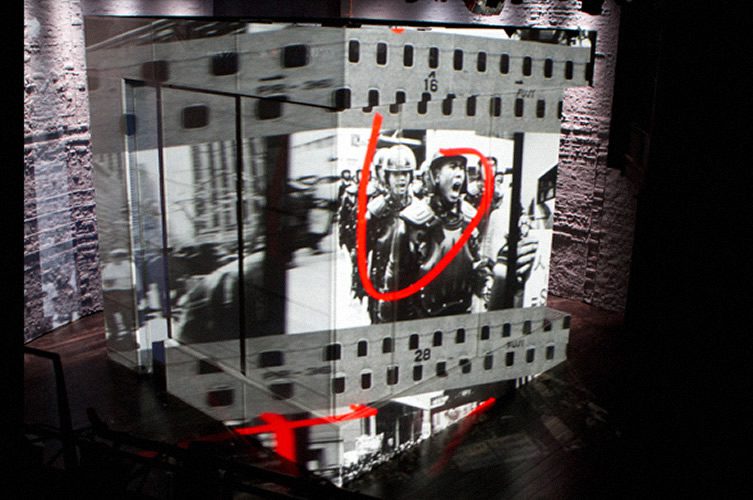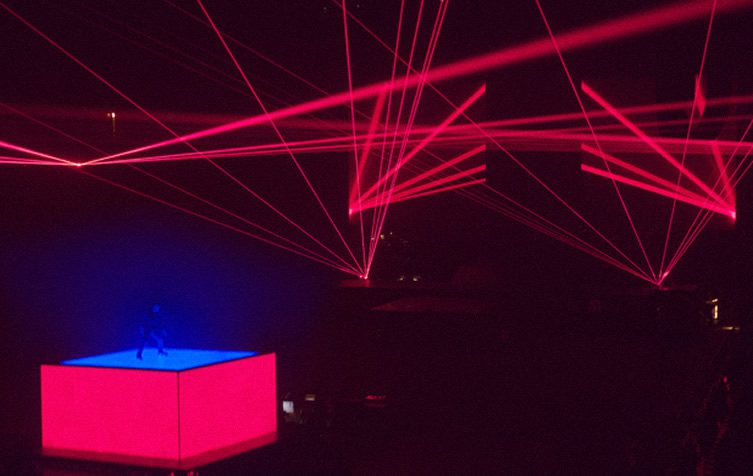 Meeting with Miley and tour producers, Devlin pitched that the whole set should take place on a giant representation of the singer's tongue. Everyone lapped it up, but the accountants were to later veto the plan after the budget-busting logistics were calculated. The tongue did manage to worm its way in eventually though; Miley makes her entrance sliding down it at the beginning of the show. True to form, the party girl insisted she wanted the show to feel like one, and Devlin knew she had to create something that felt as fresh for the performer after 50 shows as it did after the first. As for what she came up with… you'll have to watch the show to find out.
Devlin's working life hasn't always been about action-packed pyrotechnic extravaganzas though. She rose to prominence in both set and costume design working on smaller theatrical projects, quickly advancing to major productions for the Royal Shakespeare Company and many West End theatres. Music was introduced into the mix with her work for national and international opera houses, and throughout her career she has worked in the fields of ballet, film and television, too. This experience with theatre, music, dance and film led Kanye to secure her services for the 2005 Touch the Sky tour of US arenas, and the hip hop performer has employed her talents on a further four tours. Some endorsement.
Rihanna, Shakira, Lady Gaga… the list of people who have enjoyed the Devlin magic touch is a Who's Who of sell-out stars, and her name has become a nailed-on guarantee to those in the know that the show is going to be something very special indeed.
* Tickets for the Miley Cyrus Bangerz tour are available through StubHub
***