We're being shown around Fab.com's new European HQ in Berlin, drinking champagne cocktails, co-founder Bradford Shellhammer is chewing on the ear of an inflatable llama. It feels like an ordinary day at the office. In the midst of a meteoric rise to what would seem like impending world domination, Shellhammer is every bit the 21st century start-up guy – the multidisciplinary creative is keen to show his flamboyant side, but you can tell there's a tough streak there. You're not at the helm of a retail business recently valued at $1 billion if you're a pushover. Co-founder Jason Goldberg is considerably less outgoing, the CEO tech-head behind the online behemoth is straight-talking, almost intimidating.
The New York-based duo are here to welcome us, the press, and the many European designers of their products to the vast Berlin offices that an in-house design team has just finished renovating. Home to over 200 staff, their European operations have mushroomed since the acquisitions of UK-based site Llustre.com and German equivalent Casacanda.de in 2012. From relaunching as a "flash sale" retail site in 2011 (Fab began life as a social network in 2010) to over 10 million users and a place on Forbes' Top 10 Tech Companies Of 2012 at the end of last year, Fab are a design brand on an unfaltering mission…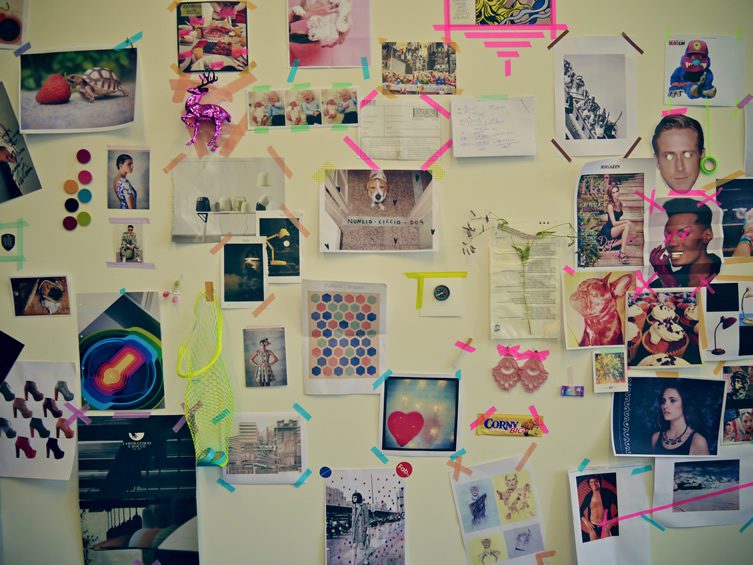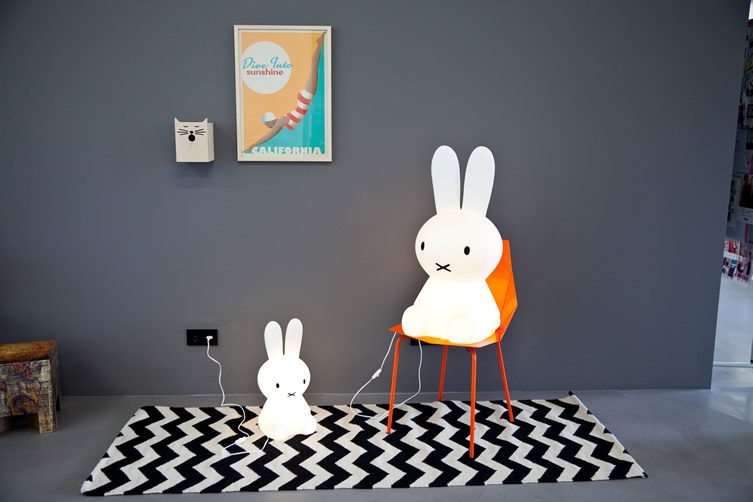 Occupying a beautiful old factory on the banks of the Spree, their new European home in Berlin is as impressive as their figures. Eclectic objects, prints, furniture and curiosities from their online collection litter the space as do the cuttings of inspiration that adorn countless mood boards; it's clear that design and inspiration are key to the retailer's core. Shellhammer's passionate creative steak clearly trickles down through the organisation, whilst wide, open-plan offices with limited hierarchy and a free canteen hint that Fab hold those classic start-up values of 'work harder, work faster, work longer' at their core.
The cocktails and canapés flow, the company's top brass mingle with the designers that keep their retail business one big step ahead of competition and imitators. Fab know how to mix business with pleasure, inspiration with aspiration. Crafting a creative retail revolution, Shellhammer and Goldberg show us a design for life.
***