With cocktail names like Jingle Bells Batman Smells, Cleopatra Comin' Atcha and Right Said Fred you know you're onto a winner. You also know that the team had sampled a few too many concoctions when coming up with these corkers, and you instantly like this stylish, compact and fun bar. In a rather hip corner of Príncipe Real, CINCO Lounge has been hailed – and quite rightly so – as 'the best cocktail bar in Lisbon', owned by Englishman Dave Palethorpe (whose CV shouts of Michelin-stars, residencies in awarded bars and hotels from Australia to New York) we knew we were in safe hands.
Our host Ze asked us to name the spirit, a fruit, glass size etc. and of course we did! The cocktail ninja, as we called him, maintained a genuine conversation with us as he whipped up a series of boozy delights. The skill and concentration was something else. I'd somehow ordered a Tony Dos Dedos (which came with a caution!) and of course it was divine. With over 100 original recipes, some killer martinis, and relaxed yet decidedly refined surroundings – we really had found 'the best cocktail bar in Lisbon'.
We chatted to the cocktail wizard about Lisbon, drinks and what we can look forward to next…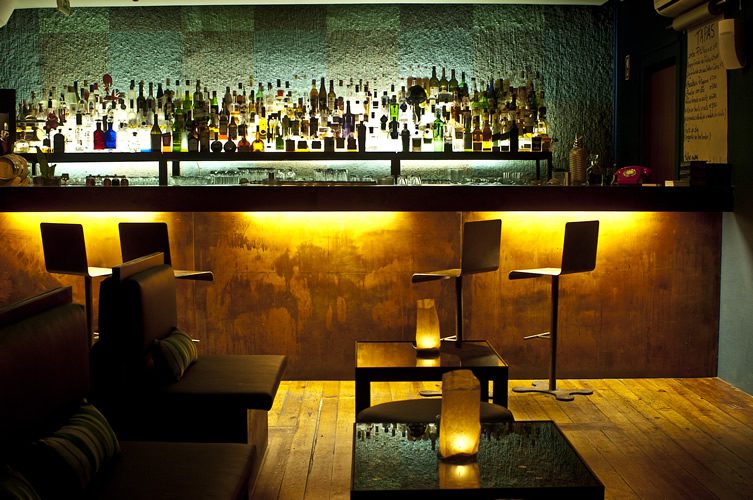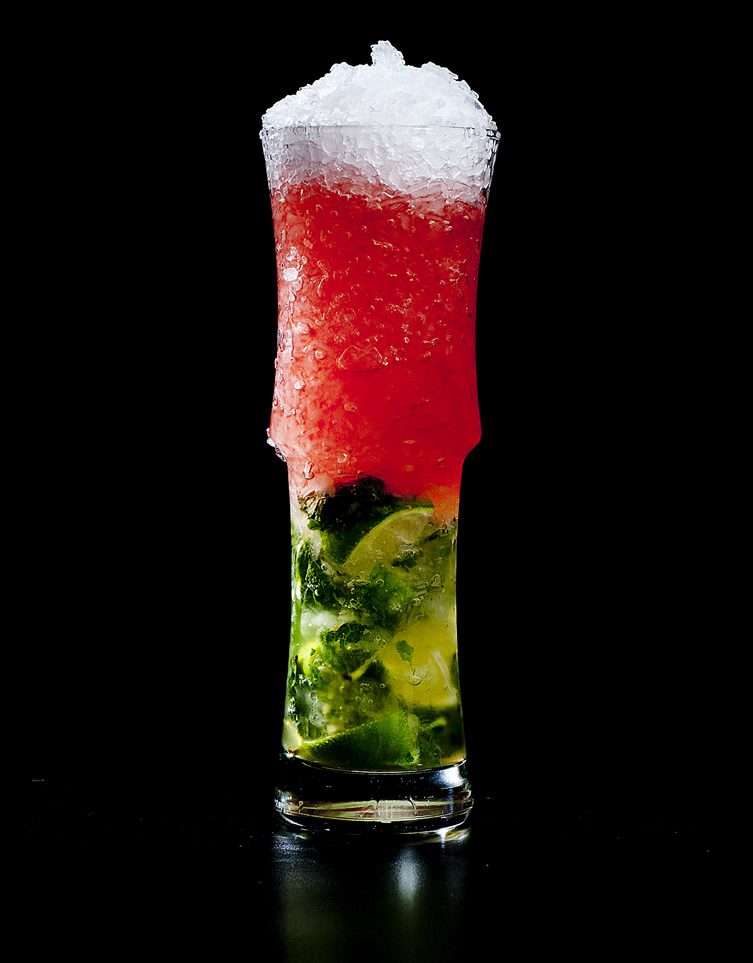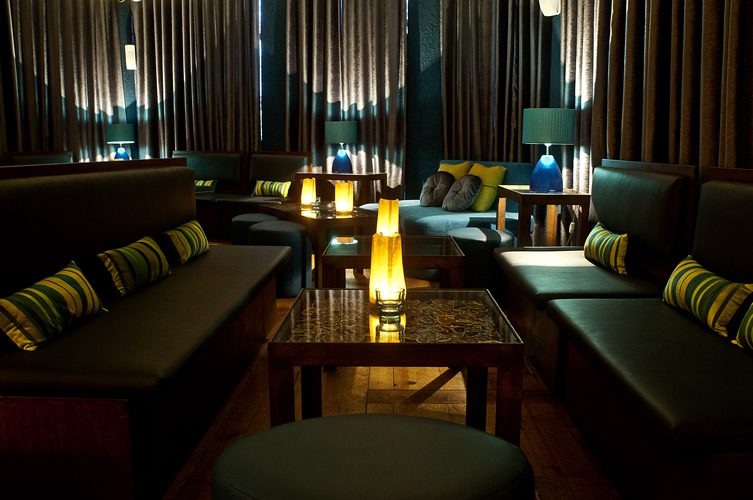 So what's so special about Lisbon?
The People, the food, and the weather, 300 days of sunshine every year, it has a slower pace of life and after working in some big cities for a long time it's a nice change of pace.
 
What is your favourite restaurant in Lisbon?
Well I need to be careful here as I do consultancy for 9 of the top restaurants here in Lisbon, so I will choose one that is my go to on a lazy Sunday night, it is La Brasserie L'entrecôte for great steak and chips with a sauce to die for.
 
Your favourite bar (except CINCO) in Lisbon?
Anywhere with friends.
 
The 100 plus cocktail menu is hilarious, who comes up with the names?
Me mostly, but I do get help from Tony Two Fingers (a local) and the staff. I love puns and making stuff rhyme, a lot of the drinks are nicknames from the locals, it also helps not to take life too seriously.  
 
If you were a cocktail what would your name be and what would you contain?
"Dave" I like my name, and something with beer [smiles].
We've not seen many cooking hobs on the actual bar, where did you first see this?
I hadn't seen it before as well, we had a small one we used for years which we kept on the bar for hot cocktails and making purees etc. then,  a couple of years ago, we changed the bar top and decided to build one in the middle; random idea at the time, but it worked out well.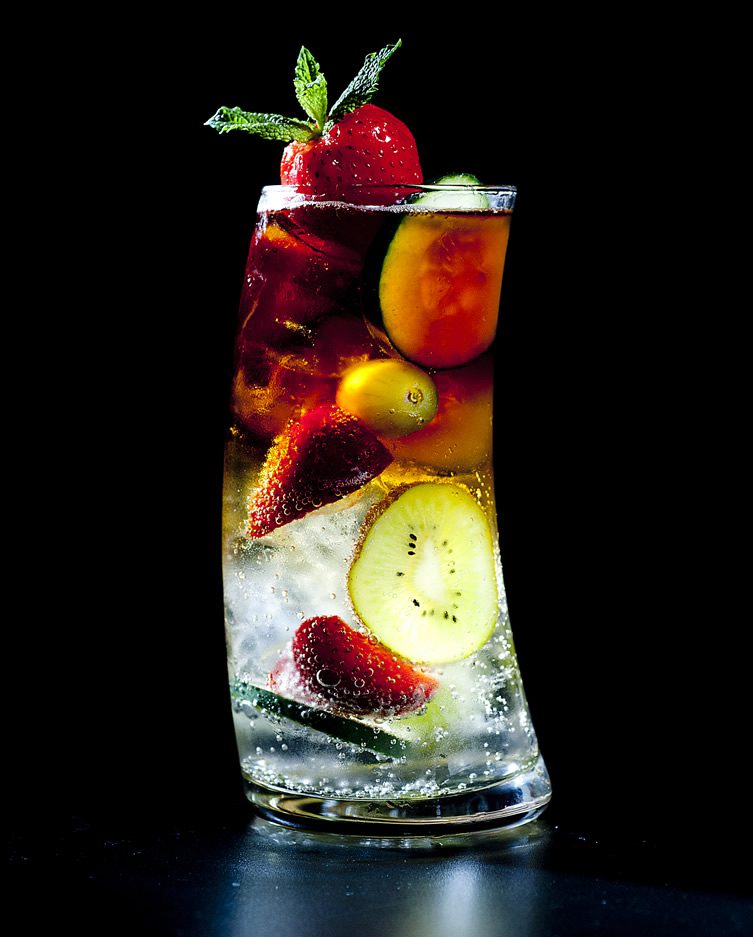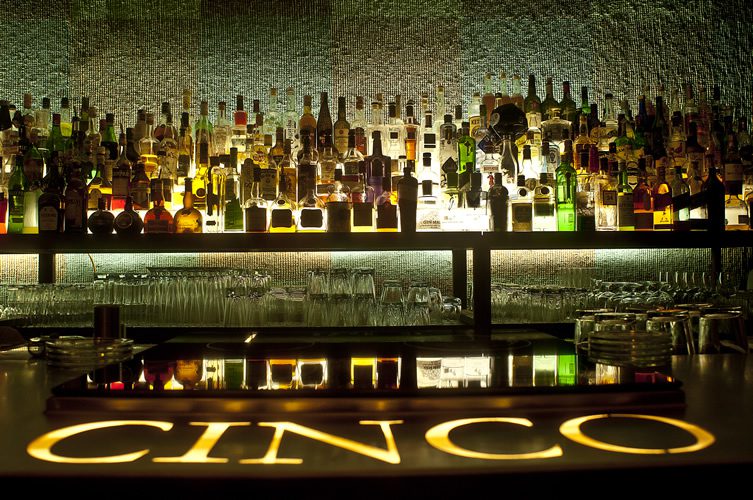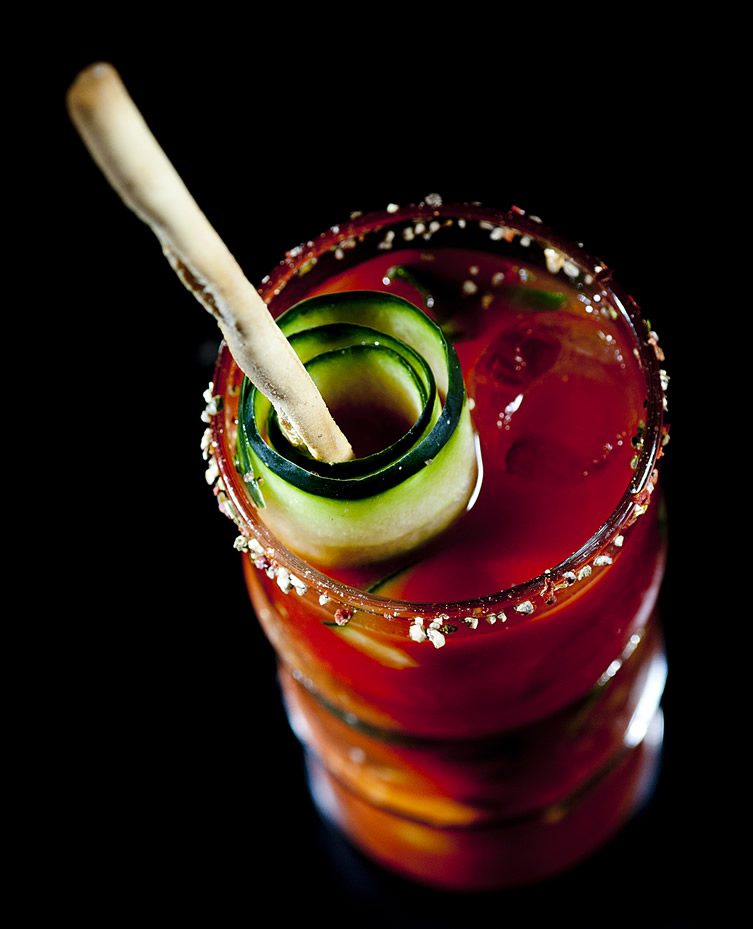 Except for Lisbon (of course) what's the best city for cocktails?
Tough call here, I usually follow the bartender not the bar, but London, New York and Sydney have some incredible venues with amazing bartenders.
 
Some people hate to be called mixologists, why do you think that is?
Ah the big debate, I personally don't like it and could write an essay on why. The real question should be why call yourself a mixologist, bar chef or liquid something or another? How much training do you need? 1 day, 1 week, or 1 year? At the end of the day call yourself whatever makes you feel happy, and project this to the clients.  
 
When you're not mixing/creating libations what do you like to do in your spare time?
As little as possible.
 
Anything else on the horizon?
I have just opened a South American street food place called EL CARTEL, I have another business called Black Pepper and Basil and will be opening two more places by the end of the year which I can't speak about at the minute. I will say I am bringing a little bit of England to Lisbon!
***