Intense, overwhelming, expansive and always perpetually relentless, Thailand's hyperactive capital is everything everybody has told you it is, and substantially more. Street hawkers selling food, fake designer bags, animals or ladyboy shows are wearying, the transport arduous – its gridlocked streets emitting noise and pollution. Sights, smells, pandemonium; Bangkok is hard work, around the clock – you may well be enjoying yourself (frequently too much so) but you'll need time escaping its chaos. You'll need an oasis of calm, serenity and luxury in which to cocoon your weary being from the bedlam of the city's streets. Hansar Bangkok is that oasis.
We check in at the onset of an 18 day trip that, within hours, looks ominously demanding – Bangkok is brilliant, exuberant and largely without equal but downtime is essential when spending considerable time here. Hansar's vast suites and lush greenery (the Urban suite's interior garden walls are particularly rejuvenating) are a welcome sanctum. "Welcome home" says the porter as we drag our Bangkok-worn limbs through the hotel's doors, and that's exactly what it feels like – there may be a strong business focus here, but there's a welcoming air of genuine boutique hospitality that permeates the Hansar.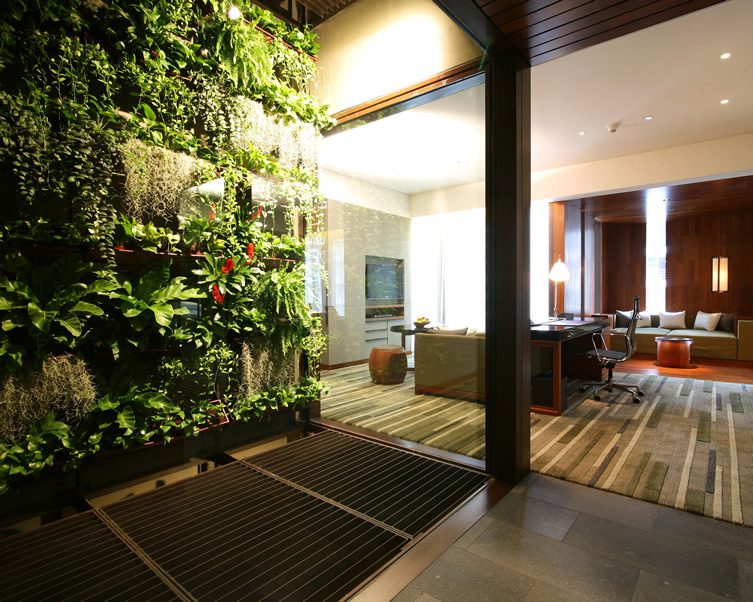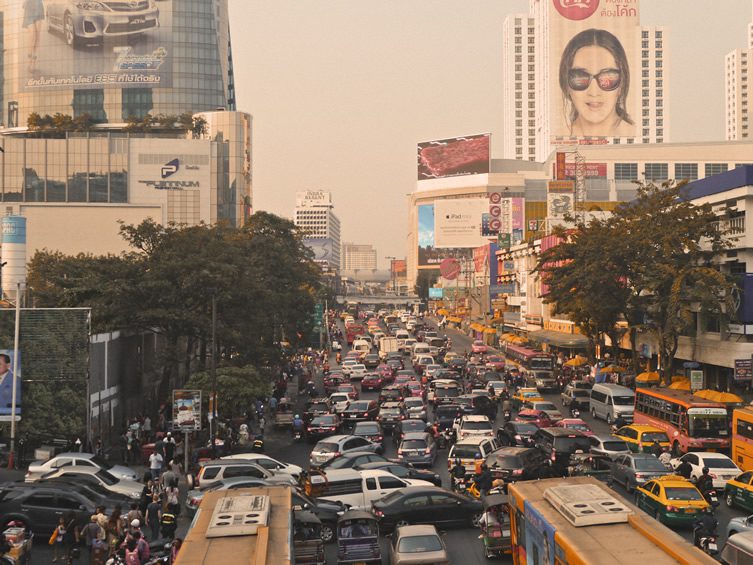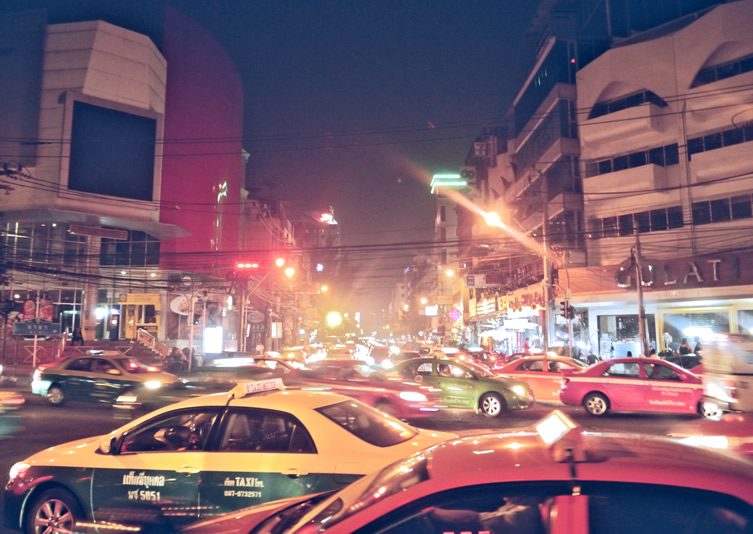 All 82 square metres of our Vertigo suite are lavish without pretension, modernity and traditional Thai aesthetics are carefully blended; the cantilevered bedroom juts out to provide views that justify the suite's name, custom terrazzo bathtubs are large enough to wash off the regret of munching scorpions on Khao San Road and home comforts ensure the intensity of what lurks outside is a distant memory once enveloped in the hotel's comforting embrace. Eight floors up, Hansar's infinity-pool continues the green theme that pervades the hotel's ethos – perched atop a five-story high vertical garden, that naturally absorbs the city's traffic-caused pollution and acts as a rather knockout façade, there's a feeling of the tropics up here that's unmistakably Thai.
You're going to see things that'll make your retinas reel and your mother go scarlet, you'll eat, smell and experience sensory onslaughts that you'll never forget. You'll never think about a simple game of ping pong in the same way again. Bangkok can at times feel like having your brain ripped out, used as a football by local pub brutes in a Sunday league game and carelessly shoved back in by a cack-handed med student – you need somewhere to escape. You need Hansar.
***