There's a real tenderness in the work of German photographer Jolan Kieschke, her images are raw, personal snapshots that bring a touching intimacy to the fly-on-the-wall style that Ryan McGinley so famously plied in his early years. Kieschke's persuasion towards capturing private, unspoken moments is best illustrated in her diary project, anywhere I lay my head I call my home, a quite literal collection of the previous night's resting place; blow-up beds, airport lounges and lots and lots of rustled bed sheets – the bleary-eyed, dry-mouthed tranquility of a sunny morning is every bit the hallmark of this young photographer's output.
Elsewhere, sunsets, shadows and half-told stories make up a mysterious body of work that leaves more questions than it answers – Kieschke is a promising talent, whose seductive imagery demands further viewing. We caught up with Jolan for a quick chat about inspirations, cultural movements and future plans…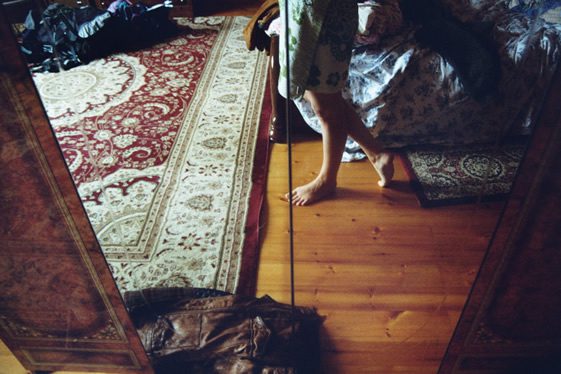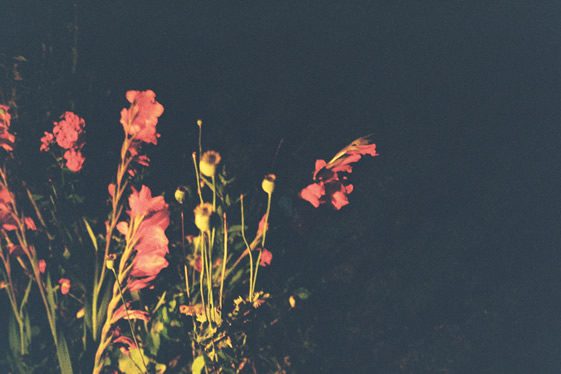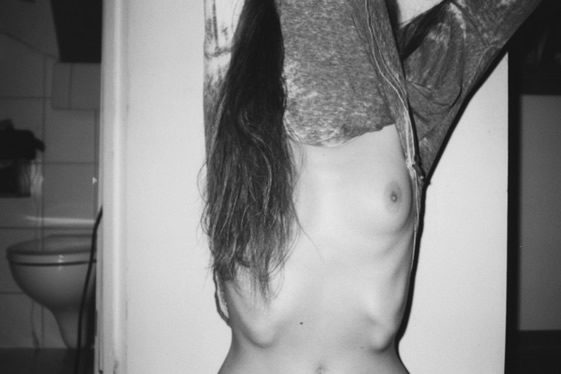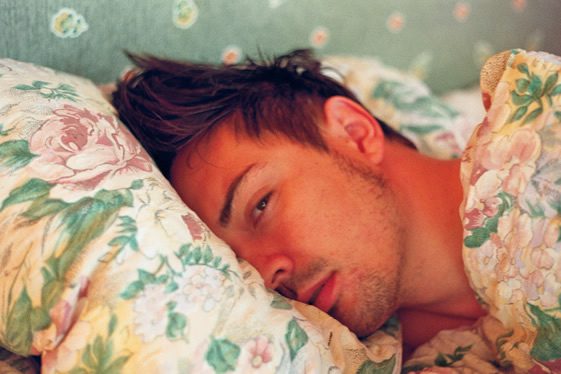 Jolan, can you tell us a little about yourself?
I am a 25 year-old, self-taught photographer from the very north of Germany. I am currently writing my BA-thesis in political science. When that is done, I will put my focus entirely on photography. I am very interested in politics, philosophy and any other matters of the society we live in. So I'm looking forward to combining photography and my interest in societal matters while traveling and getting to know as much of the world as possible. I mostly shoot with my fathers old Yashica FR1 but recently bought a Leica AF C1 which is smaller and easier to take along. My favorite film is Lucky 200, which is a bit hard to get.
There's a real intimacy about your work can you tell us a little about your style?
I am not really aware of my style. I just like photos that show real life. And I like it if a photo is a bit mysterious, and lets you feel something. But I guess you could describe my style as a visual diary. I use my camera to understand the world and add meaning to seemingly meaningless moments that happen in front of my camera.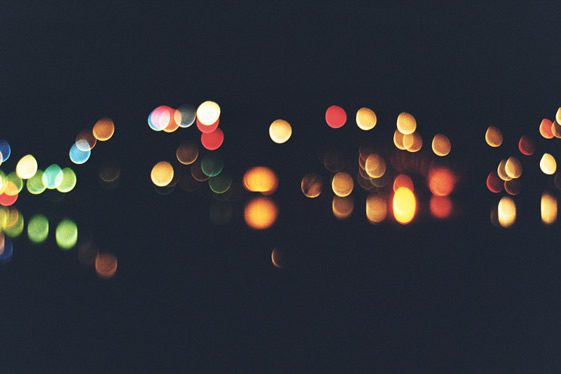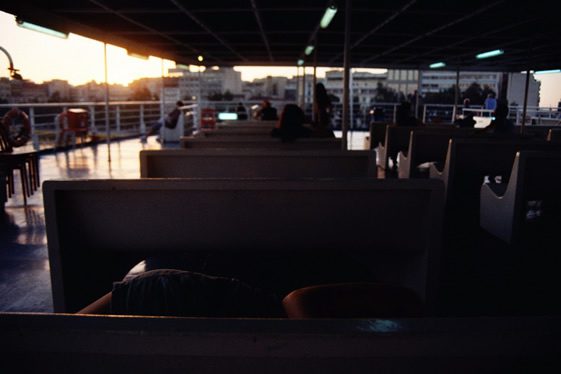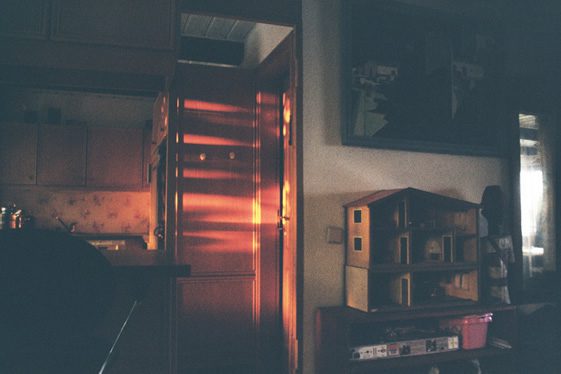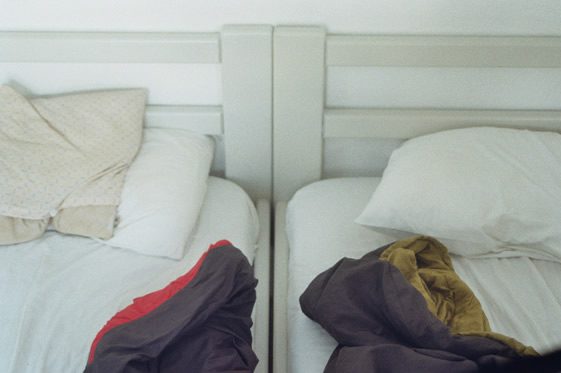 Where, or what, inspires you the most?
I can't really say. I guess it depends. But often it's just some light falling thought the curtains, an interesting face or beauty in any kind of way.
What does a typical work day consists of?
I don't have a typical work day. I try to always take my camera with me and shoot when I feel inspired.
If you weren't a photographer, what would you be doing?
I am just finishing my BA in political science. So I am very interested in social science. But still photography is the only thing I can imagine doing right now.
If you could live in one place, time, or cultural movement; what would that be?
I would love to hear Bob Dylan play one of his first gigs in the Village, sometime in the early '60s.
What's next for you?
I am not sure. I might move to Berlin. But if that's not working out, I will probably travel for a while. Which wouldn't be the worst thing to do.