Many artists seem drawn to the mundane, particularly those who work with photography. However, few we can recall have embraced the mundane with quite the abandon of Singapore-based Jaroslaw Komuda. His celebration of the boring is pensive, engrossing and often beautiful. In fact, anything but boring.
As Komuda unveils his latest publication, Boring – a fascinating examination of the often over-looked details of urban environments – we caught up with him for a quick chat about his work, inspirations and the prosaic…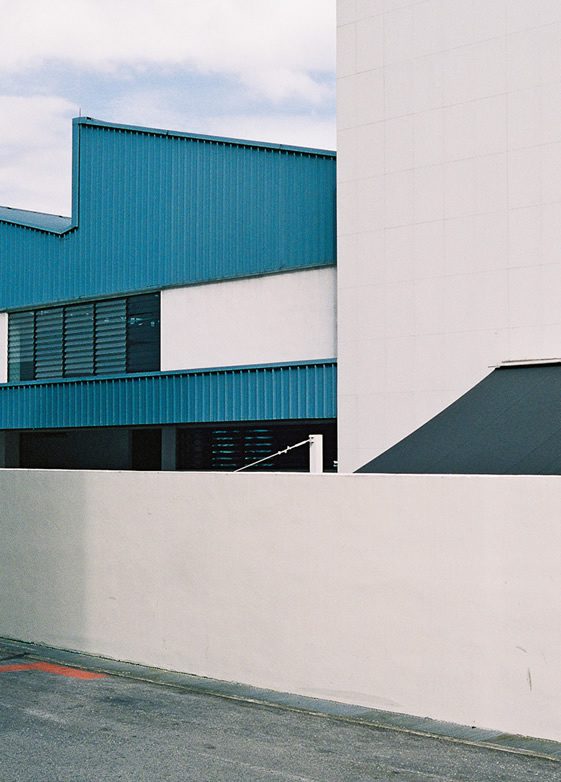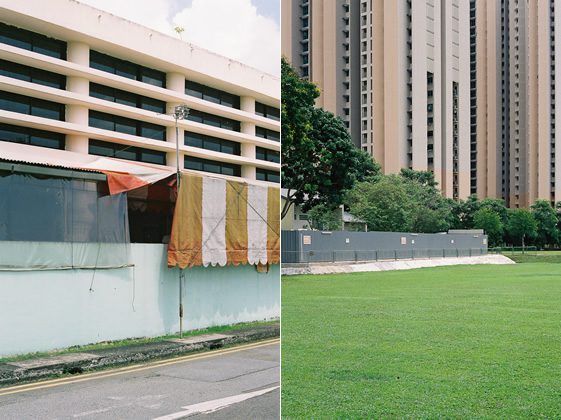 Jaroslaw, where are you from, and where do you live/work from now?
I was born in Poland, I currently live in Singapore.
You're seemingly obsessed with the mundane, can you tell us a little more about this…
Indeed. In my work I investigate the urban environment we live in, prosaic locations and simple objects that surround us. While innercity areas remain bustling and filled with excitement, local neighbourhoods appear lifeless and uninspiring. We starve for thrill, fun and stimulation on the other hand public spaces we inhabit often remain dull, boring and unattractive. We are challenged with banal and mundane conditions everyday. We can either fight or accept them.
Do any local traditions inform your work?
I haven't recognised any so far. It has been short period of time since I relocated to Southeast Asia, therefore it is too early to discuss it.
Do you see yourself more as a photographer, or an artist?
I am an artist and photography is my medium.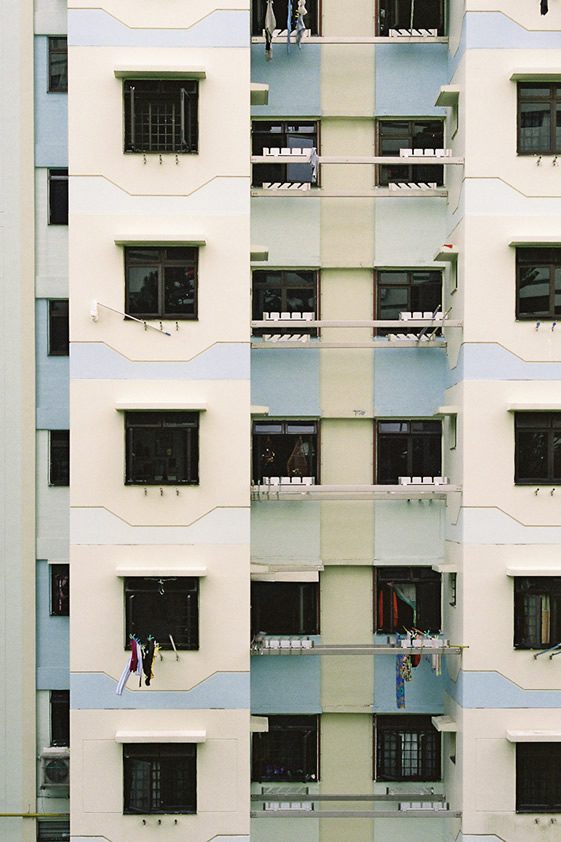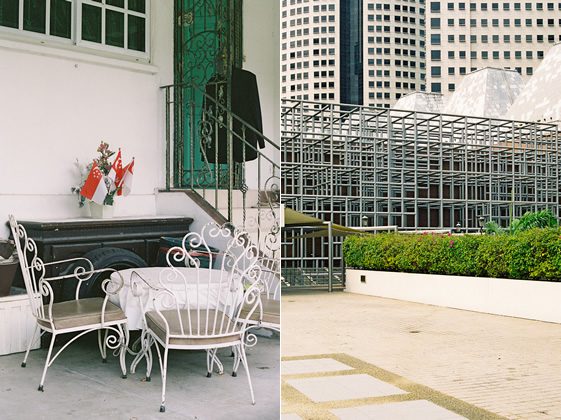 The top 3 creatives who've inspired you…
There are many more but if I need to be specific and pick three names I would say Andreas Gursky for Rhine II, Takashi Murakami for unpretentious Superflat and Martin Parr for seeing people the way they are.
What annoys you?
Fast pace of life makes me feel uncomfortable at times.
Have you any hidden talents?
I can write backwards but it is more of a skill one can learn I would say. I enjoy cooking and I'm pretty good at it. I also can listen to other people carefully and compassionately react to what they express.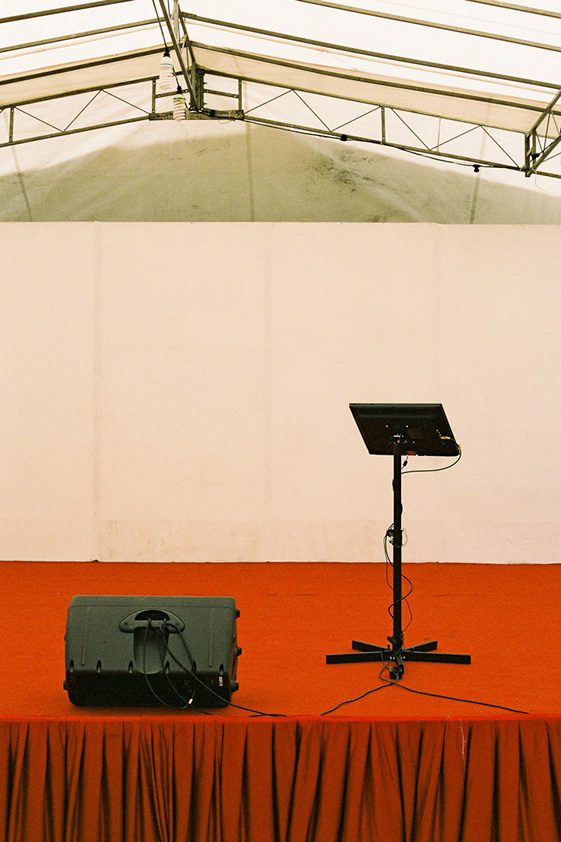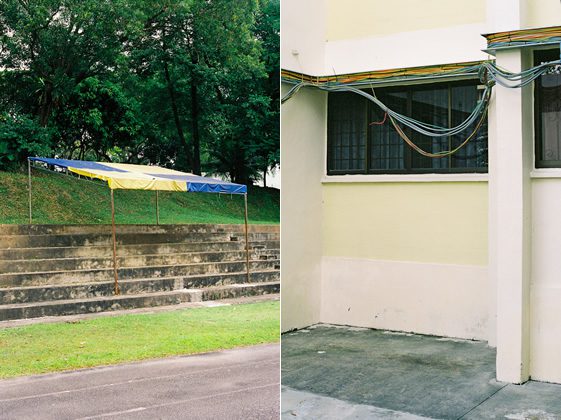 If you weren't a photographer, what would you be doing?
I can foresee myself serving people as psychologist or a social worker. I might also feel fulfilled having a gardening job.
Any forthcoming projects or exhibitions you'd care to share with us?
After more than a year of staying focused on environment which is stripped of human presence, I feel an urge of approaching people as my subjects. The project is called Bored But Beautiful. Further details soon.