Founded in 2011 by designer Jo Robinson, HAM follows the chirpy little farmyard trio of a pig, a rabbit, and a horse; across stationery, tea towels, prints, mugs and aprons. But not nearly as frightfully twee as that sounds. Thankfully, Robinson is a designer with deft flair for the witty, and the minimal; this is cutesy homewares for the decidedly hip. Stocked by the esteemed likes of Liberty of London and CultureLabel.com, along with numerous oh-so-stylish boutiques, HAM's adorable silhouettes – with their boundless character and charm – form an exciting new brand with an unwavering aesthetic.
With a strong focus on traditional craft, and a commitment to using only British suppliers and makers, we caught up with Jo, who shared with us her thoughts on British creativity, driving, and post-war experimentation…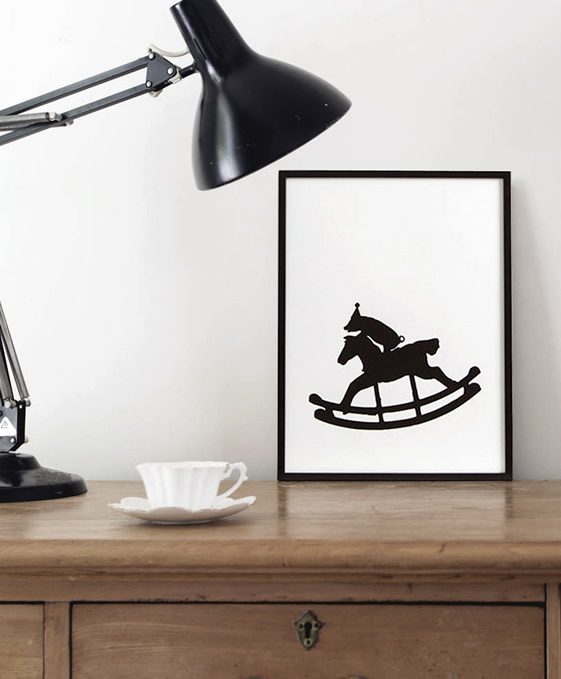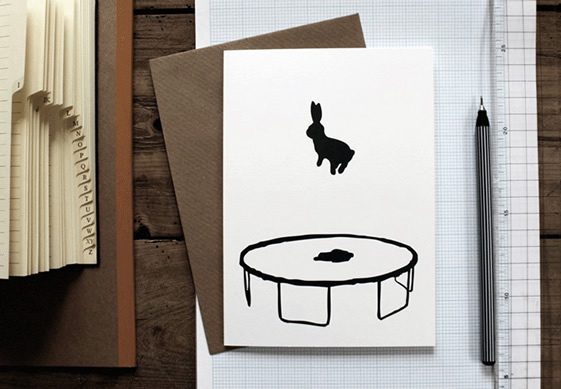 Where's your hometown, and where are you based now?
Born in Worcestershire, bred in Shropshire, now based in East London.
Do you think location affects creativity?
Yes but hopefully always in a positive way. I find most surroundings, particularly the unexpected, provoke a response that can be used to inform the way I think about my work.
How would you describe British creativity?
Inventive, diverse and considered.
The Swinging '60s, punk, Hacienda-era Manchester… is there one period of intense British creativity that you'd like to have been a part of, and why?
I'm really interested in post-war Britain; an era when visual and cultural rules were in disarray and creative experimentation was being exercised en masse. Artists like Caro, Nicholson and Freud were working in a way that hadn't been seen before – that must have been exciting to witness.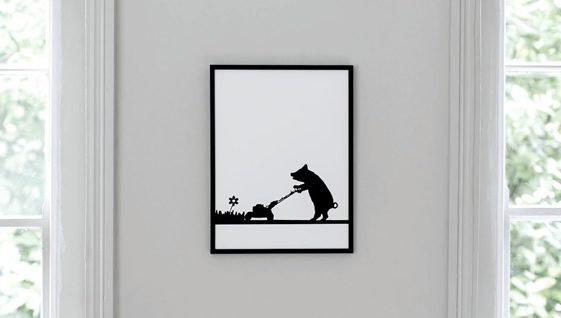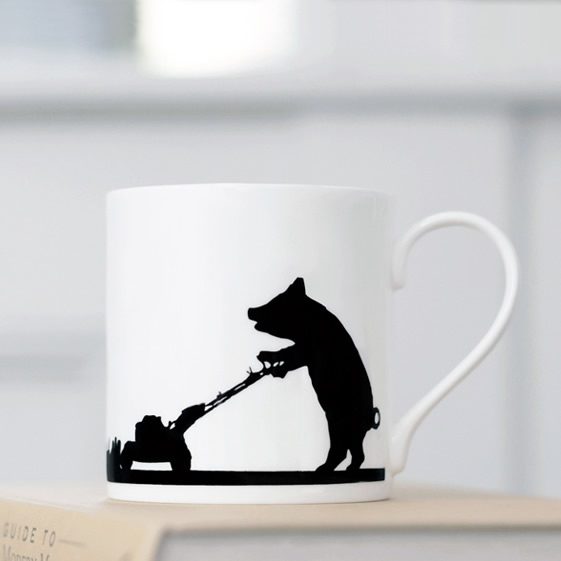 Are there any quintessential British traditions that inform your work?
I work with potters in Stoke that still create so much by hand. Ceramics is such an intricate craft that takes incredible skill and knowledge – it's great to now see a real resurgence of interest around British made china.
Where in Britain do you feel most inspired?
My car. There's a stretch on the M40 where you emerge from a cutting on top of a hill to be met by an enormous landscape, one where you can always see a lot of sky and not much else. I'm constantly in awe of this view. I keep saying one day I'll paint it.
Will you be watching the Olympics?
Definitely.
Which sport would you like to compete in at London 2012?
Trampoline.
You couldn't live without…
My MacBook… and my other half.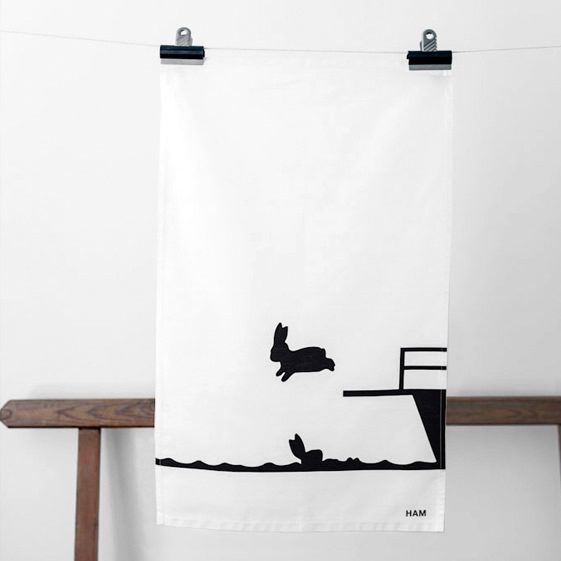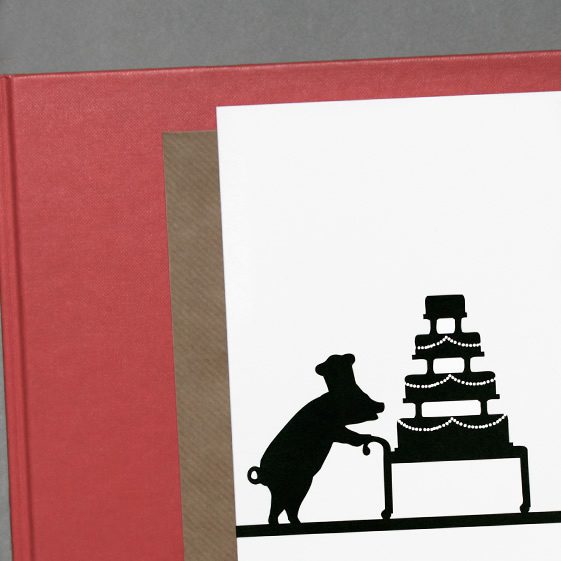 The best piece of advice you've ever been given…
Stick with it.
Fish and chips, Cornish pasties… what's your favourite British dish?
Toad in the hole.
We're going to the pub and we're buying, what are you drinking?
Some weird cordial with soda.
What's next for you?
HAM is celebrating its first birthday with a pop-up shop on Carnaby Street.