Recent Bath School Of Art & Design graduate Will Harvey states "stay curious" as the best piece of advice he's ever received, and follow it to the letter he does. Inspired by emotions, random ideas and the adventures of Robinson Crusoe, Harvey's work hurtles head first through whimsy and eccentric, gathering up plenty of offbeat and peculiar as it tumbles on by. There's seemingly an overriding urge to resist conformity, and each quirky little project is all the better for it.
Based in Bristol, Will is a young designer we're sure we'll hear much more of, in the meantime, we caught up with him for a quick chat about curiosity, British creativity, and playing Winter Olympics sports in the summer…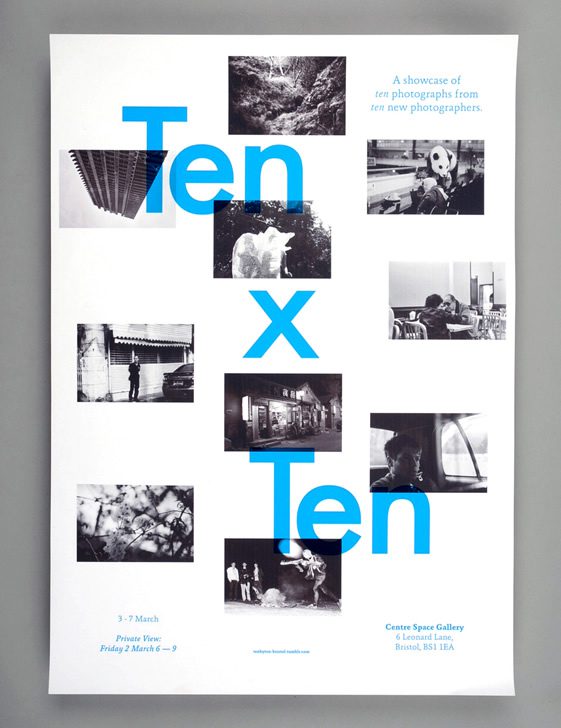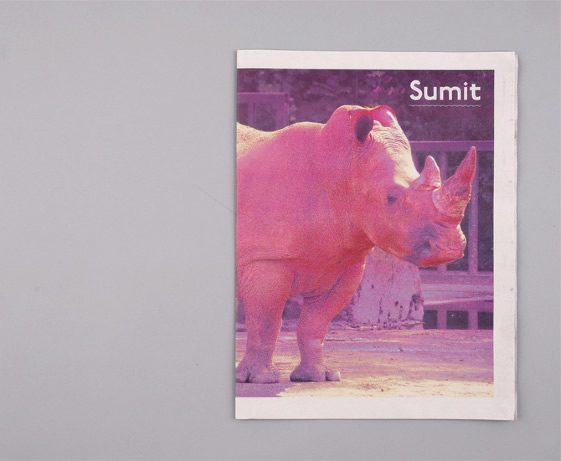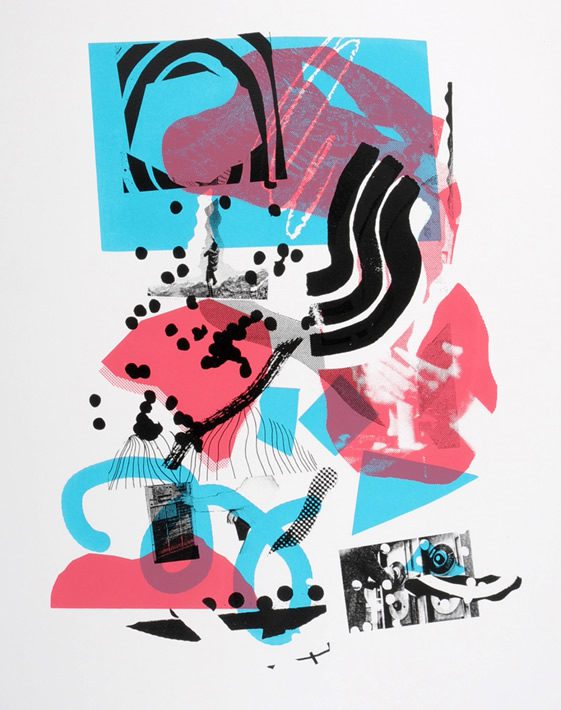 Where's your hometown, and where are you based now?
Grew up in Tavistock in Devon, now based in Bristol.
Do you think location affects creativity?
I think to some degree everything has an affect.
Is Britain's creative industry too London-centric?
I don't believe the creative industry to be too London-centric but it is certainly the hub of British creativity. That said I don't think it is as necessary to be based in London as it has been in the past, as there are many creative opportunities elsewhere in the UK.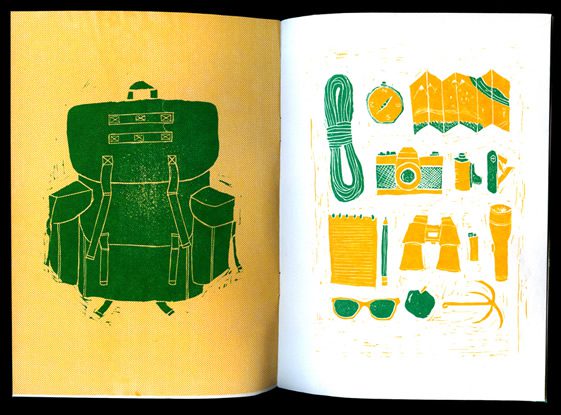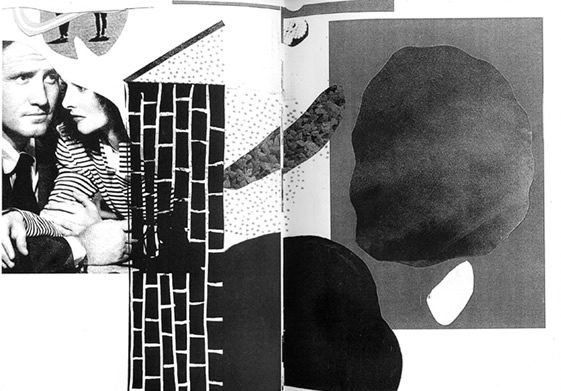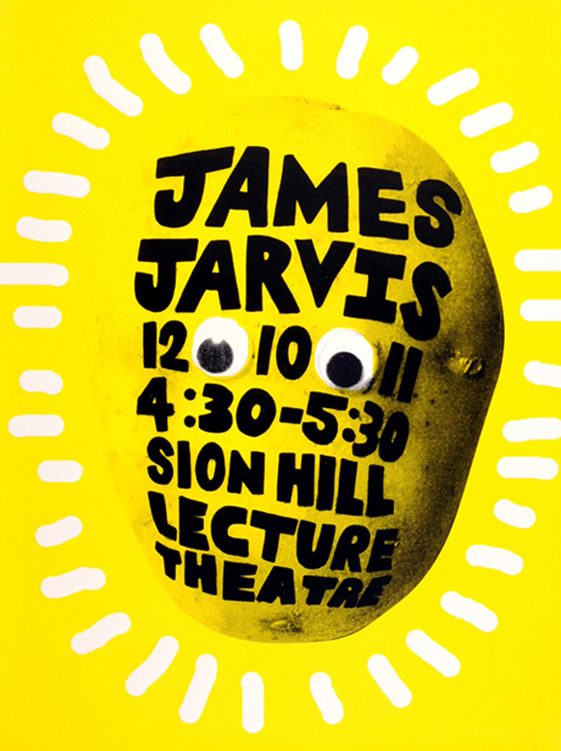 Will you be watching the Olympics?
It'll be difficult to miss!
Which sport would you like to compete in at London 2012?
I'd give curling a go, it always looks like a blast. (Pity it's a Winter Olympics sport; sports-ed)
The best piece of advice you've ever been given…
Stay curious.