Architecture, design, art, curation, writing… there's little in the world of creativity that Brighton-based Gem Barton doesn't turn her hand to. Writing for the likes of iconic architecture mag Mark, online sustainable design magazine Inhabitat.com, and as senior editor for de magazine, Barton talks about architecture, interiors and design; whilst in the real world, she makes bespoke furniture (from unwanted materials such as scaffolding boards, books and magazines), experiments with handmade lighting, and puts raw eggs in her scanner. This is a creative workaholic who doesn't care much for pigeonholing.
Keen to hear her thoughts on the British design industry, sports, drinking shandy, and her current obsession for scanning; we caught up with Gem, and put her through the Create GB Q&A…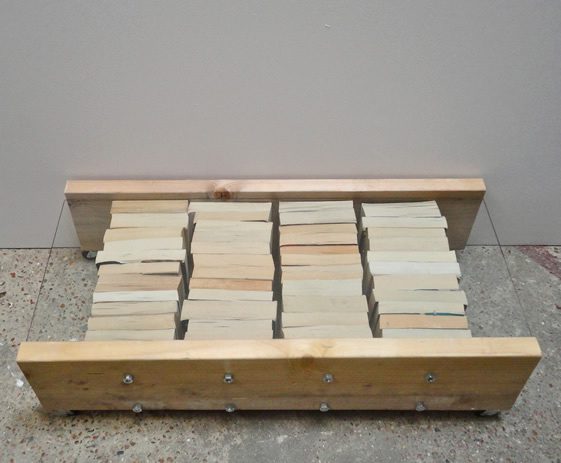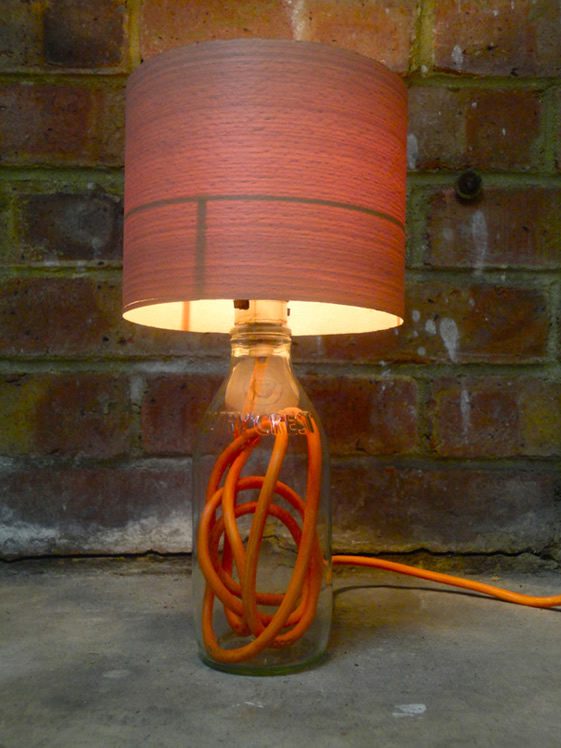 Where's your hometown, and where are you based now?
I was born in cardiff, grew up in Yorkshire, studied architecture in Nottingham, grew up a bit more in Manchester and now I live happily by the sea in Brighton.
Do you think location affects creativity?
Absolutely. Especially in architecture and the built environment, being inspired by your direct surroundings and making a connection to them is so important. But not all of my work is informed by where I live/am. Quite often I spend months with an idea for project in my head or the makings of an article scribbled on the back of an envelope tucked away in a pocket – it is time which helps these ideas develop – and they quite often come to life in the most absurd places; the shower, the bus stop…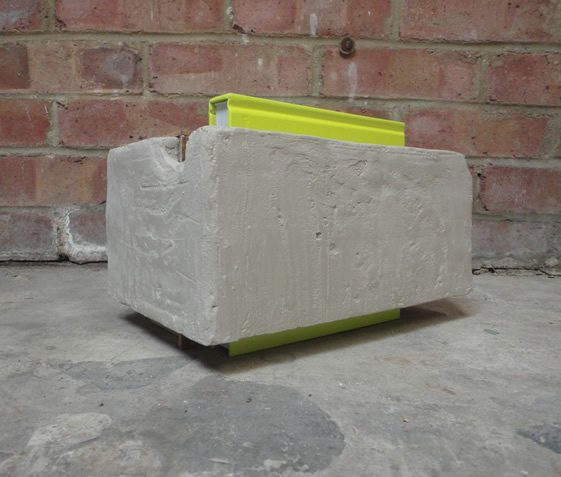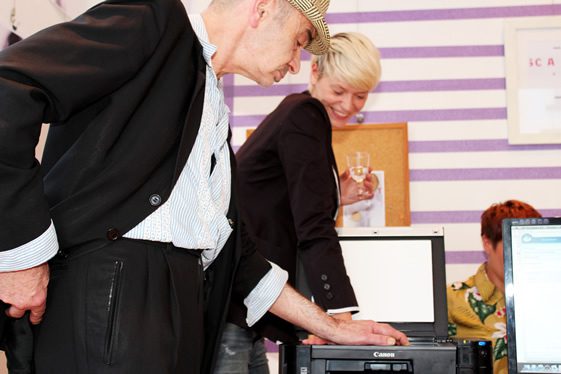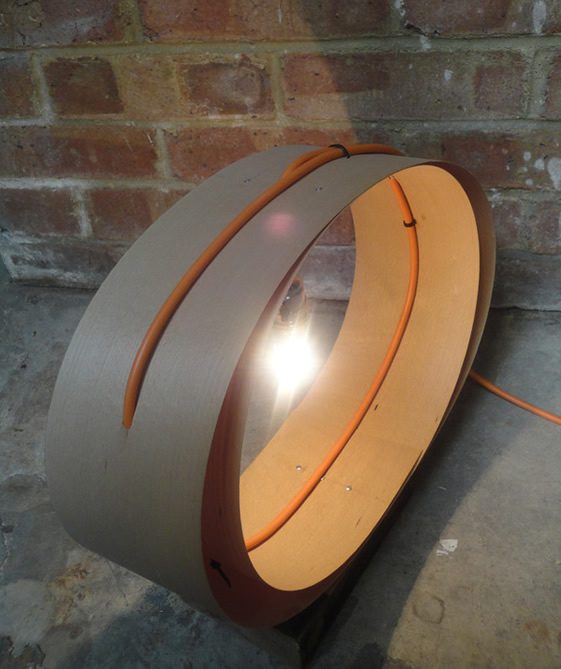 Is Britain's creative industry too London-centric?
No. But people think it is. And that really pisses me off!
What do you think the rest of the world's view of British creativity is?
I don't really identify by my nationality, but now that you have asked the question, I'm not really sure how I do identify. I have been lucky enough to travel the world but feel incredibly at home and peaceful in Britain.
The Swinging '60s, punk, Hacienda-era Manchester… is there one period of intense British creativity that you'd like to have been a part of, and why?
I think that you can only really realise your potential when you realise that there is no crowd to stand out from.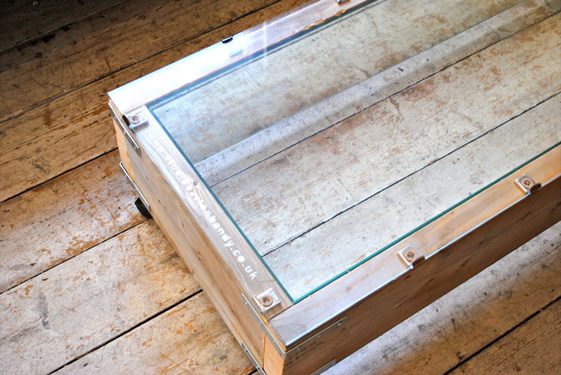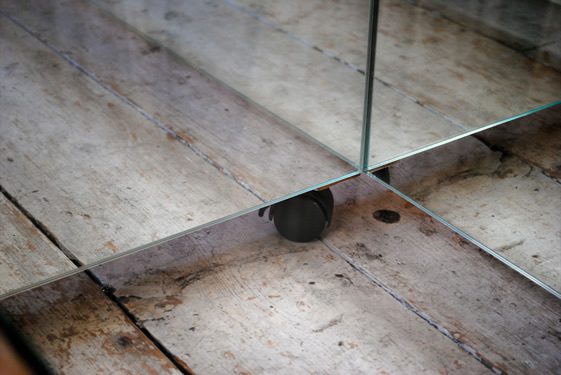 Are there any quintessential British traditions that inform your work?
I wouldn't say they were necessarily British traditions but I'm a big advocate of proportion and purity.
Which sport would you like to compete in at London 2012?
I'd love to be brilliant sportswoman, in all honesty I'm pretty rubbish at most sports, but if I could pick I'd definitely go for a team sport where the outfits aren't embarrassing; maybe volleyball.
You couldn't live without…
…tea, pens and my scanner.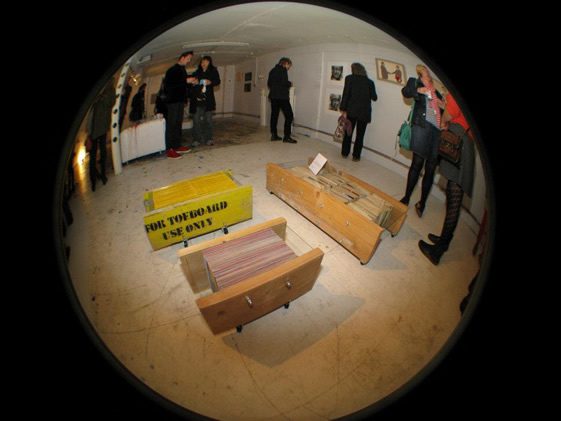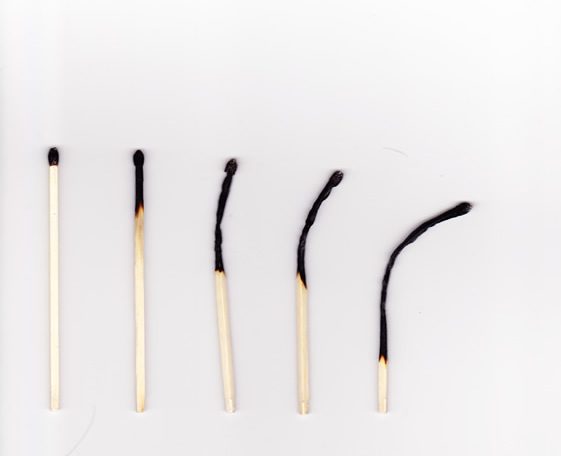 What makes you smile?
My magic new nephew, George.
We're going to the pub and we're buying, what are you drinking?
Shandy. I may be Northern but I'm a lightweight.
What's next for you?
SCAN.IT – which is an exhibition I have curated based on personal obsession for scanning 'stuff; an experimental project which considers digital scanning as an alternative to photography. I wrote about the project online and got such a great response from other serial scanners that I decided to open the exhibition up to artists from all around the world. Head down to Gallery40 on Gloucester Road in Brighton 3rd-19th August and see for yourself!