Ewen Spencer is a photographer who's graced our pages previously, thanks to his brilliant warts 'n' all documenting of a large period in the life of The White Stripes – from sweaty 200-capacity club gigs in the UK, to a fanatical South American tour where Jack White got married to a supermodel on the Amazon – but it's not just rock and roll that is the attraction for his lens. From grime, to drunk teenagers 'copping off' down their local Ritzy, Spencer has been capturing the essence of British youth for more than a decade; garnering initial accolades for his work at The Face and Sleazenation in the late '90s.
From footballers to top emerging pop stars, TV promos to 'Ultimate Fighters', little has escaped the sublime human touch of Spencer's photography (and filmmaking), and he's a thoroughly nice guy to boot. We spoke to Ewen about Tamla Mowtown, British creativity, inspirations, curry, and falling asleep to John Peel…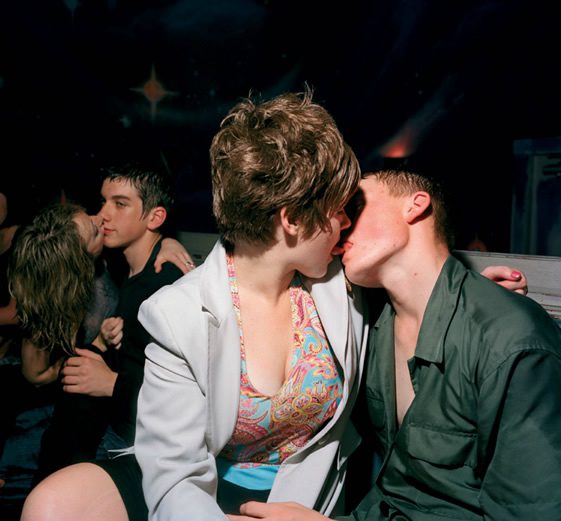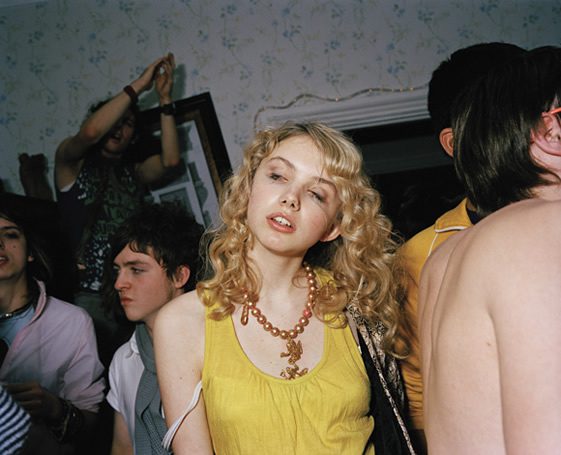 Where's your hometown, and where are you based now?
My hometown is Newcastle Upon Tyne, I left for Brighton when I was 22 and I'm still here.
Do you think location affects creativity?
In my case only in as much as I'm closer to London.
Is Britain's creative industry too London-centric?
Everything is too London-centric currently. But it's a pretty important city if you consider it amongst its contemporary cities.
How would you describe British creativity?
From the bedrooms of teenagers, to the streets of the cities and suburbs, to the galleries, stages and catwalks of Europe… to the high-street, in let's say 12 months.
If we could replace the Queen on bank notes with one iconic British design, which would you choose?
A dart board.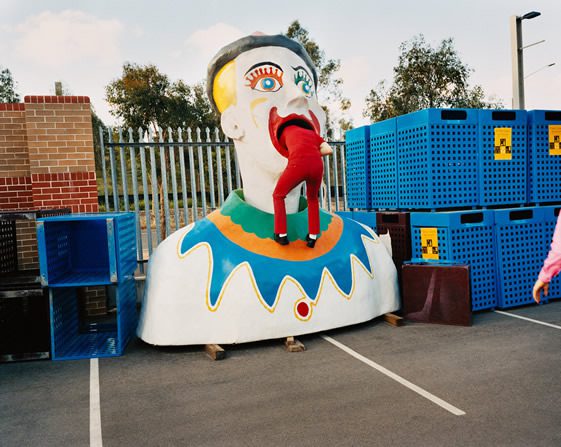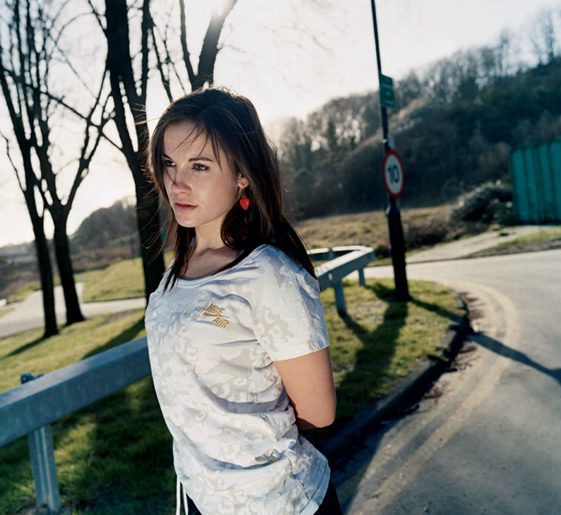 Has being British had an effect on your discipline?
Absolutely, I'm driven by a work ethic inherited from the Mill towns of the North West to the Chemical plants of the North East.
What do you think the rest of the world's view of British creativity is?
In my experience they often considered it as a couple of fingers up to the establishment that surrounded it, but didn't know what to do with it.
The Swinging '60s, punk, Hacienda-era Manchester… is there one period of intense British creativity that you'd like to have been a part of, and why?
Shepherds Bush 1963: Tamla Motown and Lambrettas.
Are there any quintessential British traditions that inform your work?
Youth Culture, The Face magazine, The Tube and Soul Train on TV every Friday evening when I was a very young Teenager. My big brother's record collection. New British documentary photographers from the 1980s. Falling asleep to John Peel on the radio late at night.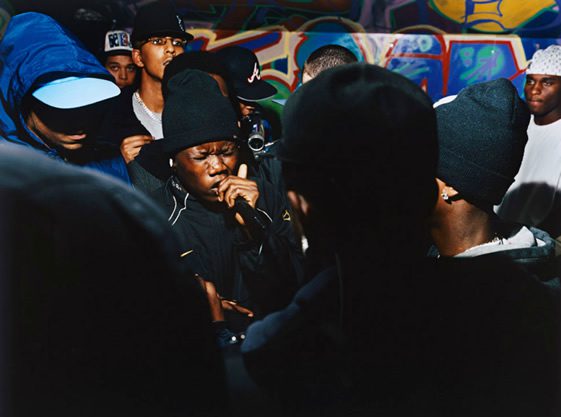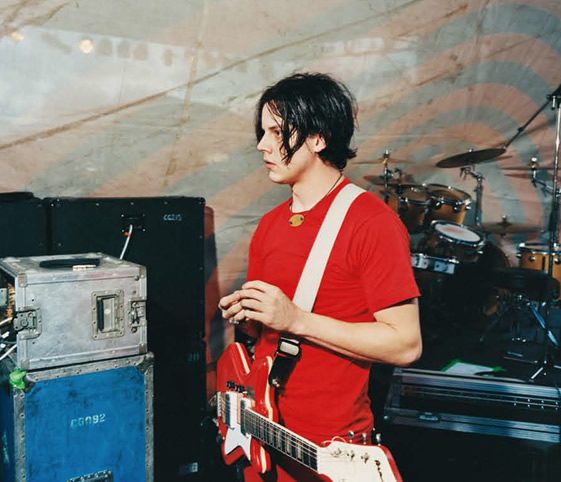 Where in Britain do you feel most inspired?
In a library or a gallery.
The top 3 British creatives who have inspired you?
Chris Killip, Tom Wood, and Pete Townshend.
If you could collaborate with one GB creative, from any field, who would it be, and why?
If I were to make a film I'd love to collaborate with Simon Stephens. I'd like to conceive some sort of narrative with his rational and insight into story telling. I could learn so much from him.
Will you be watching the Olympics?
Yes I'll watch the boxing, tennis, swimming and table tennis. I'll watch whatever I can when I can. I love competitive sports and think it should be encouraged.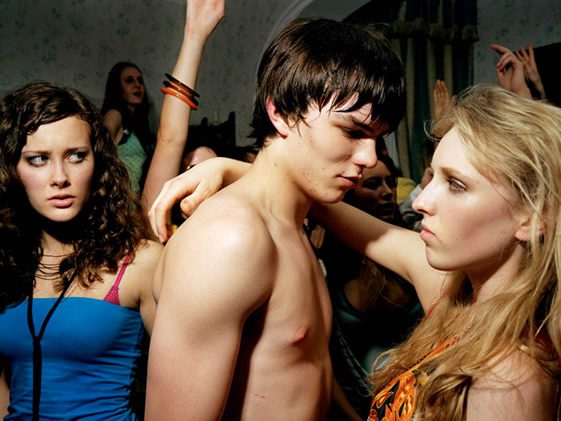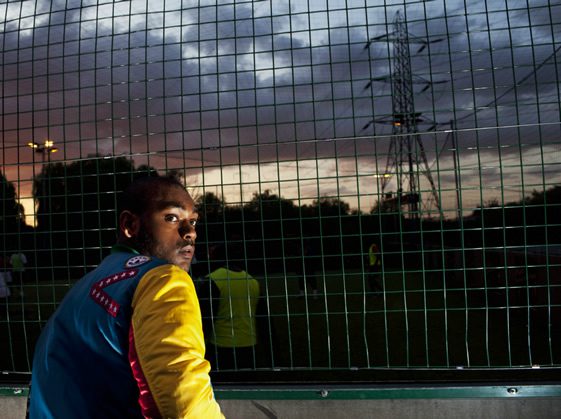 If creativity was an Olympic sport, who's the one person you'd want to represent Britain on the global stage?
Scott King.
Which sport would you like to compete in at London 2012?
I just couldn't possibly… boxing?
You couldn't live without…
Soul music.
What makes you smile?
My kids.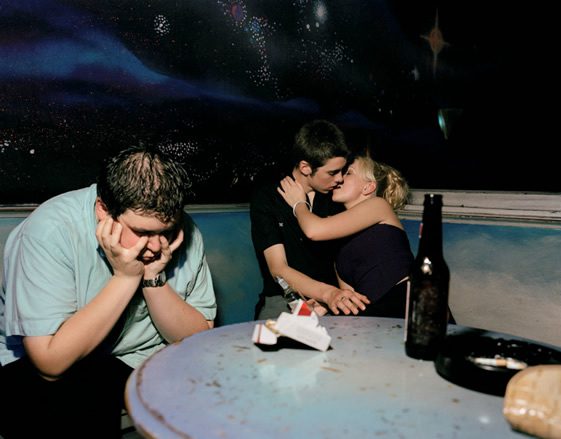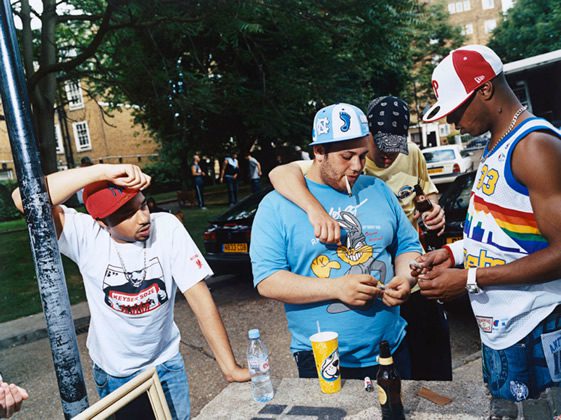 The best piece of advice you've ever been given…
Paul Reas: "…You need to slow down and learn how to be patient".
Fish and chips, Cornish pasties… what's your favourite British dish?
I'm a sucker for a good takeaway curry.
We're going to the pub and we're buying, what are you drinking?
Guinness.
What's next for you?
Another Guinness.